See a list of Computer Forensics and Counterterrorism Programs by Clicking Here!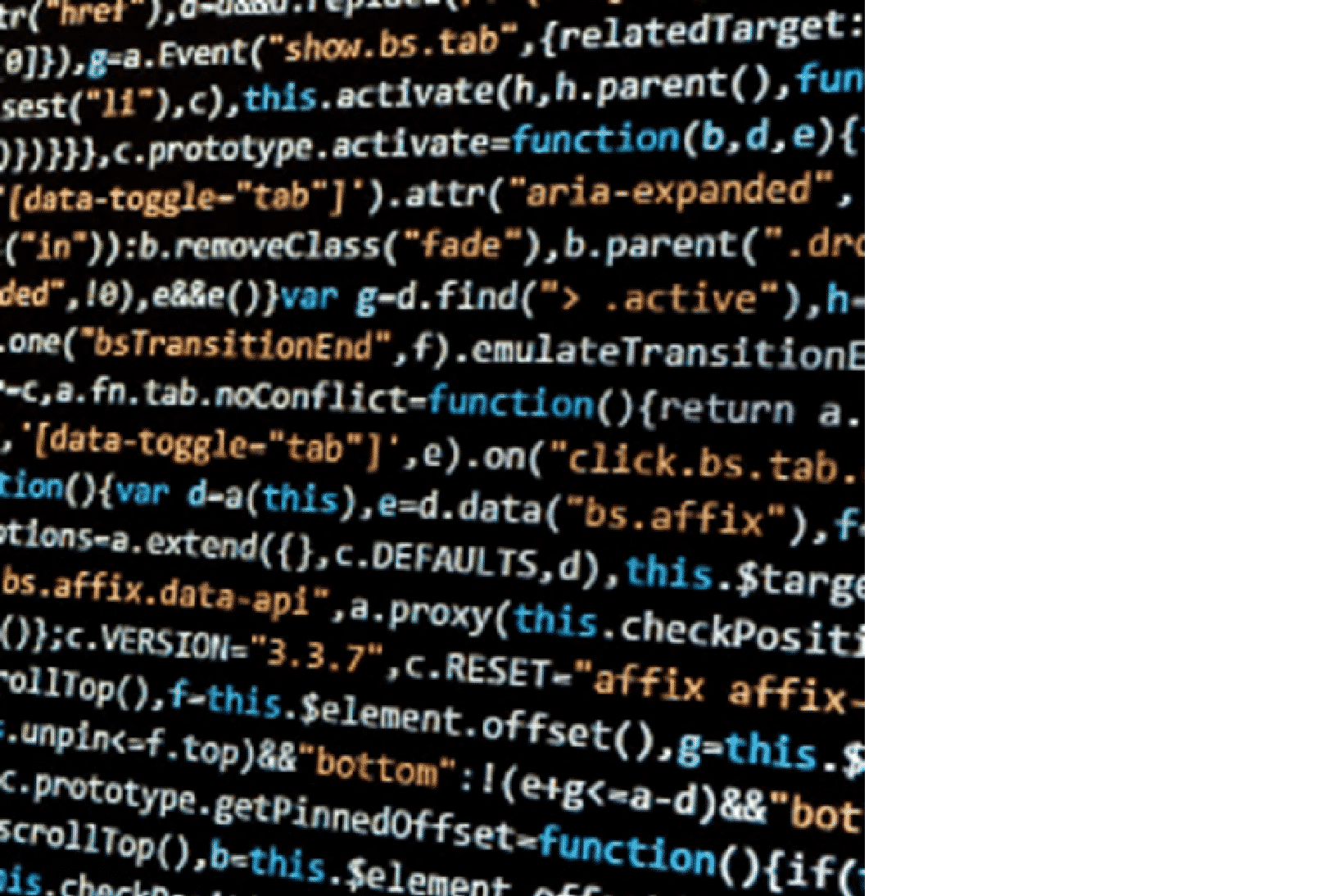 What is Computer Forensics and Counterterrorism?
Computer Forensics and Counterterrorism is a field of study emphasizing the use of software applications and computing power to investigate, analyze, and understand data.  Computer forensics is a discipline within digital forensic science dealing with evidence residing on digital storage devices and computers.  The primary object of Computer Forensics is to capture and examine digital media in an effort to better understand, analyze, preserve, recover, and identify salient aspects of the digital media.  Counterterrorism is a field of study that incorporates tactics, techniques, policies, and strategies used to prevent and combat terrorism.  Depending on employment arrangements and contractual duties, a counterterrorism professional will be directed to take action by a government agency, business, military, law enforcement or other authorized intelligence agency to help fight terrorism.
What Do Computer Forensic Specialists Do?
Computer Forensics and Counterterrorism professionals leverage specialized software applications to perform any number of tasks including: configuration, installation, data analysis, database design, performance monitoring, security, migration, back-up, diagnostic, and data recovery.  Both Computer Forensics and Counterterrorism studies may include deep knowledge in software systems, system design, data modeling, system connectivity, database management, application design, computer programming, information technology, technology design, designing network systems, and networks across a wide variety of devices and applications.
As an ever-growing field of study, some Computer Forensics and Counterterrorism programs may bend towards devices and software while others a deep dive into data modeling, design, testing, security, and policy administration.  In either case, a Computer Forensic graduates will have exposure and knowledge with a wide variety of operating systems, data models, networks, hardware devices, software applications, and computer coding labs.
Top Degrees in Computer Forensics & Counterterrorism
A degree in computer forensics or digital forensics can help prepare students for a number of careers in the field.  Graduates from a digital forensics program should have a solid understanding of a variety of key principles that include the ability to:
Recognize and mitigate cyber breaches
Systematically protect data and systems from hackers
Audit computers, cell phones, and electronic devices for threats
Scrutinize internet activity, hidden information on hard drives, and recover pertinent documents
Discover network weaknesses through testing and analysis
Understand and minimize network vulnerabilities
Perform a variety of security tests on networks and computer systems
Degree programs in computer forensics, digital forensics, and counterterrorism prepare students for a number of career opportunities.  Many graduates work with Homeland Security, National Security Agency, private organizations, law firms, public high-tech companies, and private start-up corporations.  Programs will vary from college to college with the most popular programs including certificate programs, bachelor degrees, and graduate degrees.  A summary of each can be found below to help you determine the line of best fit for your career.
Certificate Programs in Computer Forensics & Counterterrorism
Online digital forensics programs can come in two different modes: undergraduate and graduate.  An undergraduate degree in computer forensics is a foundational course that provides students with the essentials to start in the field.  Upon completion, students earning an undergraduate degree will be equipped to find employment in an entry-level capacity and grow from there.  Graduate certificates are effectively a set of upper level courses that focus on a defined aspect of digital forensics.  Qualifying graduate students leverage certificate programs from accredited colleges and universities to upskill, remain competitive in their career, prepare for a career transition, and/or help achieve a satisfactory bump in pay.
Bachelor Degree in Computer Forensics & Counterterrorism
A bachelor degree in computer forensics online or in class can be conferred as a Bachelor of Science (BS).  Bachelor degrees can typically be completed in 4-years. The first portion of the program blends liberal arts studies with core classes.  General education courses may include classes such as communications, philosophy, history, statistics, psychology, and math.  Core classes in digital forensics and counterterrorism will vary from school to school.  However, principles taught across degree programs will be similar including classes such as:
Cybercrime
File System Forensics
Digital Forensics
Networking & Security
Operating System Forensics
TCP/IP
Discrete Mathematics
Malware Analysis
Digital Forensic Analysis
System Administration
Advanced Python
Computer Security & Networking
Mobile Device Forensics
The culmination of the bachelor or science program will often include a capstone course and an internship at an approved organization.  The combination of both programs ties together lower-level courses plus provide hands-on learning opportunities for students to marry theory with practical applications.
Master Degree in Computer Forensics & Counterterrorism
Computer forensics programs at the graduate degree level is designed to provide deep insight into the field of study for qualifying students.  Master's degrees in counterterrorism and digital forensics are most often conferred as a Master of Science (MS).  To qualify for a master's degree program, students will need to meet all academic requirements and requisite professional work experience thresholds.  Many colleges and universities provide students the ability to select an area of emphasis in digital forensics and build coursework around an approved area of emphasis.  Building classes that fit you best will take place with a school's academic advisor to customize a curricular program that fits you best.
Schools Other Students Requested Information From:
Employment Opportunities in Computer Forensics
For students that earn a college degree in Computer Forensics and Counterterrorism, there are several fields of specialization that one can pursue.  The options range from research scientist, information research scientist, computer network architect, computer programmer, database administrator, information security analyst, network administrator, computer systems architect, software developer, and web developer in the public or private domain to name a few possible career tracks.
Computer Forensics Career Specializations
Earning a degree in computer forensics can afford student's the ability to specialize in a number of adjacent fields of study.  In fact, the ever-expanding field of computer forensics and digital forensics has created new jobs within sub-industries across the job market.  Having the right skills and eagerness to learn can help propel students towards careers in the digital forensics field with a concentration in the following areas:
Digital Forensic Science
Cyber Investigations
Computer Science
Cybersecurity
Information Security
Math
Statistical Analysis
Criminology
Top Job Duties of a Computer Forensic Specialist
In a recent survey by the U.S. Department of Labor, digital forensic professionals from around the country provided key insights.  As an example of valuable data we can glean from the survey, a list of job duties was illuminated by the respondents.  The top job responsibilities of a computer forensic professional include the following:
Studying computer systems and network activities to develop a set of heuristics that can be utilized in a variety of situations
Preparing comprehensive presentations, charts, and reports to make sense of data and imminent threats
Validating intelligence with data from internal and external sources
Managing network security and information after analyzing, gathering, filtering, evaluating, and correlating data
Cross-collaborating with team members and executives to develop strategy to benefit the organization short-term and long-term
Job Growth in Computer Forensics
The job growth in the greater Computer Forensics and Counterterrorism domain are well above average.  For example, the rate of job growth for computer systems analyst is expected to rise 21% through 2024 and for database administrators an 11% growth rate is expected during the same period.  Given the broad nature of the Computer Forensics and Counterterrorism degree, compensation after graduation can vary greatly from career field to career field given prior experience and geographic location.  Related fields include information security, network administration, software developer, web design, systems architect, and computer programmer.