See a list of Computer Installation and Repair Technician Programs by Clicking Here!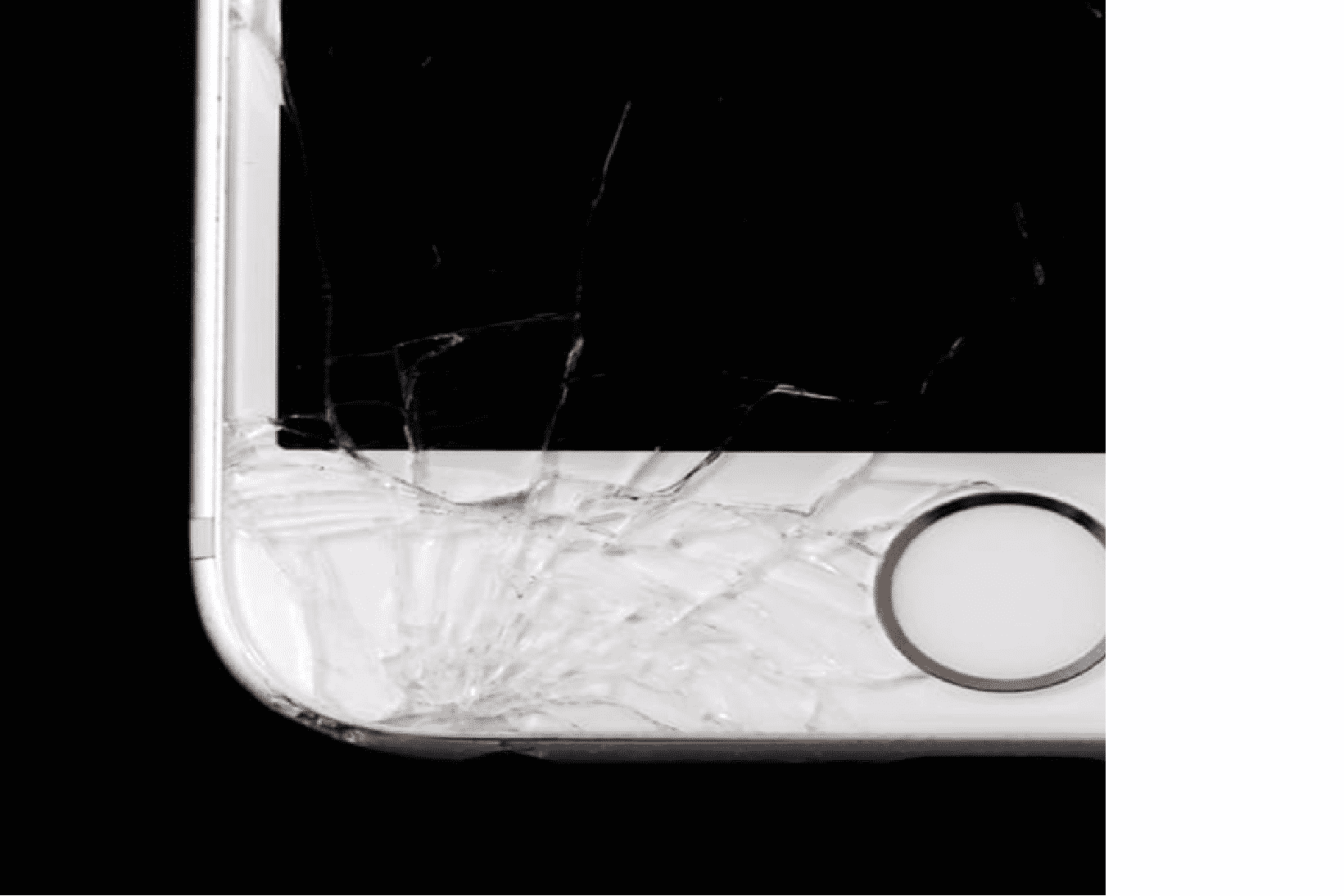 What is a Computer Installation and Computer Repair Technician?
Computer Installation and Computer Repair Technician is a field of study in business focused on the creation of operable, stable computer systems and electronic devices.  This may include system connectivity, technology design, system design, designing network systems, and repairing networks.  Earning a college degree in Computer Installation and Repair Technician will strike a balance between hardware and software knowledge in addition to systems connectivity and integration.  As an ever-growing field of study, Computer Installation and Repair Technician programs may bend towards devices and software while others a deep dive into computer hardware, diagnosis, installation, repair, and administration.  In either case, a Computer Installation and Repair Technician specialist will have exposure and knowledge with a wide variety of operating systems, networks, devices, applications, and computer coding labs.
Computer Installation & Computer Repair Technician Degrees
Colleges and universities across the country have a variety of robust program in computer servicing technology.  Certificate programs and degrees in computer installation and computer repair can be found offered by community colleges, career colleges, technical institutes, trade schools, and universities of all sizes.  To help you find the best program for you, simply read the summaries below and request information from the accredited college that fits you best.  Since classes can be taken on-site or online, you are no longer limited to taking classes from local college programs near your home.
Certificate Programs in Computer Installation & Repair
An online certificate program in computer installation and computer repair can be viewed as an entry point into the field.  In other words, an undergraduate degree is designed to provide students with the essentials to troubleshoot, diagnose, and repair a variety of computers and computer systems.  Undergraduate certificate programs will generally last around a year with some programs taking less time for full-time students.  Students earning a certificate in the field can either join the workforce or continue on to earn an associate's degree or bachelor's degree.  Related degree programs can include computer systems engineering, computer hardware engineering, computer science, and electronics engineering technician.
Associate Degree in Computer Installation & Repair
Online associate's degrees in computer repair and computer installation are available from a number of accredited colleges.  Associate degrees in the field are conferred as an Associate of Science (AS) in most cases with the heavy emphasis placed on math and science.  An associate degree will take students 2-years of full-time matriculation to complete the degree program.  Students studying on a part-time basis will take longer than two years as a function of their course load and pace.
Associate of Science (AS) degrees in computer installation and repair will have the opportunity to blend core coursework with liberal arts education.  The mix of both will provide students with a well-rounded education and integrative thinking skills necessary to move to the next level.  General education course you may find in a course catalog include communications, history, sociology, philosophy, creative writing, and art.  The core curricula in computer installation and repair will vary from school to school.  However, the essentials will be covered to equip students for a variety of jobs after graduation.  Skills you can expect to learn include classes to help diagnose, operate, maintain, service, and install a variety of computer hardware and software system.  In addition, students can expect to learn the mechanical and electrical interworking of a number of different computer systems.
Educational Requirements
In terms of educational requirements, Computer Installation and Repair Technician degree holders will have typically studied the following courses while in college:
Schools Other Students Requested Information From:
Employment Information & Specialization
For students that earn a college degree in Computer Installation and Repair Technician, there are several fields of specialization that one can pursue.  The options range from research scientist, information research scientist, computer network architect, computer support specialist, computer programmer, database administrator, information security analyst, network administrator, computer systems architect, software developer, and web developer in the public or private domain to name a few possible career tracks.
Top Job Duties of a Computer Installation Technician
In a recent survey by the Department of Labor, professionals in the field provided insight into their jobs and daily activities.  Below you will find a summary of the most popular job responsibilities of a computer installation and computer repair technician to help you better understand the job.
Fielding user inquiries about computer hardware and software to resolve issues
Managing the daily health of computer systems and computer networks
Understanding technical manuals and troubleshooting to resolve acute or perpetual issues
Assembling computer equipment for staff use including hardware requirements, network access, and operating systems
Creating training systems and procedures for small and large organizations
Liaising between a corporation and third-party vendor to resolve problems, warranty issues, or defective hardware devices
Instructing computer systems to perform tasks and collect information on functionality and system health
Maintaining proper communication records
Performing necessary hardware and software repairs at installation or during a system upgrade
Working with staff and peers to understand pain-points and opportunities for improvement
Customizing software programs to meet internal specifications
Inspecting corporate computer equipment to resolve lingering issues and to prepare for computer systems to be transported to end users
Working with management to establish automation opportunities, workflow analysis, cost comparisons, and/or space re-design initiatives
Job Growth, Salary, and Related Fields
The job growth in the greater Computer Installation and Repair Technician domain are well above average.  For example, the rate of job growth for computer systems analyst is expected to rise 21% through 2024 and for database administrators an 11% growth rate is expected during the same period.  Given the broad nature of the Computer Installation and Repair Technician degree, compensation after graduation can vary greatly from career field to career field given prior experience and geographic location.  Related fields include information security, network administration, software developer, web design, systems architect, and computer programmer.