See a list of Curriculum and Instruction Programs by Clicking Here!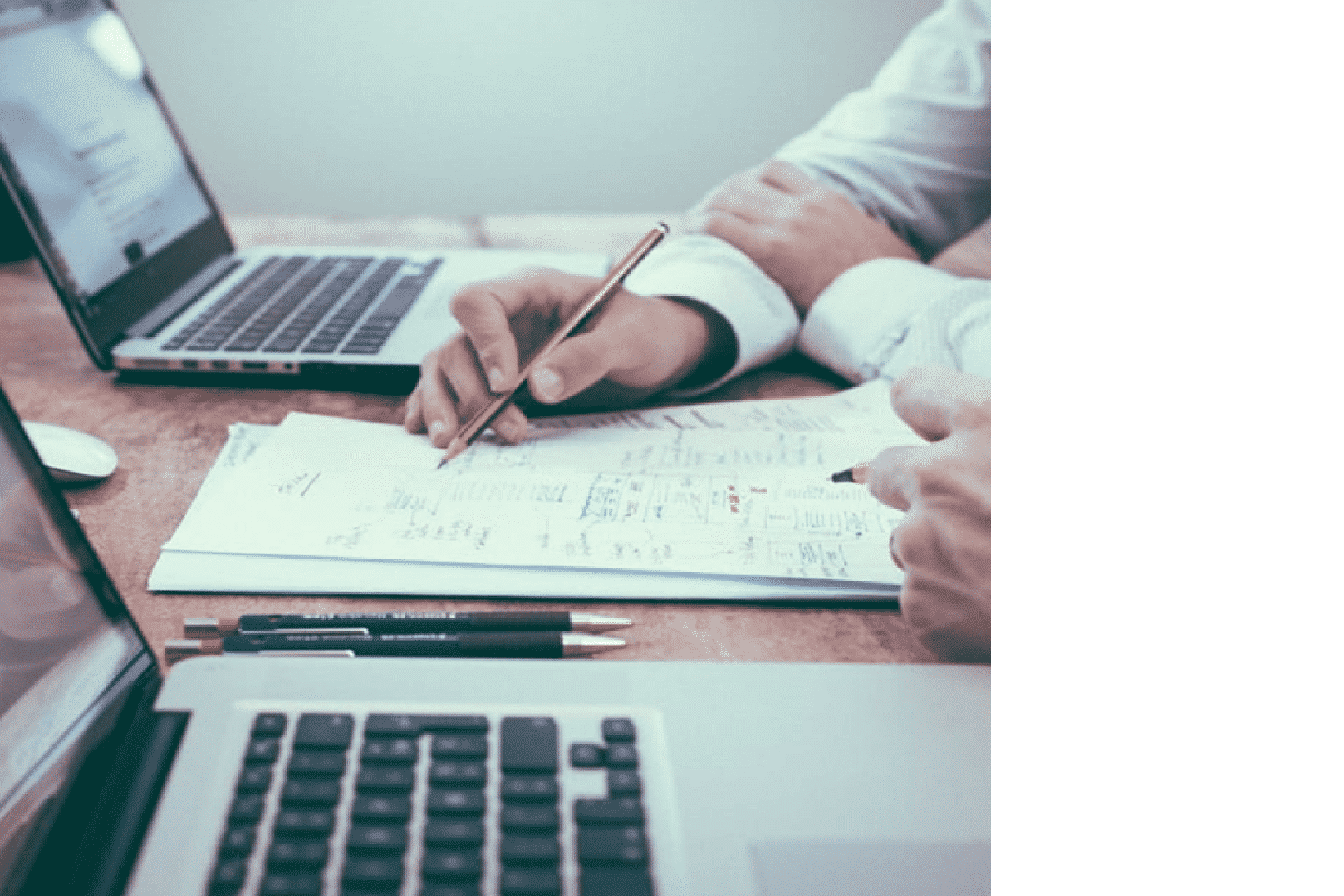 What is Curriculum and Instruction?
Curriculum and Instruction is a field of study focused on the research, development, and management of curriculum and teaching standards.  A curriculum and instruction specialist seeks to provide standardization and accountability within a teaching system to improve learning models and student achievement.
The field of curriculum has its core focus around understanding how students learn and create systems to best support learning.  Curriculum and Instruction emphasizes new, different learning modalities and trends to better understand changes in the marketplace.
Building on both quantitative and qualitative research, public and private education institutions across the country benefit from professionals focused on improved learning modalities and progressive education constructs.  As an evidence-based profession, instruction specialists must understand both education pedagogy and statistical modeling to ensure student benefit.
Top Degrees in Curriculum and Instruction
Students interested in earning a degree in curriculum and instruction will have myriad options to consider.  More specifically, a student will not only be able to choose from undergraduate and graduate degree programs but also select the modality of learning that works best for them.
With the advent of online degrees in curriculum and instruction, students have nearly twice the options to consider compared to a generation ago.  As such, we have created a summary of the most popular degrees in curriculum and instruction to help quickly connect you with schools that fit your career objectives.
Curriculum and Instruction Bachelor's Degrees
Online bachelor degrees for instructional coordinators can be conferred as either a Bachelor of Arts (BA) or Bachelor of Science (BS).  Colleges may offer one or both types of bachelor degrees dependent upon their resources and staffing model.  A bachelor degree is designed to be a 4-year program blending liberal arts with core educational principles.
General education courses you may find in the program include philosophy, psychology, history, statistics, communications, and art.  Core classes will be focused on building your knowledge base regarding curricular theories, applications, statistical modeling, sociology, communication, public policy, and school administration.
Curriculum and Instruction Master's Degrees
A master's degree will typically be conferred as a Master of Arts (MA).  Master degrees can be completed in 1-2 years of full-time work for most students.  Part-time students will take longer to complete the program as a function of pace and course load.
Graduate programs will vary from school to school but will generally provide similar educational constructs.  An example of core classes you may find in a Master of Arts program include:
Educational Leadership
Instructional Coaching
Curriculum Mapping
Brain-Based Learning
Pedagogy and Application
Educational Research
Curricular Design Theories
Culturally Responsive Curriculum
Methods of Assessment and Instruction
Differentiated Instruction
Professional Development Design
Doctorate Degrees in Curriculum and Instruction
Degrees at the doctorate level can be conferred as a PhD in Education, Doctor of Education (EdD), or Education Specialist (EdS). Each doctoral degree track has a differing emphasis which is summarized below.
PhD – The focus of an PhD program is on research and developing a deep level of expertise in a given area of focus. For this specific track, graduate students can select K-12, special education, administration, or curriculum & instruction.
EdD – Degrees conferred as an EdD are a practitioner-focused program for those seeking to pursue a career in curriculum and instruction.
EdS – An EdS degree is a specialization in education providing students with a deep understanding of a defined area of education versus a broad-based instructional model.
Doctoral degrees will take students 3-5 years to complete depending on the course design, degree selected, and course load.  Graduate students will work closely with academic advisors to create a viable academic path towards degree completion.
In most cases, students will spend a substantive amount of time during the back half of their graduate degree working on a committee-approved dissertation project.  The purpose of a dissertation is to create a valuable research paper, supported by data and empirical evidence that extends the knowledge base of the educational community.
Educational Requirements in Curriculum & Instruction
In terms of educational requirements, Curricular and Instruction degree holders will have typically studied the following courses while in college:
English Language
Foreign Language
Creative Writing
Education & Teaching
Education & Curriculum Training
Employment in Curriculum & Instruction
Undergraduates and graduate students earning a degree in curriculum and instruction will be poised to enter the education workforce.  Making an impact in a small or large school district will take dedication, creative thinking, innovation, and research.  Students looking towards careers in the field can consider alternative pathways.  Examples include vocations such as: middle school teacher, research specialist, high school teacher, preschool teacher, counselor, interpreter, librarian, and adult literacy teacher.
Job Growth & Educator Careers
Employment growth in education continues to be robust.  Targeted sectors of education offer more growth opportunities than others in the United States.  For example, the employment growth for interpreters will jump 29% in the next decade while high school teachers should see a 7% bump in jobs.  The scope of jobs and overall responsibilities will vary from district to district.  Performing research into your desired areas to teach and an ideal setting will help initiate a productive job hunt in the education industry.
List of Curriculum Organizations & Associations