See a list of Data Modeling & Database Administration (DBA) Programs by Clicking Here!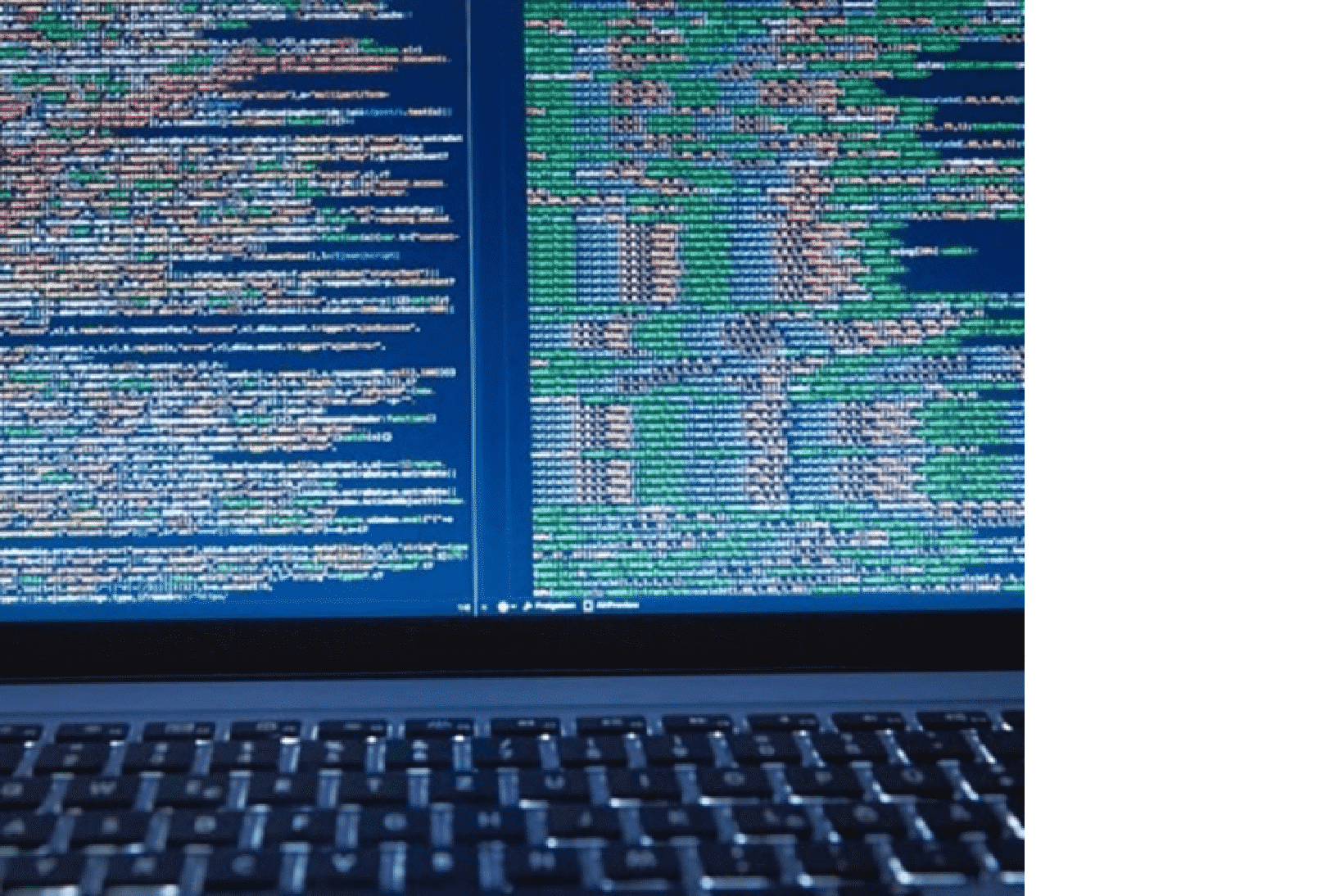 What is DBA?
Database Administration or DBA manages and directs the activities of an organization associated with managing a vibrant database environment.  The ultimate responsibilities of a DBA the design, creation, implementation, management, and maintenance of a database system.  Database managers will take that knowledge and help an organization establish prudent policies, security measurements, and database management systems.   A Database Administrator (DBA) leverages specialized software applications to perform any number of tasks including:
Configuration
Installation
Capacity Planning
Database Design
Performance Monitoring
Security
Data Migration
Back-up
Diagnostic
Data Recovery
What is Data Modeling?
Data modeling is the process of creating viable, formal models for a system or organization. As associated with software engineering, a data modeling professional will support, define and analyze the data requirements of business processes given the set of existing information systems.  The three primary types of data models a data modeling professional will utilize include:
Conceptual Data Model
Logical Data Model
Physical Data Model
DBA and Data Modeling Training
Both DBA and data modeling encompass intensive expertise in a variety of specializations essential to their jobs.  Specializations in data modeling and DBA include the following areas of expertise: system design, software systems, software application design, system connectivity, computer programming, application design, network system design,  information technology, data manipulation, and system networking.  Each discipline requires professionals to gain proficiency and expertise across a variety of operating systems, devices, and applications.
As a burgeoning field, data modeling will likely begin to create new academic tracks in the near term.  Academic professionals and trade groups may help the division between devices & software and design and security administration.  Regardless, students studying DBA will become fluent in various data models, network variations, hardware, software applications, coding languages, and operating systems.
Top Degrees in Data Modeling and DBA
A variety of degree programs await students entering the field of data modeling and database administration.  Students will have the ability to choose from undergraduate programs to graduate degrees in addition to a preferred modality.  In other words, students will have the ability to select the degree of choice along with traditional classroom courses or online learning.
Online learning is the fastest growing segment within higher education given the many unique benefits from cost savings to flexibility and independence within an accredited program.  To help you make the best decision possible for your future, you can find a summary of the most popular degree programs below.
Associate Degrees in Data Modeling and DBA
Online associate degrees in database administration and data modeling are conferred as an Associate of Applied Science (AAS) or Associate of Science (AS).  Both on-site and online degrees in DBA will take students approximately 2 years to complete on a full-time basis.  Part-time students will take longer to earn an AAS or AS degree depending on the school's requirements and course load.
Associate degrees blend liberal arts education with core technical classes to provide a well-rounded education.  Liberal arts classes will typically include classes such as communications, statistics, philosophy, sociology, psychology, history, and creative writing.  Core classes in data modeling will focus on computer basics, mathematics, computer technology, computer science, database management, and advanced SQL.
Bachelor Degrees in Data Modeling and DBA
A bachelor's degree can also be earned in class or online for database management.  Bachelor degrees in the field are conferred as a Bachelor of Science (BS) given the heavy emphasis placed on math and science.  Akin to an associate's degree, the bachelor degree melds liberal arts courses with core technical skills.  Study after study reveal the importance of holistic and integrative thinking found in liberal arts courses.
Core classes in DBA and data modeling will vary by school.  Examples of an award-winning database administration program include the following courses:
Introduction to IT
IT Applications
Data Visualization
IT Foundations
Networking
Security Foundations
Web Development
Scripting and Programming
Data Analytics
Probability and Statistics
Business IT
Project Management
Database Management – Theories & Applications
Database Server Administration
Data Science
Machine Learning
Data Analysis
Master Degrees in Data Modeling and DBA
A master's degree in data modeling will be conferred as a Master of Science (MS). Graduate degrees in the field will take students 1-2 years to complete depending on the pace and overall school requirements.  Classes taken in a master's degree in DBA will typically be created by the student and academic advisor.  In this way, no two programs are identical as resources and areas of interest are different for each student.  A sampling of courses you may find in a MS program in DBA include: statistics, data analytics, data science tools, data mining, advanced SQL, computer science, and computer programming.
Educational Requirements for Database Administrators
Schools Other Students Requested Information From:
Employment Information & DBA Specializations
Undergraduate and graduate students investing the time and resources to earn a DBA degree will have many career paths to research.  Specializes fields of study for a database administrator include vocations in disparate fields such as information research science, computer programming, actuary, research science, systems engineering, system network architect, security analyst, network administrator, software developer, web developer, or project manager.   Industries you will find a DBA include virtually every sector of the economy as technology has infiltrated everything from education, insurance, banking, and retail management.
Top Jobs of Database Administrators & Computer Modeling Graduates
Careers in data modeling and database administration will depend on timing, location, your effort, employment dynamics, supply, and demand.  That being said, students will learn latent skills such as designing desktop applications and developing web-based apps with an emphasis on logic and data-driven solutions.
Students will likely be proficient in XML, Python, SQL, client side Java, server side Java, and database development.  Jobs in DBA may span to include industries such as education, manufacturing, finance, insurance, software, healthcare, and government agencies.  A sampling of job titles across these disparate industries include:
Business Analyst
Systems Analyst
Database Specialist
Software Developer
Web Developer
Quality Assurance Specialist
Technical Writer
Programmer/Analyst
Software Trainer
Database Developer
Programmer
Software Tester
Database Administrator Salary
Prospective college students wondering how much a database administrator makes will be pleasantly surprised.  The median annual income of a DBA is $87,020 according to the BLS.  To provide a realistic range for all candidates, it is important to understand the bottom 25% of DBA's average around sixty-four thousand dollars a year while the top twenty-five percent average $115,000 per year.
The range in compensation include total benefits offered by an employer, your work experience, demand for a specific set of skills, scope of the job, and city of employment.  Top employers of DBA's include technology companies followed by consulting firms, universities, and insurance carriers.
To learn more about data modeling and DBA, consider reading the Data Administrator Newsletter found here.  The helpful articles, blogs, events, resources, and archives will help experts and novices better understand the world of DBA's.  A complete list of accredited colleges offering data modeling degrees can be found by utilizing our degree finder tool.