See a list of ESL Programs by Clicking Here!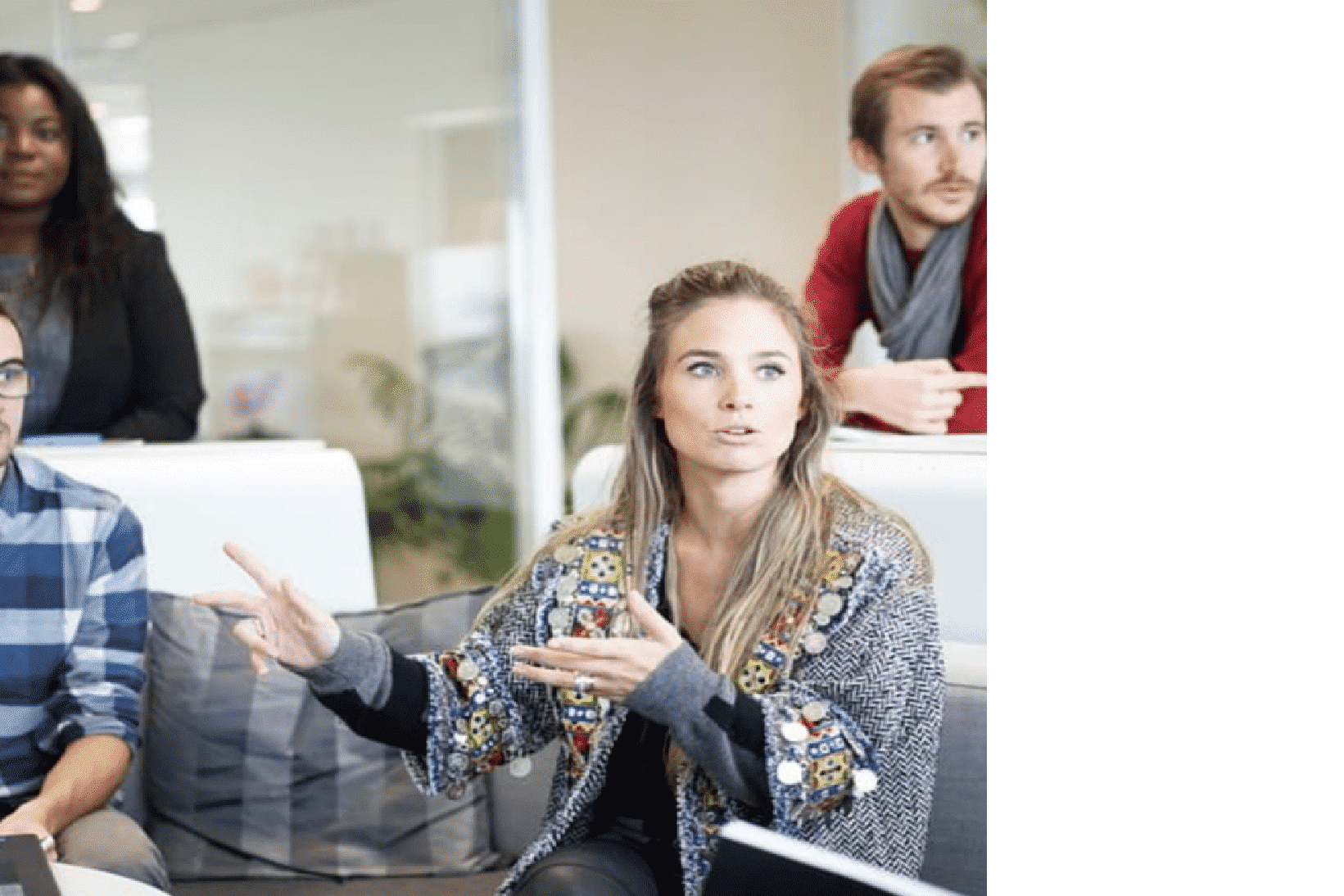 What is an ESL Teacher?
Teaching English as a Second Language (ESL) is a field of study focused on teaching the English language to individuals with a different native language. Teaching English as a Second Language (ESL) or Teaching English as a Foreign Language (EFL) or English for Speakers of Other Languages (ESOL) are synonymous terms that represent the same discipline.
EFL is a learning tool used for Non-English speaking individuals to learn English in a locale or country where English is not commonly spoken.  As a point of clarification, the term English as a Second Language (ESL) should not be interpreted to mean that English is of secondary importance but rather it is used to denote the order in which languages are acquired.
Top Degrees for ESL Teachers
The degree programs available for students wanting to teach ESL in a secondary or primary education setting lead students to a graduate or undergraduate degree.  The degree program you select will be wholly dependent upon your personal goals, career aspirations, teaching objectives, school district preference, and programs available.
In an effort to help you determine which path is best for you, we have assembled an overview of a bachelor's degree and master's degree in teaching English as a second language below.  You can connect with top ranked colleges simply by requesting information from the schools that fit you best.
ESL Bachelor Degrees
Bachelor degrees for English as a Second Language can generally be completed within 4-years based on full-time matriculation.  A student attending school on a part-time basis should anticipate a longer period of time to earn a bachelor's degree given the school's requirements, the pace of your courses, and any other teaching endorsements you add to the program.
ESL online bachelor degrees for teachers or their classroom-based equivalent can be conferred as a Bachelor of Science (BS) or a Bachelor of Arts (BA).   A school will determine how a particular degree will be conferred based on the curricular design of the program and its overall emphasis
In addition to general education courses such as economics, psychology, history, sociology, and creative writing, you will take a series of core classes.  A typical set of courses you may register for in an English as a Second Language program include a combination of the following:
English Composition
Psychology
Technology in Education
Foreign Language
Exceptional Learners
Student Assessments
Methods and Techniques in ESL
Teaching in Diverse Environments
History
Economics
Classroom Management
ESL Teacher Master Degrees
Being accepted by a college or university into a graduate degree program in ESL will require you to have met all applicable lower level requirements and other criteria established by the school.  The academic requirements of teachers at your school of choice may include the coursework completed, grades, extracurricular activities, and teaching experience.  Students studying on a full-time basis can expect to complete a master's degree in about two-years.  Degrees can be conferred by colleges and universities as a Master of Arts (MA) or a Master of Arts (MA).
The core courses you will take can vary by school and area of emphasis.  In other words, student's intent on teaching at a high school level will take different classes than a K-8 teacher.  You will likely see an overlap in classes that are worth noting.  Common classes you will find in an ESL degree program may include:
Methods for Teaching English
Models of Instruction
Literacy Development
Curriculum Development & Design
Child Psychology in Education
Teaching Practicum
Media and Technology in the Classroom
Childhood & Adolescent Development
Assessment, Curriculum, and Instruction
Clinical Teaching
How to Become a ESL Teacher
ESL teachers can help primary or secondary school students effectively communicate in the English language.  This includes the ability to write, read, speak, and hear English with acuity.  Steps to become a ESL teacher are broken down below to help you understand the process involved in teaching in a public institution.  The process includes the following phases:
Phase 1: Earning an Undergraduate or Graduate Degree
Phase one in your journey to becoming an English as a Second Language teacher is to earn a formal degree from an accredited college.  A bachelor's degree will be sufficient in most states but make sure to check with your school district and state's department of education for variations to this rule of thumb.  You will likely qualify to teach ESL by earning a degree in a related teaching discipline depending on your state of residence.  In addition, you may be able to earn a valid teaching certification in your state as set forth by the United States Department of Education (DOE) by earning a college degree in an unrelated field of study.
Phase 2:  State & School District Requirements
To teach in many schools, school districts, or states you will need to hold specific credentials.  These credentials may include an approved combination of a teaching certificate, endorsement, and teaching license.  Private schools, on the other hand, may not require teachers to hold a license but may be highly recommended by the school administration.  The process to earn your teaching certificate and/or teaching license will include a formal application plus fingerprinting forms, and a background check
Phase 3:  Work Experience
Gaining relevant teaching experience is the final phase in the process to become a ESL teacher.  Your home state will set forth a minimum number of supervised teaching hours or require schools to include this requirement in a degree program.  Hours will need to be invested in a classroom setting to gain mastery over the subject matter and get comfortable working with students.
Schools Other Students Requested Information From:
Employment & ESL Job Growth
Teaching positions in the United States are expected to remain robust.  For ESL teachers, it is important to know the trends in secondary and higher education are looking strong.  Publications by the U.S. Department of Labor and the BLS reveal job outlook data that is encouraging for teachers.  Average job growth for college professors is forecast to jump  13% and high school teachers should see a 7% rise during the same timeframe.
Total compensation for ESL teachers will depend on the district, job experience, education level, scope of responsibilities, and work ethic.  ESL teachers may choose to work as a middle school teacher, translator, curriculum designer, interpreter, or research analyst after earning a teaching degree.
Resources for ESL Teachers
Teachers seeking information and resources provided by outside organizations can connect with any of the great national and international associations below.  To help enhance your professional growth and connect with other teachers, joining an association may be worth considering.