See a list of Entrepreneurship Programs by Clicking Here!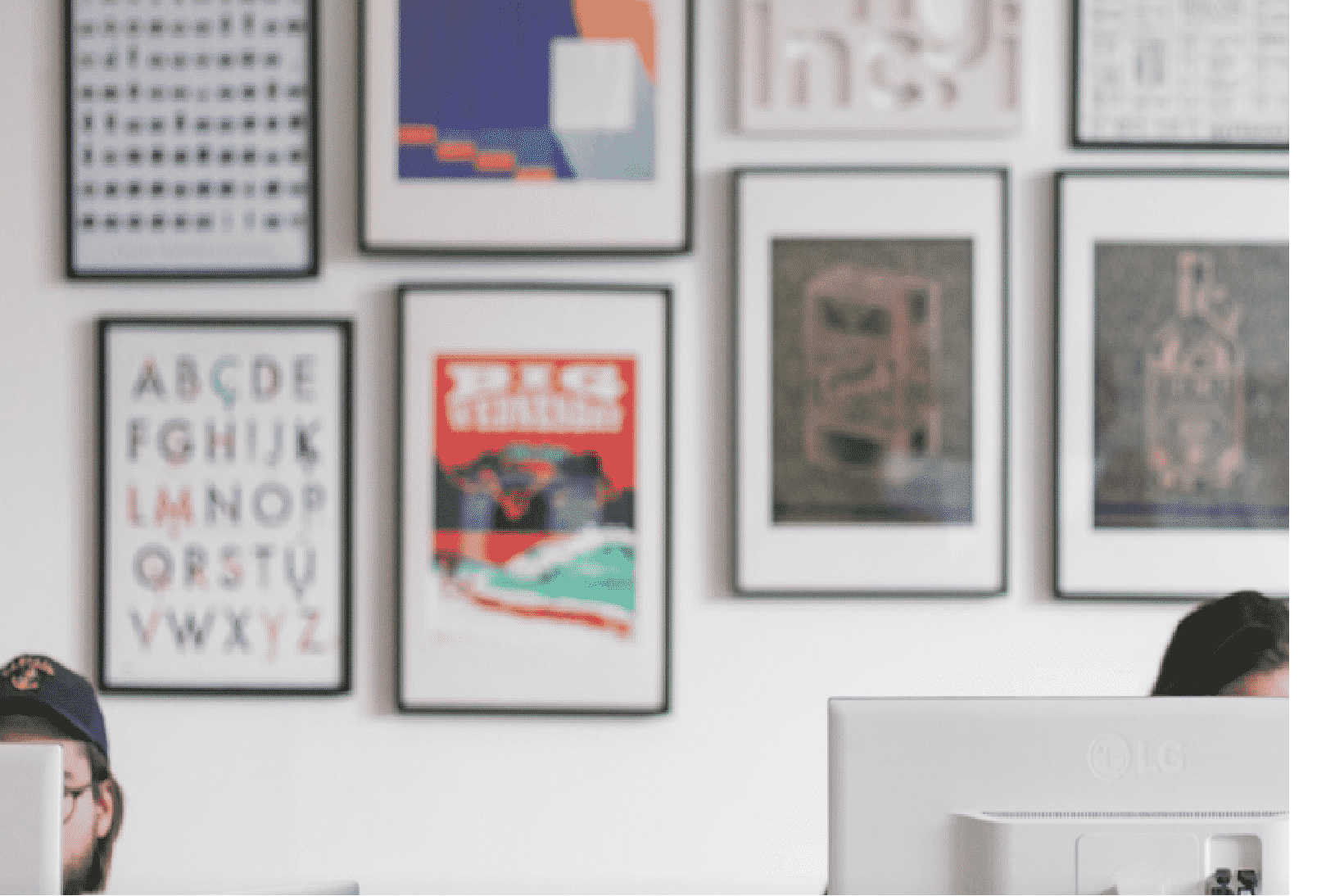 What is Entrepreneurship?
Entrepreneurship is a field of study focused on the process associated with designing, launching, and operating a new business.  An entrepreneur is a person possessing the capacity and willingness to manage, develop, and organize resources of a business and its associated risks in order to generate a profit.  According to the BLS, entrepreneurship is a vital role in the growth of the United States economy.  In a traditional sense, an entrepreneur is a person charged with controlling a commercial business managing capital and resources in an efficient manner to take advantage of a business opportunity or set of market inefficiencies.  In modern times, business-minded visionaries are often associated with being cultural icons and market-makers.  Is this the path for you in your career?  Learn more about college programs that are right for you by reading further.
Degrees in Entrepreneurship
Earning a college degree in entrepreneurship will help students understand, analyze, and assess business opportunities.  In addition to the core analysis skills, students will also learn essential business acumen to operate a thriving business or start-up.  Degrees that you can earn in this field of study are vast.  From undergraduate degrees through graduate programs, a range of degree types exist to select.
Students have the opportunity to earn a degree in entrepreneurship online or in a traditional classroom setting.  In a real sense, the advent of distance learning degrees has nearly doubled the tracks available to students.   Online learning has unique aspects of access, flexibility, and independence that may work well for one student over another student.  To help you make the most of your college research, we have summarized the degree programs below in one convenient location.
Associate Degrees in Entrepreneurship
Online associate degrees can be found in most course catalogs as an Associate of Arts (AA) degree.  Associate degrees are designed to be completed in 2-years of full-time work.  Part-time students will take longer as a function of course load and the program requirements.  AA degrees in business management will fuse liberal arts classes with core business classes.  By combining both, students are provided a more holistic education with a set of integrative thinking skills.
Liberal arts classes may include history, communications, statistics, philosophy, psychology, and sociology.   On the other hand, core classes will provide students with classes such as economics, finance, business, law, organizational behavior, communications, logistics, and technology.  Students earning an AA will be equipped to begin a career in business or move on to a qualifying bachelor degree program in the field.
Bachelor Degrees in Entrepreneurship
An in-class or online bachelor's degree can be conferred as either a Bachelor of Arts (BA) or Bachelor of Science (BS).  How a degree is conferred depends on the curricular emphasis of the program and weight on programs.  Bachelor degrees will typically take 4-years of full-time study to complete.  Akin to the structure of an associate's degree, the bachelor degree melds general education courses with core classes.  However, bachelor degrees are broader and provide deeper insights when compared to lower-level degree programs and certificate tracks.
Examples of core classes you will typically find in a bachelor's degree program include the following:
Management and Leadership
Business Statistics
Accounting
Business Law
Operations
Microeconomics
Human Resource Management
Marketing & Advertising
Financial Management
Strategic Business Management
Information Systems
Master Degrees in Entrepreneurship
Master's degrees in business management can be earned online or in class.  Degrees can be conferred as a Master of Arts (MA), Master of Science (MS), or a Master of Business Administration (MBA).  Programs prepare students to manage large and small businesses ranging from non-profit organizations to small, private start-ups to large public corporations.  Some schools allow students to create a degree path with varied classes approved by an academic advisor while others have a set curriculum.
Upper level classes in entrepreneurship may include a variety of classes to prepare students for a fruitful career after graduation.  Classes may include courses such as: leadership, managing others, managing change, organizational design, resolving conflict, data management, statistical analysis, innovation, data analytics, financial management, operations management, and resource allocation.
Doctorate Degrees in Entrepreneurship
Doctoral degrees in entrepreneurship can be conferred as either a Doctor of Business Administration (DBA) or a PhD in Business Management.  Degree programs at this level will take 3-5 years to complete depending on the length of time it takes to successfully complete the dissertation coupled with course requirements.  A specialty doctorate degree in entrepreneurship will help qualified students master business concepts with a varied of hands-on learning, case studies, and research modalities.  Classes will help graduate students think differently about core business concepts and challenge the status quo.  Examples include courses such as organizational leadership, fiscal leadership in a global environment, global IT management solutions, business strategy & innovation, applied business research fundamentals, B2B marketing, advertising in the 21st Century, and social media marketing.
Educational Requirements for Entrepreneurs
In terms of educational requirements, Entrepreneurship degree holders will have typically studied the following courses while in college:
Skills & Abilities Required For Entrepreneurs
Speaking
Instructing
Reading Comprehension
Active Listening
Writing
Speech Clarity
Oral Expression
Oral Comprehension
Speech Recognition
Written Comprehension
Schools Other Students Requested Information From:
Employment Information & Specialization
For students that earn a college degree in Entrepreneurship, there are several fields of specialization that one can pursue.  The options range from managers, leaders, directors, project specialists, human resources, teachers, venture capitalists, and business administration in the public or private domain to name a few possible career tracks.
Job Growth, Salary, and Related Fields
The job growth in the greater Entrepreneurship domain are well above average.  For example, the rate of job growth for administrative service managers is expected to rise 8% through 2024 and for information systems managers a 15% growth rate is expected during the same period.  Given the broad nature of the Entrepreneurship degree, compensation after graduation can vary greatly from career field to career field given prior experience and geographic location.  Related fields include teaching, investing, managing, leading, directing, and producing.
List of Associations for Entrepreneurs