See a list of Family Studies Programs by Clicking Here!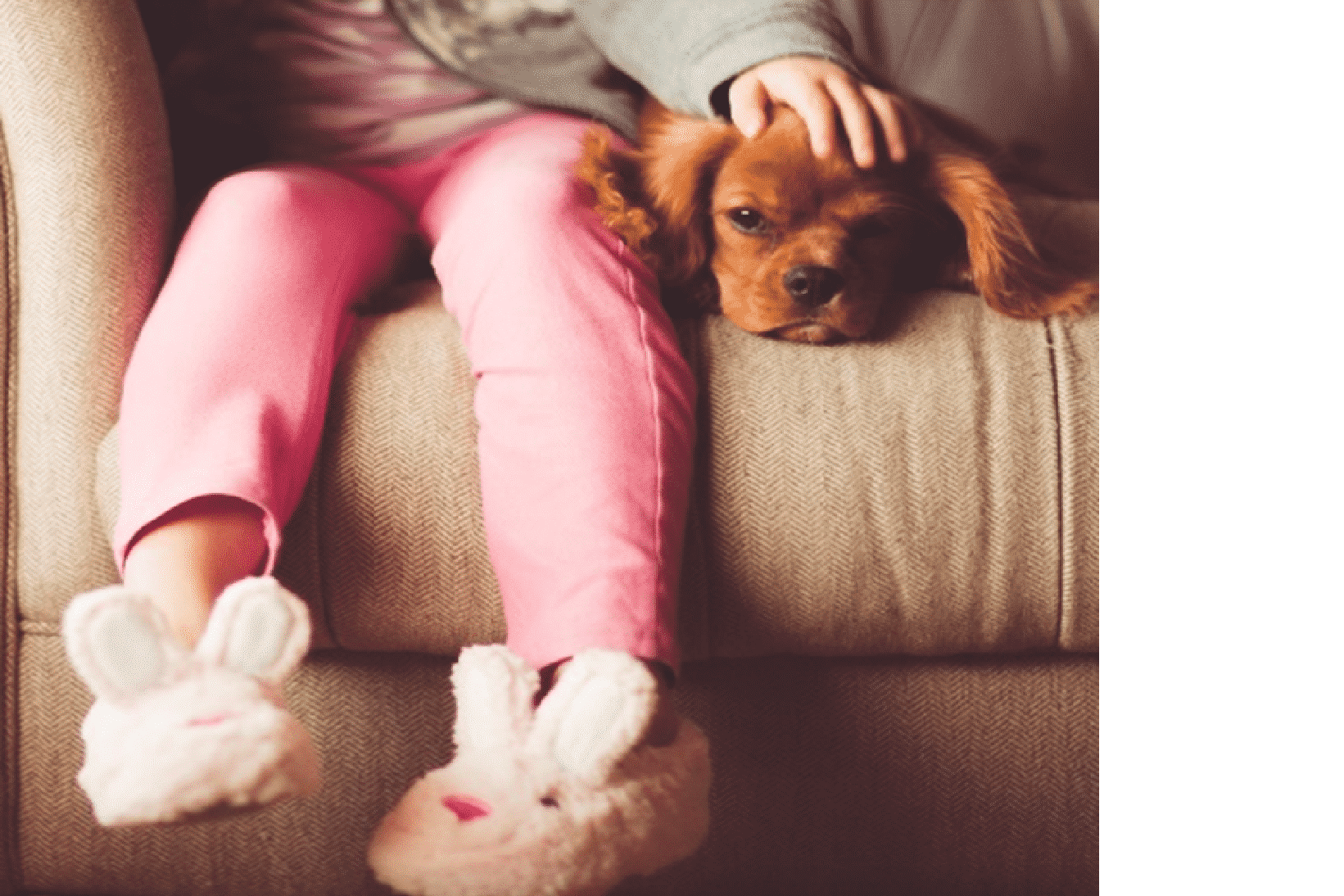 What is Family Studies?
Family Studies is a field of study often associated with the abbreviation HDFS within academic circles.  HDFS stands for Human Development and Family Studies and exists within social science focused on development, lifespan, and research topics of social significance within the context of family, community, and society dynamics.  Within the broad nature of human development and family studies, several institutions provide learning tracks that may include specialties such as:
Interpersonal Relationships
Health and Well-Being Across the Lifespan
Intimate Relations
Child and Adolescent Development
Social Justice
Stress and Depression
Family Diversity
Poverty
Inequality
HDFS students are taught to invest quality time to recognize the importance of personal influences to understand people.  Factors such as gender, diversity, culture, beliefs, and social constructs help students grapple with local and global perspectives during an individual's maturation process.  This evaluative process is important to place in context from childhood through the end of a person's time on earth.  Guiding principles of HDFS students should include an ethical mindset coupled with social responsibility and compassion for others.
Top Degrees in Family Studies
The predominant focus of a HDFS degree program is to understand the span of human development within the nexus of an individual's family system, work, community, school, economic environment, and social constructs.  By creating an acute awareness and understanding about the internal and external influences on a person, students will learn how environments can limit, enhance, and influence the development of an individual.
Degree programs in HDFS include undergraduate and graduate programs.  To help prospective students better understand the options at most accredited colleges and universities, we have summarized the most common degree programs below.  To learn more about each degree program, simply connect with top college programs below that fit your academic objectives and career goals.
Human Development & Family Studies Bachelor Degrees
Online bachelor degrees in HDFS are designed to be four-year programs based on full-time matriculation.  Part-time students will take longer to complete a bachelor's degree as a function of course load and program pace.  A bachelor degree can be earned in one of three ways: online, in a classroom, and a hybrid model blending both online and on-site.
Bachelor degrees meld core HDFS curriculum with general education courses.  An example of liberal arts classes you may see in a course catalog include creative writing, English composition, economics, sociology, and psychology.  A sample of core classes you will likely see in a typical HDFS degree program include the following courses:
Public Health
Human Sexuality
Family Studies
Adult Development and Aging
Critical Thinking
Applied Research in HDFS
Nutrition
Technical Writing
Family, School, & Community
Parenting Research & Applications
Early Childhood Education
Family Violence and Neglect
Infant and Child Development
Contemporary Families
Human Development & Family Studies Master's Degree
Master's degrees in HDFS require students to qualify by successfully completing all relevant lower level classes plus any requisite work requirements.  Graduate students pursing a master's degree with either leverage the degree and move directly into the work-force or continue towards earning a PhD in the field of study.  Degrees at this level are most frequently conferred as a MS or Master of Science.  MS graduate degree programs will take one to two-years to complete for most full-time students.  Classes you may take in an HDFS program include: structural equation modeling, social gerontology, longitudinal data analysis, social policy, qualitative data analysis, human development, and special needs analysis.  The culmination of most MS degree programs is a thesis project that leverages lower-level classes into a singular project.
Human Development & Family Studies Doctorate Degree
Doctorate degrees in HDFS are known in the world of academia as terminal degrees.  By definition, a terminal degree is named as such as there are no additional degrees beyond it within the field of study.  Doctoral degrees in HDFS are most frequently conferred as a PhD and can take one to four years to complete as a function of the curricular design and course load.  Students will typically spend substantive time performing research, dissecting case studies, interacting with others, and working on a board-approved dissertation project.  A dissertation is an intensive research paper intended to substantially add to the HDFS field of study.
Employment Information & Development Specializations
For students that earn a college degree in Human Development & Family Studies (HDFS), there are several fields of specialization that one can pursue.  The options range from middle school teachers, high school teachers, postsecondary teachers, researcher, curriculum designer, counselor, psychologist, sociologist, social worker, and community service manager to name a few possible career tracks.
HDFS Job Growth, Salary, and Related Careers
The job growth in the greater Human Development & Family Studies domain are well above average.  For example, the rate of job growth for social worker and community service managers are expected to rise 10% through 2024 and mental health counselors 19% growth rate is expected during the same period.  Given the broad nature of the Human Development & Family Studies degree, compensation after graduation can vary greatly from career field to career field given prior experience and geographic location.  Related fields include teaching, counselors, social worker, substance abuse counselor, family counselor, probation officer, and mental health counselor.  The Human Development and Capability Association (HDCA) is an organization in the field that focuses on advancing HDFS.  Investigate the merits of their association if you are serious about making an impact in this field.