See a list of Financial Planning Programs by Clicking Here!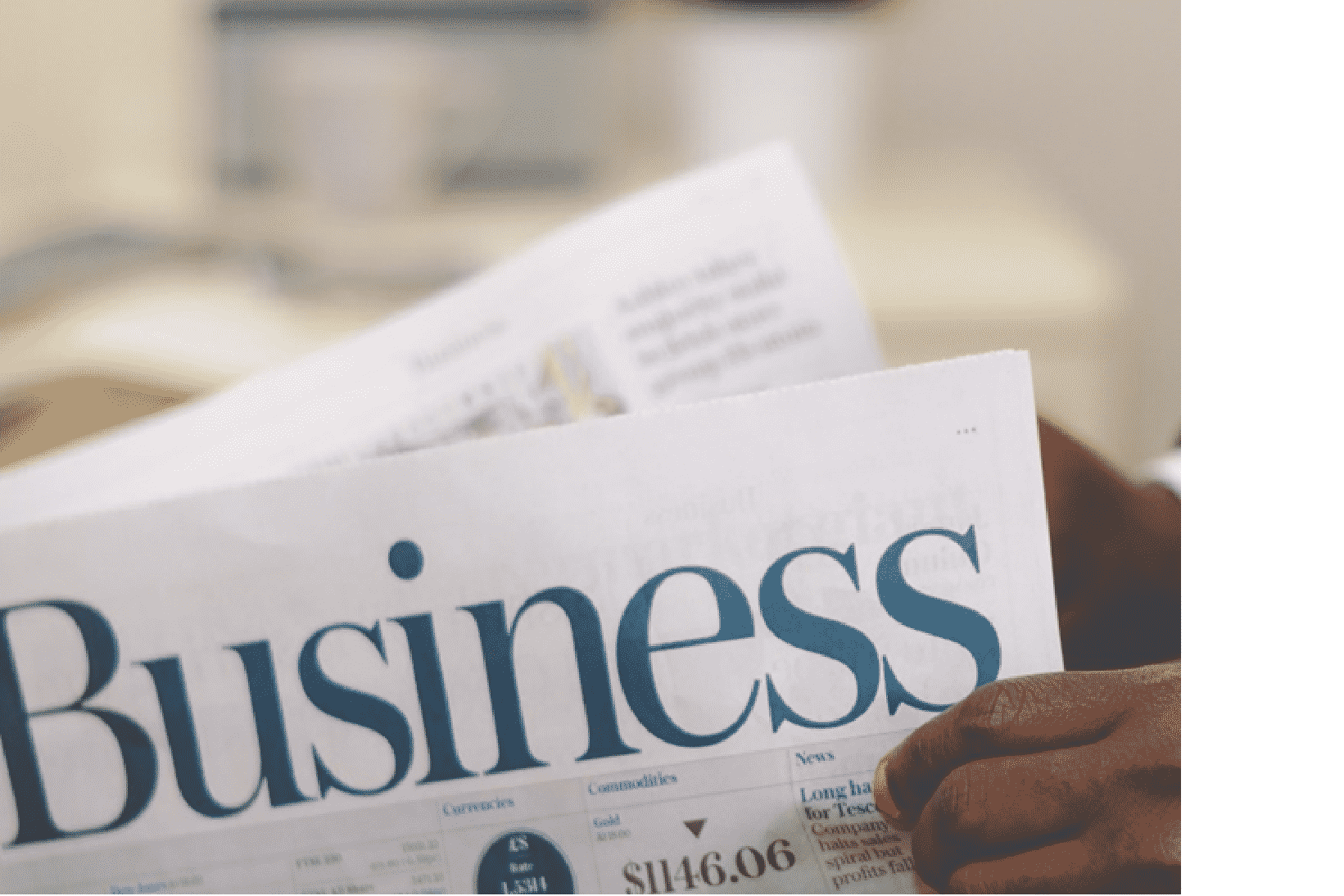 What is Financial Planning?
Financial Planning is a field of study emphasizing the use of money and investments. A financial planner is someone who assists people to choose the most suitable investments based on their age, profession, personal objectives, and financial status. l Simply put: in order to amass wealth you need to direct a significant amount of your disposable income towards viable investments.  From an academic standpoint, disposable income is defined as the net difference between earnings and expenditures.  As a matter of course, a financial planner does not only help advise people how to earn more income they also assists clients to optimize expenses to create more disposable income through a variety of insurance and other cost cutting financial products.
As with many other fields of study, there are necessary certifications which stand as proofs of competence for financial planners of all stripes.  The most recognized certifications for financial planners are Certified Financial Planner (CFP), Chartered Financial Analyst (CFA) and Chartered Financial Consultant (ChFC).  The regulatory body for financial planners is the same body that administers the certification examinations and also issues certificates after examinations. This body is known as Financial Industry Regulatory Authority (FINRA).  While having a relevant degree and certifications are requisite to start, going on to obtain a Master degree in Business Administration (MBA) will help you stand out and likely give you a formidable edge over other candidates when it comes to securing a desirable, long-term job.
Degrees in Financial Planning
Financial planners spend their time advising clients on a variety of financial plans leveraging various investment strategies to help clients achieve their goals.  These strategies can include: equities, tax, insurance, real estate, bonds, commodities, and other investment instruments.
Prospective students looking to earn a degree in financial planning will have many options to choose from.  Options span from certificates through graduate programs from colleges and universities of all sizes.  To add to the myriad choices, students can also take distance learning classes and earn a degree remotely.  In an effort to help you make sense of the choices available, we have provided a summary of degree paths along with a means to connect to accredited colleges and universities on this resource portal.
Certificate Programs in Financial Planning
Certificate programs for financial planners are specialized programs that focus on a particular area of study or specialty.  A certificate for financial advisors is designed to help qualified students and working professionals the knowledge, skills, and credibility to expand their tool set.  In fact, there are a number of certificate programs that you can consider for your future as a function of your career objectives and overarching goals.  Examples of certificate programs available from top ranked business schools include the following:
Wealth Management Certified Professional
Certified Financial Planner
Retirement Income Certified Professional
Chartered Financial Consultant
Financial Services Certified Professional
Chartered Life Underwriter
Chartered Advisor in Philanthropy
Accredited Estate Planner
Chartered Advisor for Senior Living
Chartered Leadership Fellow
Bachelor Degree in Financial Planning
A bachelor degree in financial planning can be conferred as either a Bachelor of Science (BS) or a Bachelor of Arts (BA).  Bachelor degrees will typically take 4-years of full-time matriculation to complete.  Part-time students will take longer as a correlation to the school's academic requirements and course load.  Both the (BA) and (BS) degree meld general education courses with core finance classes.
Liberal arts classes for financial planners will often include history, communications, philosophy, sociology, biology, psychology, and creative writing.  Core classes will generally cover a set array of finance and business topics from school to school.  As an example, a leading business school includes the following in their financial planner core:
Computer Applications
Probability & Statistics
Financial Accounting
Organizational Behavior
Business Law
Managerial Accounting
International Business
Marketing
Corporate Finance
Human Resources Management
Economics
Business Operations
Taxation
Financial Planning & Retirement
Estate Planning
Insurance
Investments
Master Degree in Financial Planning
Master's degrees for financial planners can be conferred as a Master of Science (MS), Master of Arts (MA), or a Master of Business Administration (MBA).  The program's curricular design and program emphasis will dictate how a degree is conferred.  The most popular path for financial planners is the MBA.  An MBA is a graduate degree that will generally require students to have work experience and/or a baccalaureate degree from a regionally or nationally accredited institution or a tertiary degree equivalent to a baccalaureate degree.
Upper level courses found in a master's degree program are created to provide a substantially deeper level of understanding compared to other degree and certificate programs.  Examples may include classes such as financial theory, quantitative finance, advanced corporate finance, fixed income securities, speculative markets, analysis of financial markets, advanced risk analysis, security valuation, and investment for sustainable growth.
Skills & Abilities Required of Financial Planners
Effective Speaking
Instructing
Reading Comprehension
Active Listening
Writing
Speech Clarity
Oral Expression
Oral Comprehension
Speech Recognition
Written Comprehension
Schools Other Students Requested Information From:
Employment Information & Specialization
For students that earn a college degree in Financial Planning Services, there are several fields of specialization that one can pursue.  The options range from management, marketing, advertising, finance, leadership, public relations, budgeting, recruiting, human resources, and sales training in the public or private domain to name a few possible career tracks.
Top Job Duties of a Financial Planner
During the course of your research of financial planning, you may ask yourself what does a financial planner do?  Great question!  The Department of Labor recently polled financial planners from around the country to better understand this very question.  The result was a detailed view of what financial advisors do on a daily basis.  This unique peek inside the profession helps prospective students and business professionals a real understanding of the vocation.  The top duties of a financial advisor include the following:
Interviewing clients to understand their goals, objectives, income, insurance, tax status, risk tolerance, and expenses prior to presenting a comprehensive financial plan
Communicating with clients to explain financial strategies and answer questions, including trust officers, attorneys, bankers, and/or accountants
Providing financial solutions of all types including investment planning, insurance coverages, cash management, and other financial instruments
Analyzing personal information and financial records to assess a clients' needs
Creating and implementing a financial plan with clients
Managing existing portfolios and financial plans to determine if life changes or economic vacillations necessitate a modification to the plan
Translating data and financial metrics into meaningful terms for clients
Growing a client base while maintaining a set of existing clients
Researching a variety of investment opportunities that align with risk tolerance and an overall financial plan
Managing market trends and performance to ensure a financial plan is aligned with the proper investment vehicles
Common Job Titles of a Financial Planner
As you point towards a future in financial planning, you will need to understand the vernacular of the industry.  In fact, some financial planners perform the exact same job function as a wealth manager yet two professional carrying a title of financial advisor may perform different job functions.  To help you understand the breadth of job titles for a financial planner, we have culled a list of the most popular titles below.
Financial Advisor
Personal Financial Advisor
Financial Counselor
Financial Consultant
Retirement Income Consultant
Financial Analyst
Chartered Financial Consultant
Investment Advisor
Portfolio Manager
Certified Financial Planner
Registered Representative
Financial Services Professional
Wealth Manager
Job Growth, Salary, and Related Fields
The median annual income for a personal financial planner is $90,530 according to the BLS.   The top 25% of advisors earn $160,490 on average while the bottom twenty-five percent earn just under sixty-thousand dollars a year.   The estimated growth for financial advisors over the next decade is a robust 30%.  This represents a growth rate of 5 times the national average for all jobs during this time.  Growth of this pace will translate to some 73,900 jobs in the coming decade.  With employment growth comes opportunity for new advisors and for existing professionals to grow their careers.
Given the broad nature of the Financial Planning Services degree, compensation after graduation can vary greatly from career field to career field given prior experience and geographic location.  Related fields include banking, teaching, research, marketing, finance, and training.
Top Career Paths for a Financial Planner
Career paths for a financial planning professional do not always follow a linear path.  Meaning, a student earning a degree as a financial planner may end up performing different job functions in a variety of industries.  Business and finance classes students take during their studies will prepare them for a variety of career paths.  Below you will find a list of the top career paths for a financial advisor:
| | |
| --- | --- |
| Advertising and Public Relations | Market Research |
| Business Marketing | Brand Management |
| Consulting | Human Resource Manager |
| Corporate Communications | Pension Manager |
| Event Management | Certified Financial Planner |
| Economist | Financial Advisor |
| Sales Analyst | Banking |
| Actuary | Insurance Advisor |
| Financial Analysts | Financial Consultant |
| Loan Officer | Insurance Agent |
| Entrepreneur | Investment Manager |
| Franchise owner/investor | Portfolio Manager |
| E-commerce | Personal Finance Teachers |
| Small business management | Mortgage Banking |
| Financial Planner | Business Development |
| Investment Management | Fund Raising |
| Foreign Exchange Manager | Employee Benefits |
| International Marketing Manager | Human Resources Director |