See a list of Gay and Lesbian Studies (LGBTQ) Programs by Clicking Here!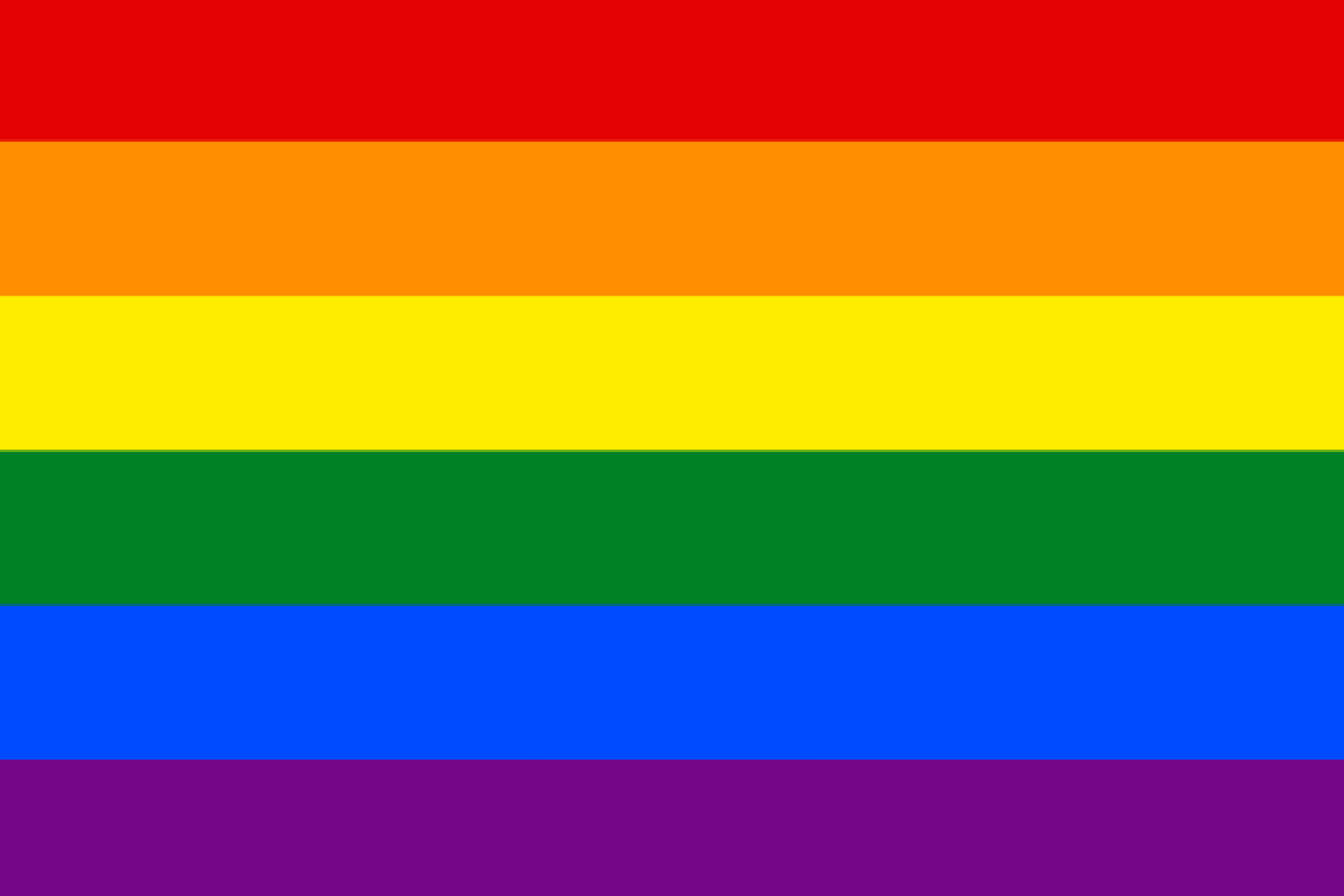 What is Gay and Lesbian Studies?
Gay and Lesbian Studies (LGBTQ) is a field of study focused on issues related to sexual orientation and gender identity.  Sexual Diversity Studies or Gay and Lesbian Studies typically focuses on gay, lesbian, bisexual, transgender, queer, and questioning individuals.
Originally based upon the LGBT history, the Gay and Lesbian Studies program has extended its academic reach to include a range of issues related to biology, psychology, sociology, anthropology, philosophy, sexology, ethics, business, and other related issues.
Why Consider a Degree in LGBTQ Studies?
The educational focus of an LGBTQ degree track is designed to provide key insights into sexuality through a unique lens.  Most college programs frame sexuality within the nexus of the following meta-themes:
Culture
Trends in Society
Politics & Public Policy
Legal Issues
Opportunities for Growth
Literature
Art
Communication
Educational Requirements for LGBTQ Majors
In terms of educational requirements, Gay and Lesbian Studies degree holders will have typically studied the following courses while in college:
Typical Skills & Abilities Required for LGBTQ Majors
Speaking
Instructing
Reading Comprehension
Active Listening
Writing
Speech Clarity
Oral Expression
Oral Comprehension
Speech Recognition
Written Comprehension
Employment Information & LGBTQ Specializations
For students that earn a college degree in Gay and Lesbian Studies, there are several fields of specialization that one can pursue.  The options range from high school teachers, public speaking, researcher, curriculum designer, psychologist, author, family counselor, and career counselor to name a few possible career tracks.
Some students may go on to be a public advocate or engage in the political realm to help promote awareness and equality for all individuals.  A summary of associations can be found here and with the US Department of Veterans Affairs (VA) for additional research opportunities.
Job Growth and Related LGBTQ Fields
Employment growth for LGBTQ majors will remain steady in the coming decade.  LGBTQ majors do not follow a singular path after graduation.  As such, career projections will roll up to larger industry classifications.  To illustrate, jobs in community advocacy and psychology are poised to jump by 18% and 19% respectively.
Given the inherently broad nature of lesbian and gay studies, compensation after graduation can vary greatly.  Drivers of pay include location, density, work experience, and job responsibilities.  Related fields include teaching, advocacy, curriculum design, counseling, research, psychology, blogging, and author.