See a list of Gerontology Programs by Clicking Here!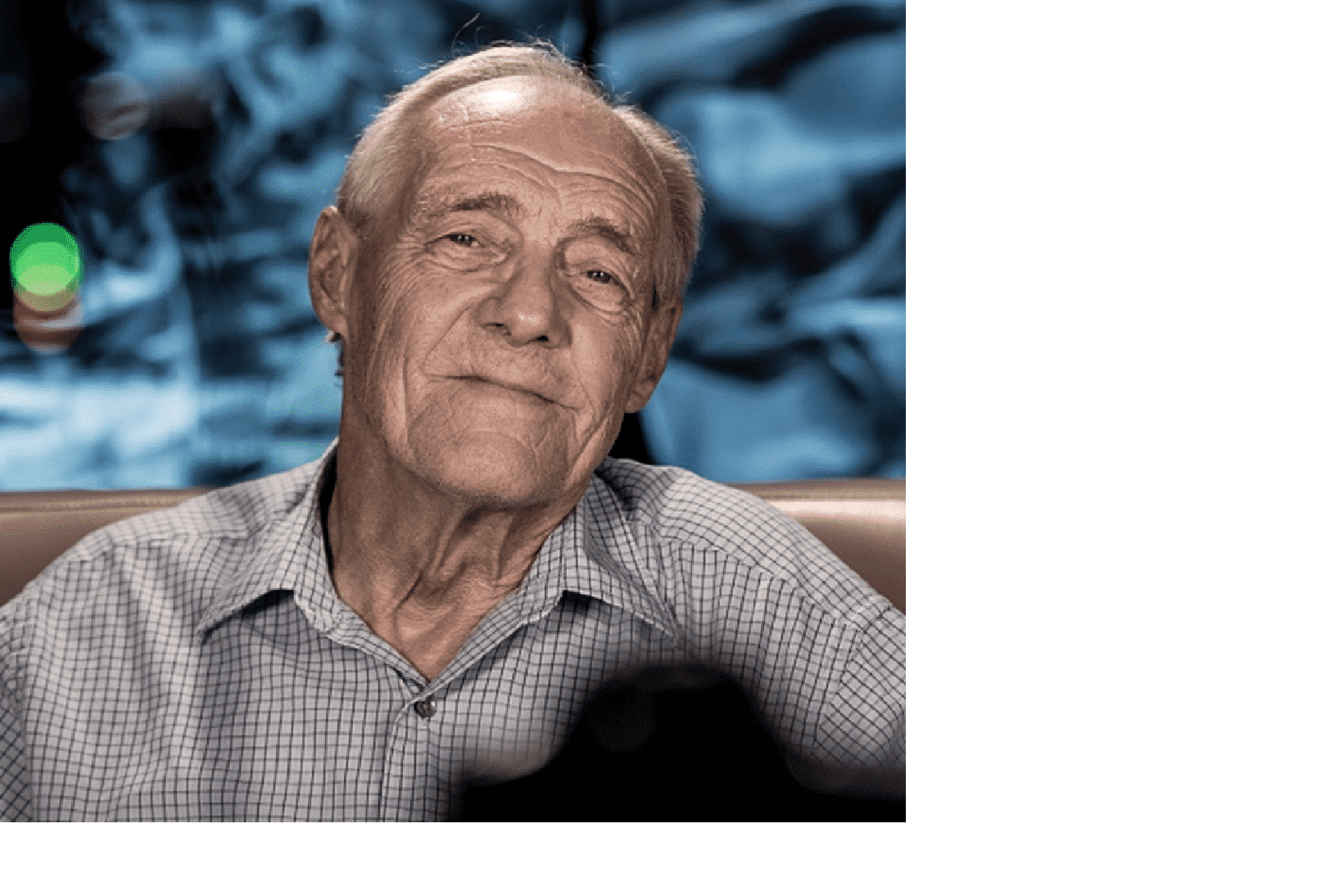 What is Gerontology?
Gerontology is an exciting field of study that focuses on the study of aging through an interdisciplinary lens of culture, social, cognition, psychology, economics, and biology.  The gerontology field is different from the geriatrics field which specializes in disease treatment in older adults.  The gerontology field emphasizes the following core aspects:
Understanding social (sociogerontology), mental, and physical aspects of aging
Learning more about the biological aging process (biogerontology)
Discovering the psychological impact on aging (psychogerontology)
Researching the effects of aging on a society (demography)
Investigating link between aging and age-based diseases (geroscience)
Understanding the interplay between aging and environment (environmental gerontology)
Synthesizing gerontology to help public and private entities make informed decisions to support an aging population
One of the seminal moments in the field of gerontology was approximately sixty years ago when professionals began organizing the field of study into discrete categories.  As the former president of the Gerontological Society of America, J.E. Birren stratified aging into three primary domains.  They include the following classifications:
Primary - Primary aging is the natural, physical deterioration of the human body through the passage of time
Secondary - Secondary again is the adverse effects disease and illness can have on the body as a person ages
Tertiary - Tertiary aging represents the rapid deterioration of a person's physical and cognitive state as they approach the end of their life
How to Become a Gerontologist
In order to become a gerontologist, you will need to earn a bachelor's degree in the field or adjacent field of study such as nursing, social work, biology, and/or psychology.  An adjacent bachelor's degree is often a sufficient starting point for a graduate to start in the field in an entry-level position such as care centers and hospice organizations.  Some colleges provide the opportunity for students to earn a graduate degree in the field, which provides the opportunity to begin a career in a more advanced role such as research or managing.
Educational Requirements for Gerontologists
In terms of educational requirements, Gerontology degree holders will have typically studied the following courses while in college:
Skills & Abilities Required for Gerontologists
Writing
Oral Expression
Reading Comprehension
Active Listening
Oral Comprehension
Speaking
Critical Thinking
Complex Problem Solving
Speech Recognition
Written Comprehension
Schools Other Students Requested Information From:
Employment Information & Gerontology Specializations
For students that earn a college degree in Gerontology, there are several fields of specialization that one can pursue.  The options range from high school teacher, post-secondary teacher, researcher, genomics, immunologist, toxicologist, virologist, biologist, biological technician, biomedical engineer, microbiologist, medical scientist, epidemiologist, food scientist, and nutritional scientist to name a few possible career tracks.
Job Growth & Gerontologist Career Outlook
The job growth in the greater Gerontology domain are well above average.  For example, the rate of job growth for college professors is expected to rise 13% through 2024 and biomedical engineers an amazing 23% growth rate is expected during the same period.  Given the broad nature of the Gerontology degree, compensation after graduation can vary greatly from career field to career field given prior experience and geographic location.  Related fields include teaching, research, genomics, Gerontology, radiobiology, neuroanatomy, pharmacology, botany, medical scientist, surgeon, and microbiology.
Additional Resources for Gerontologists
For current and prospective gerontologists, we recommend the Gerontological Society of America (GSA) and the American Aging Association (AAA).  Both organizations have great resources, networking opportunities, research, and insights for individuals in the field of gerontology.