See a list of Higher Education Administration Programs by Clicking Here!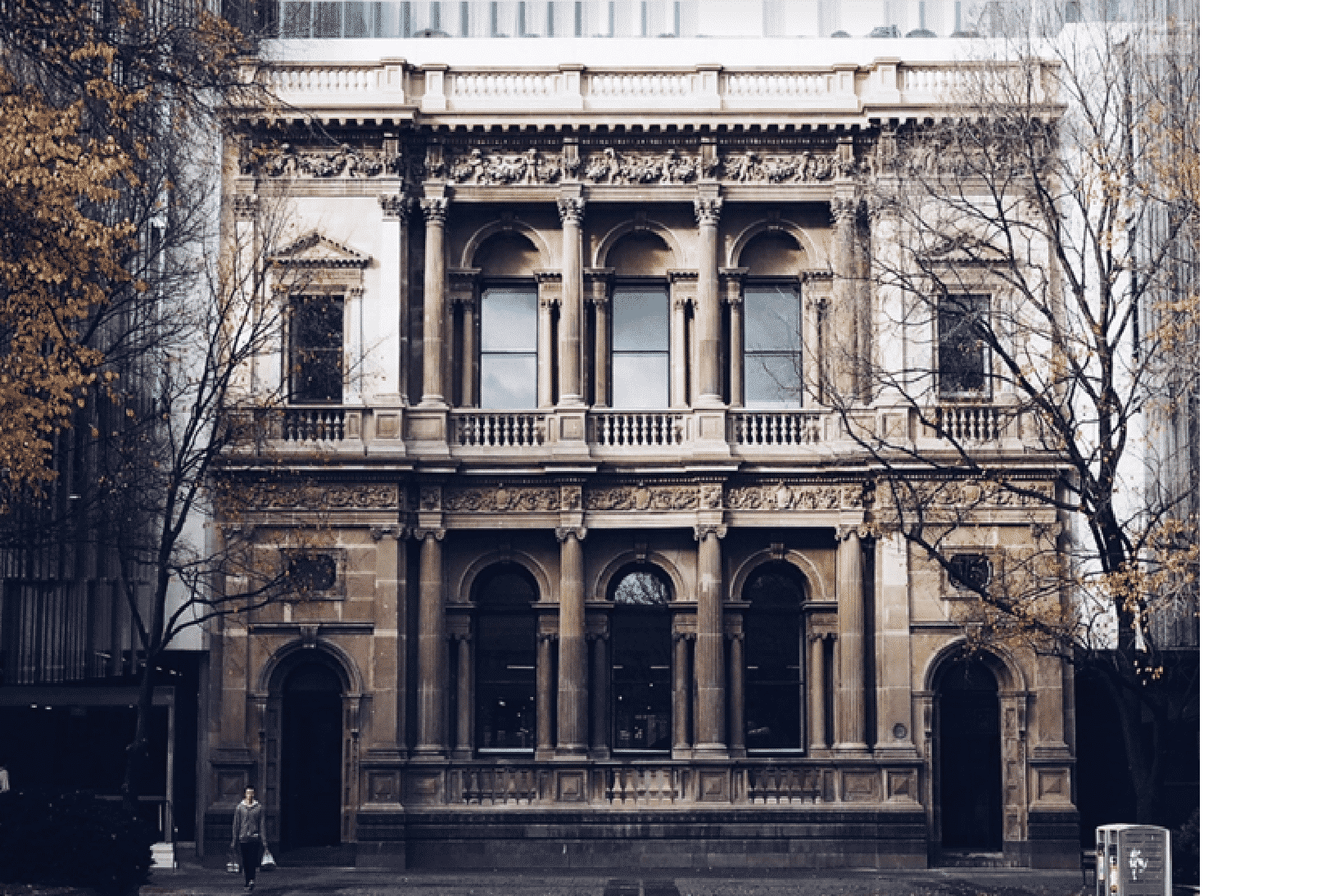 What is a Higher Education Administration?
Higher Education Administration is a field of study focused on the academic disciplines, organizational theory, and operational constructs of a higher education institution.  Students electing to pursue a college degree in Higher Education Administration desire to help run the day to day operations within a college or university.
Roles and responsibilities of a higher education administrator can range greatly depending on the following elements: school size (large, small), institution type (public, private, non-profit, for-profit), class type (distance learning, campus-based, hybrid), affiliation (secular, religious), geographic location (coastal, inland), funding type (tuition, subsidy, hybrid), and staffing mix (tenured, classified, union).
Top Higher Education Administration Degrees
The predominant degrees in higher education administration are graduate degrees.  More specifically, degrees conferred in this field of study are either a master's degree or doctorate degree.  While the specialization may vary slightly, the emphasis is weighted heavily on upper-level classes designed for professional educators.  We have outlined these graduate degrees below to help you better understand each track.
Higher Education Administration Master's Degree
Earning a master's degree in higher education administration will typically take students 2-3 years of full time work or longer based on course load and the curricular design of the program.  Graduate students must qualify for programs at this level by meeting or exceeding the minimum academic and professional qualifications set forth by the college or university.
Students may elect to generalize or specialize in this field of study.  For those interested in specializing, degree tracks may include the following paths of study:
Organizational Leadership & Administration
College Teaching & Learning
Global Higher Education
Adult Learning
Enrollment Management
Innovation & Technology
Institutional Marketing
Integrative Studies
Classes you can expect to see in a course catalog for the an MA program in Higher Education include the following type of classes: learning and developing, organizational behavior, student success best practices, managing resources, institutional behavior analysis, program planning, understanding assessments, globalization, foundations of research, financial management, and trends in higher education.
Higher Education Administration Doctorate Degree
Doctorate degrees in education can be conferred in three primary forms: PhD in Education, Doctor of Education (EdD), or an Education Specialist (EdS).  In virtually all cases, students will be tasked to successfully complete an array of upper-level courses plus an approved dissertation project.
A dissertation is required to substantially contribute to the higher education field of study with in-depth research, unique insights, and a compelling understanding of the industry.  A doctoral degree can take students three to five years to complete as a function of course load and program pace.
Requirements in Higher Education Administration
In terms of educational requirements, Higher Education Administration degree holders will have typically studied the following courses while in college:
Employment in Higher Education Administration
For students that earn a college degree in Higher Education Administration, there are several fields of specialization that one can pursue.  The options range from registration, enrollment, finance, facilities, management, leadership, student life, admissions, housing, operations, and fundraising to name a few possible specialty tracks within higher education administration.
Higher Education Administration Jobs
Job growth for administrators in higher education are trending over the national average of six percent.  In fact, the projected employment growth in higher ed administration is expected to rise 10% in the upcoming decade.  To put this growth in real terms, an additional 10,200 jobs will be created as a result of this market-based need.  Similarly, the job outlook for college professors is expected to rise 15% creating over 197,000 new jobs to our economy.
The mean annual income for a higher education administrator is $107,670 or nearly fifty-two dollars an hour.  The average pay range is immense in this field.  To illustrate, the bottom 10% of administrators average $52,960 while the top ten percent average nearly $183,000 a year.  States employing the most post-secondary administrators include California, New York, Illinois, Texas, and Michigan.  Meanwhile, states paying the highest wage for higher education administrators is New Jersey and Delaware followed by Maryland, California, and Hawaii.
Resource for Higher Education Administrators
The following represents a list of associations and organizations in the United States that may be of interest to students and professionals in higher education.  The list, in no particular order, includes the following entities: