See a list of Information Science Programs by Clicking Here!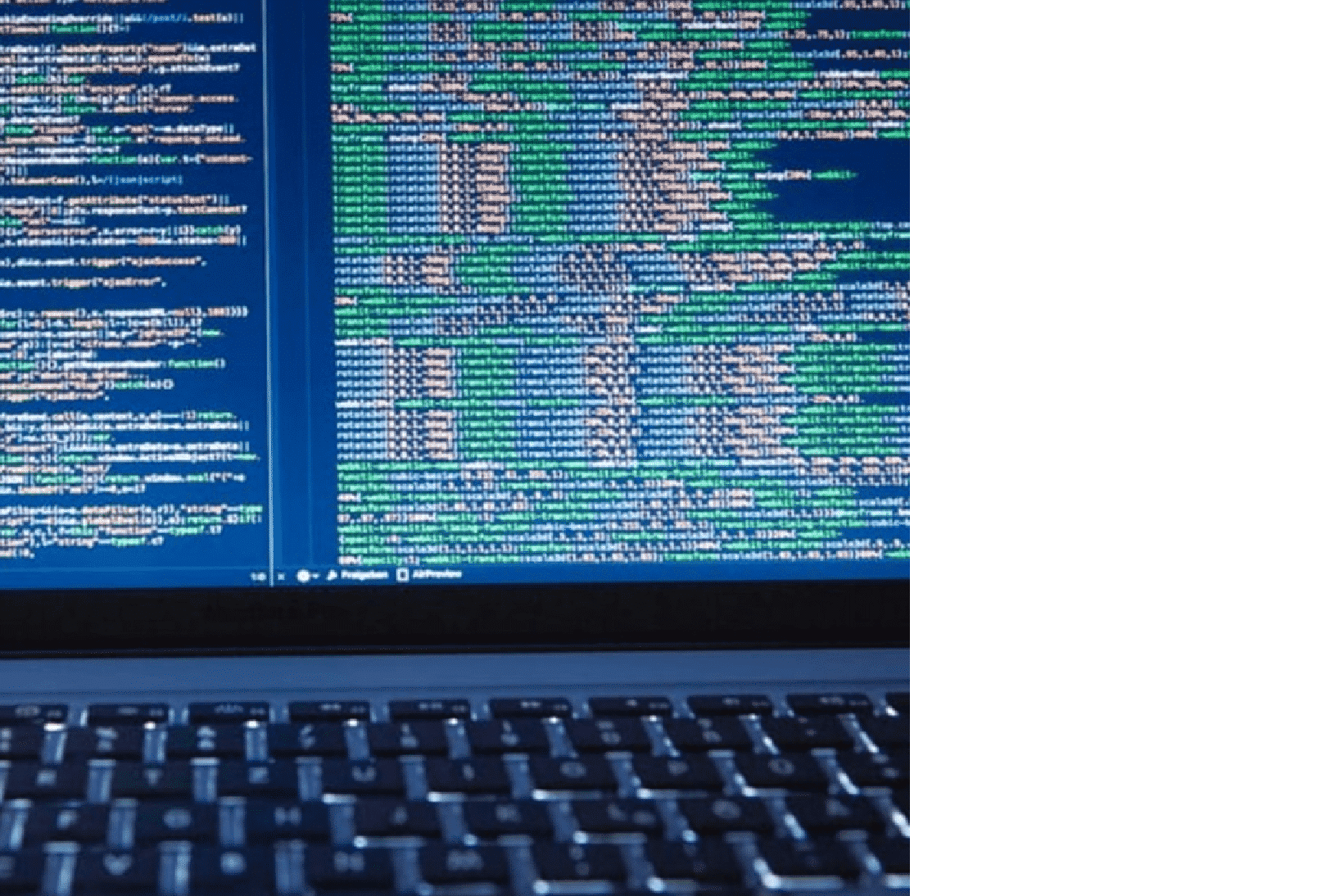 What is Information Science?
Information science is a field of study emphasizing the collection, analysis, manipulation, storage, classification, movement, dissemination, and protection of information.  Information science is the broad disciplinary study that includes subsets that include: computer science, cognitive science, archival science, commerce, communications, law, management, math, philosophy, library science, social science, and public policy.
Information science professionals and practitioners spend time performing an array of activities that may include developing models to understand the:
Usage of information
Application of information
Group dynamics of information exchanges
Organizational flow of information
Creation of information
Replacement of information
Ways information is improved or augmented
Nature of information systems
What Do Information Scientists Do?
Information scientists work to generate and enhance computer algorithms.  An algorithm can be highly complex with millions of variables or a simple set of instructions.  By simplifying and consolidating algorithms, computers are able to efficiently process information and events.  Information science majors help design algorithms that become the backbone for technology such as counterintelligence software, cloud computing, and machine learning technology.
Information science jobs will differ by organization but will generally perform similar activities.  Typical jobs in information science include the following duties:
Analyze data, reports, and findings and learn from information
Develop theories and computer models to enhance computation
Solve complex problems via computing solutions with engineers and scientists
Develop innovative computing tools and methods to enhance computer utilization
Improve software applications through experiments
Publish results of experiments in trade journals and academic publications
Difference Between Information Science, Computer Information Systems, and Information Technology Degrees?
It is easy to get confused by the various acronyms in the technology sector.  Students often confuse terms like business information systems with information technology.  Likewise, management information systems degree is similar to a computer information systems degree but substantially different from a health information technology degree.  Below you will learn the difference between information science and information technology.  We have also provided students with the difference between computer information systems and information science.
Information Science Degree
Information science is the study of the behavior, elements, and properties of information.  This includes the various forces that govern information flow and processing means for efficient access and use.  In other words, a information science degree blends theories, technologies, and principles to solve information-based problems.
Computer Information Systems Degree
Computer information systems has several divisions that often confuse students.  Information systems (IS) can be parsed into specialties such as Computer Information Systems (CIS), Management Information Systems (MIS), and Business Information Systems (BIS).  Computer information systems degrees, unlike computer science degrees, focus on big picture solutions.  Computer science majors work to solve granular issues through programming.  Meanwhile, computer information systems degree holders focus more on broad-based business issues.  As such, CIS degrees will include business courses such as business communications, project management, and finance management.
Information Technology Degree
Information technology majors ask technical questions to understand how a technology works.  In other words, IT professionals will utilize computers, systems, and networks to generate, secure, and store electronic data.  Courses in information technology (IT) help students leverage technology and deploy that for commercial purposes.
Information Science Degree
Bachelor's in Information Science
A bachelor's degree in information science is a three to four year program that will result in a Bachelor of Science (BS) degree.  Students in a BIS program are generally highly technical and may already work in information technology.  Undergraduate information science degree programs help students integrate high-level business stratagem and problem solving.
With leading-edge technology, students will learn the constructs of building robust software systems and computer applications.  Training will also be provided to troubleshoot existing software and solve complex coding issues within a project-based learning system.  Classes you may take in an IS bachelor's degree include: C++, information technology, data modeling, human-centered design, discrete mathematics, problem solving, computer engineering, statistics, computer programming, and object-oriented computer applications.
Master's in Information Science
The master's degree in information science is conferred as a Master's in Professional Studies (MPS), Master's of Business Administration (MBA), or Master's of Science (MS).  Specialty programs exist at the master's degree level in domains such as information assurance, network security, risk management, cyber forensics, cybersecurity, and data management.
With cybersecurity issues at the forefront and intellectual property at risk, the demand for MIS majors continues to rapidly grow.  Graduate students will take upper-level science and technology classes associated with their area of concentration during their studies.   In addition to master's degrees, many schools are now offering post-baccalaureate certificates.  These certificates are designed to help current IT professionals upskill while working.
Master's in Library Information Science
Master's in Library Science online programs are niche degree programs available from a select number of universities.  MLIS programs may be offered as general degrees or specialized degree tracks.  Examples of specialized MLIS degree tracks include: information organization, information law, archival studies, information technology, and public library.  Each concentration will have its own unique set of curriculum, projects, and requirements.
Earning a library science degree online will provide students with key skills and knowledge in information science.   A master's degree in library science will impart skills to help majors create, gather, organize, store, and retrieve information.  MLIS majors will also learn about human behaviors that shape information usage and access.
PhD in Information Science
A select number of universities provide students the ability to earn a PhD in information science.  The practica and rigorous coursework in a PhD program is a highly specialized area of concentration.  Students will work to identify critical problems and analyze solutions to those problems.
In addition to the requisite theoretical framework of information science, graduate students will need to fully understand the scope, methods, and origins of information problems.  Earning a PhD in information science or PhD in library science will prepare students to step into challenging careers after graduation.  Common career opportunities include teaching, scholar, research, leader, and change agent in information science.
Employment & Information Science
Students earning a degree in information science will have quantifiable skills and knowledge about computing.  These latent skills can be leveraged to step into a variety of careers in the technology sector or jobs using computing technology.  Similar careers in IS include the following disciplines: computer architects, computer scientists, teachers, database administrators, software developers, statisticians, computer network managers, and computer hardware engineer.
Information Science Jobs & Career Outlook
Job growth in information science remains on a torrid pace.  The BLS estimates a mammoth 19% increase in jobs within information science in the coming decade.  In real terms, this translates to over 5,400 new jobs in information science alone.  Similar trends are evident for database administrators and software developers which expect an 11% increase and 17% spike in jobs, respectively.  Major sectors of growth for information scientists include fields such as healthcare, financial services, education, and government.
Information Scientist Salary
The current median salary for an information scientist is $114,520 a year.  This represents an average around 3 times the national average salary.  Combine the compensation with expected job growth and students have a recipe for career growth in vibrant sectors of our economy.  The largest employers of information scientists are the federal government and software publishers followed by colleges, research firms, and technology companies.  The highest paying states for information scientists include New York, Washington, New Mexico, District of Columbia, and Massachusetts.  In these 5 states, IS professionals average over $130,000 a year.
Additional Resources in Information Science
For additional resources in the field of information science considering visiting ASIST or ATIP.  ASIST stands for the Association for Information Science and Technology and ATIP is the Association of Information Technology Professionals.  Both organizations provide members with resources, tools, local chapters, membership benefits, and networking opportunities in information science.