See a list of Information Science Programs by Clicking Here!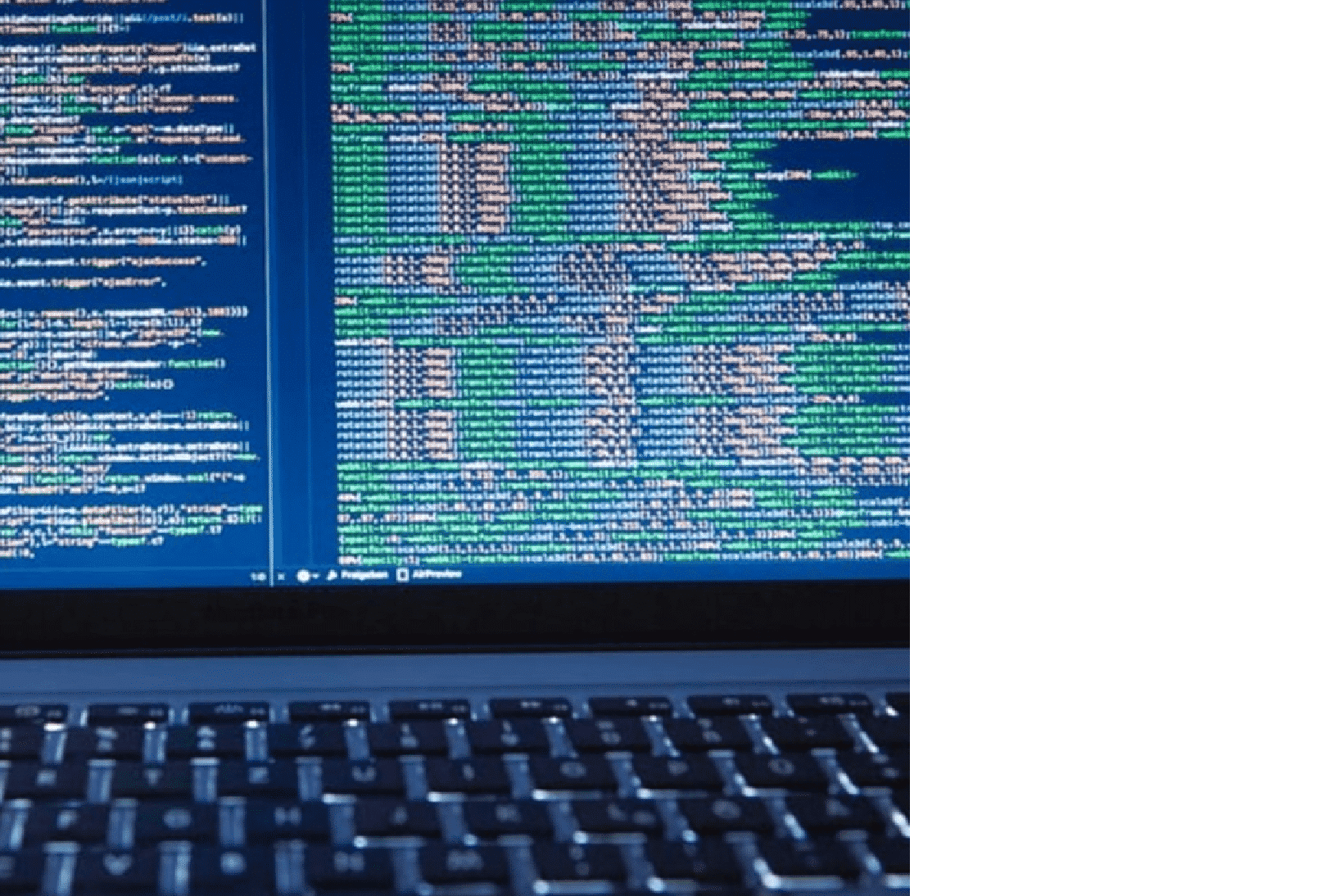 What is Information Science?
Information Science Studies is a field of study emphasizing the collection, analysis, manipulation, storage, classification, movement, dissemination, and protection of information.  Information science is the broad disciplinary study that includes subsets that include: computer science, cognitive science, archival science, commerce, communications, law, management, math, philosophy, library science, social science, and public policy.  Information science professionals and practitioners spend time performing an array of activities that may include developing models to understand the:
Usage of information
Application of information
Group dynamics of information exchanges
Organizational flow of information
Creation of information
Replacement of information
Ways information is improved or augmented
Nature of information systems
Educational Requirements
In terms of educational requirements, Information Science degree holders will have typically studied the following courses while in college:
English Language
Education & Curriculum Training
Skills & Abilities Required
Speaking
Instructing
Reading Comprehension
Critical Thinking
Active Listening
Writing
Speech Clarity
Oral Expression
Oral Comprehension
Speech Recognition
Written Comprehension
Online Colleges Offering Degrees in Information Science
Employment Information & Specialization
For students that earn a college degree in Information Science, there are several fields of specialization that one can pursue.  The options range from computer architects, computer scientists, teachers, database administrators, software developers, statisticians, computer network managers, and computer hardware engineer to name a few possible career tracks.
Job Growth, Salary, and Related Fields
The job growth in the greater Information Science domain are well above average for most industries.  For example, the rate of job growth for database administrators is expected to rise 11% through 2024 and software developers a 17% growth rate is expected during the same period.  Given the broad nature of the Information Science degree, compensation after graduation can vary greatly from career field to career field given prior experience and geographic location.  Related fields include teaching, computer networking, systems administration, software developers, computer programmers, mathematicians, and web developers.