See a list of Machinist Programs by Clicking Here!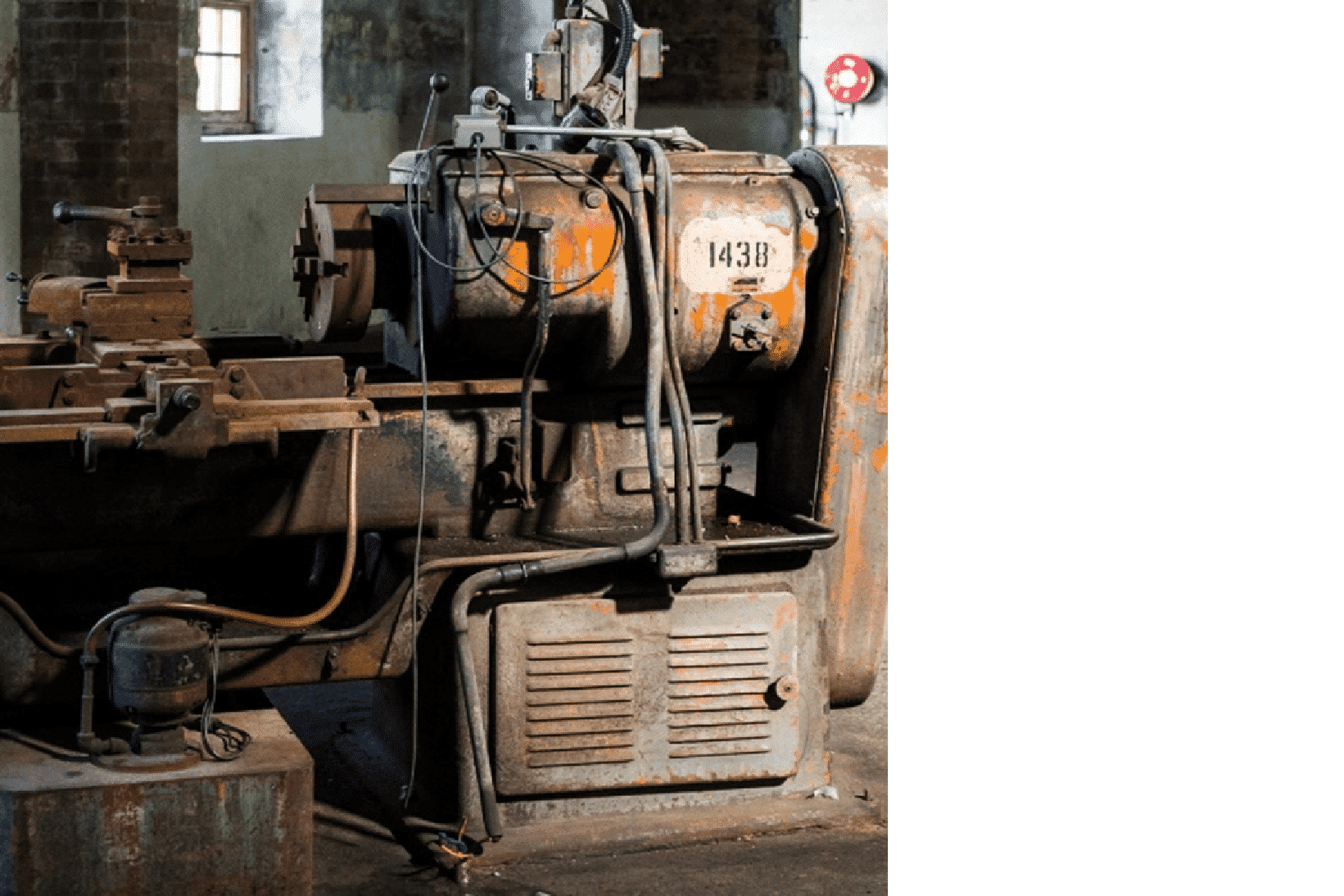 What is a Machinist?
Machinists set-up, control, and operate a variety of industrial machinery in the production of products and materials.  Machinist can utilize CNC machines and mechanical machine tools to convert raw materials into finished goods.  A machinist will also use industrial machines to build tooling, parts, and instruments in the fabrication process.  Machinists work in a variety of setting from traditional machine shops to factories and toolrooms across the country.   Machinists work in conjunction with operations managers, quality control technicians, and fabrication specialists to achieve business objectives.
Training for Machinists
A machinist will receive extensive computer applications training in college.  Examples of relevant applications include computer aided design (CAD), computer aided manufacturing (CAM), and computer aided drawing programs.  In addition to computer applications and computer programming skills, machinists will take a number of math and science courses.
The mathematics classes and science classes help future machinists with computation, design, and manufacturing to exact specifications.  Machinist will have the academic background and practical experience to specialize in any number of fields after college.  A sampling of specialties can include: fluid power, engineering CAD, injected molding, automated machinery systems, CNC, electronics, plastic technology, machining technology, and welding.
Best Machinist Degree for You
Degree programs to become a machinist may include a number of paths.  In fact, many students enroll in various degree and certificate programs to become a qualified machinist.
Programs may include: welding, machine tool technology, machine shop technology, sheet metal technology, tool & die technology, metal fabrication, and/or computer numerically controlled (CNC) operation.  In addition to learning cutting-edge technology about machining, students can expect a solid foundation of the basics.
Essential skills may include the mastery of machine shop safety, lathes, drilling machines, measuring tools, saws, layout instruments, milling machines, and bench grinders to name a few.
Machinist Certificate Programs
Certificate programs provide students with the essentials to help master the machining trade.  A certificate track may be completed in a little as six months while other programs can take upwards of two-years to complete.
How fast you can earn a certificate will be a function of the course design along with your course load.  Students seeking to upskill or enter the field of machining can leverage a certificate to make the most of vocational opportunities.
Machinist Associate Degrees
Associate degrees in machining or related fields may be partially taken via distance learning or full in class.  Each school will determine which learning modalities are available for you to consider.
An associate degree can be conferred as either an Associate of Science (AS) or Associate of Arts (AA).  How a school confers the degree will depend on the emphasis of the degree program.  Both AA and AS degree paths will require students to take a set of liberal arts classes along with core curricula.
Liberal arts classes may include English composition, sociology, economics, creative writing, and communications.   Core classes will depend on the degree path you choose.  In other words, a degree in welding will require different classes than a degree in tool & die technology or machine tool technology.
Educational Requirements for Machine Techs
In terms of educational requirements, a machinist major will take a number of technically-based classes.  They will also be equipped with a number of math and science classes to provide essential problem-solving skills.  Examples of classes you will find in a machine tool certificate program include:
Production and Processing
Employment in Machining & Tooling
Tooling and machining majors will quickly learn valuable industrial skills in school.  These production skills can be translated into many different industries across the economy.  Outside the traditional tooling jobs at a machine shop, students may be interested in similar careers.
Specializations may require a combination of certification and training but can be viable for passionate graduates.  A sampling of careers like machining include: auto mechanic, electronic engineer, electric motor repair, engineering CAD, power systems, industrial equipment repair, millwright, welder, heavy equipment mechanic, plastic technology manufacturing, and stationary engineer.
Job Growth & Salary Outlook for Machinists
The ONet database predicts a 4% increase in jobs for machinists in the coming decade.  Employment growth at this level will translate to 40,700 job openings during the coming reporting timeframe.  Meanwhile, industrial machinery mechanics and electrician jobs are set to jump by 16% and 14% respectively.  These two jobs alone will account for 123,000 new jobs in the near term.  The median income for a machinist is currently $42,600 or $20.48 an hour.  States paying machinists the highest wage include Alaska, District of Columbia, Hawaii, Delaware, and New Mexico.  The states hiring the most machinists are California and Illinois followed by Ohio and Michigan.
Resources in Tooling and Machining
Related fields include maintenance, repair, mechanic, equipment operator, engineer, and equipment repair.  Additional research can be performed outside academia via associations like the PMPA, NATM, and the NAM to help advance your career & level of expertise.