See a list of Medical Insurance Coding Programs by Clicking Here!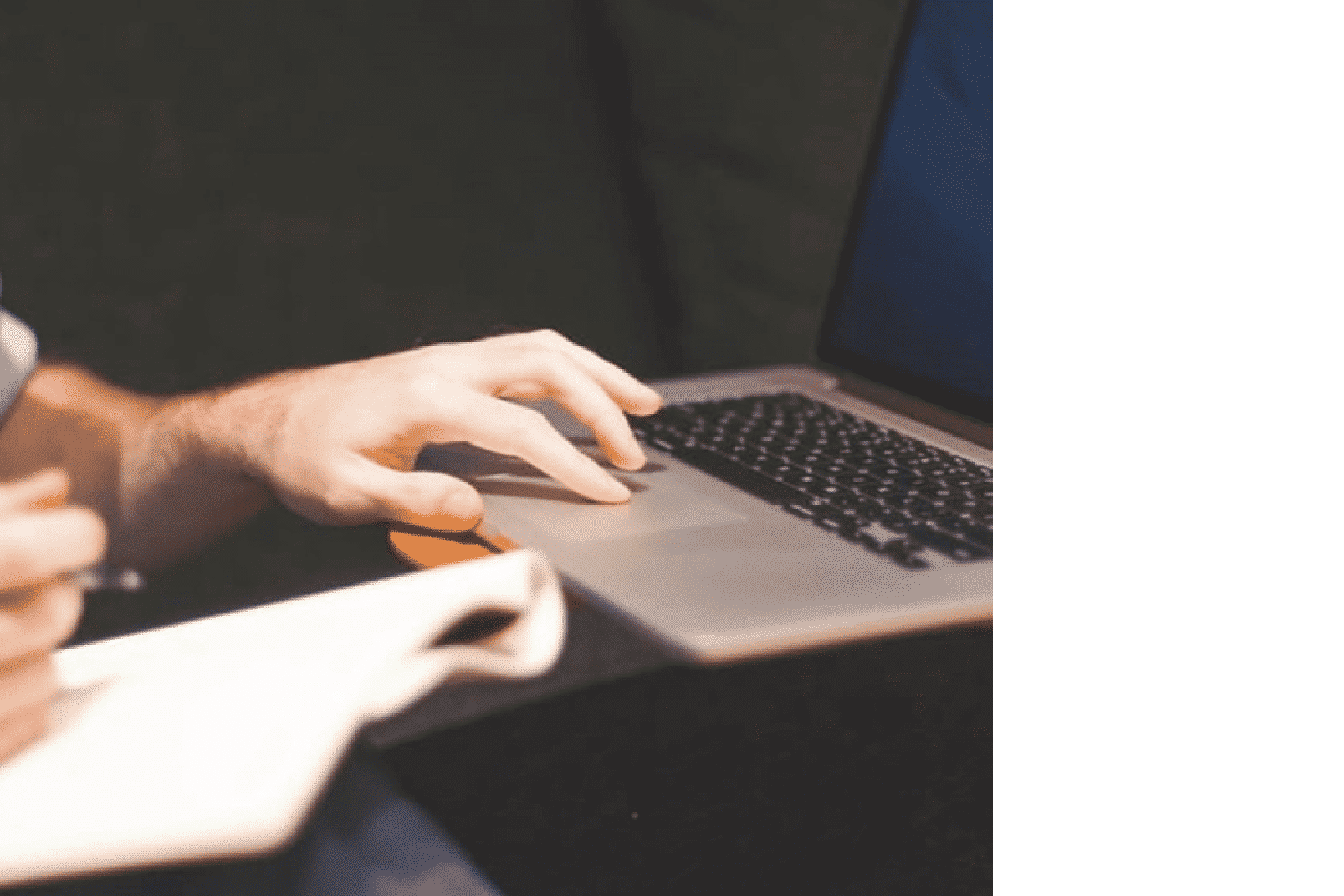 What is Medical Insurance Coding?
Medical Insurance Coding is a health care professional focused on accurately processing clinical statements and the proper assignment of a standardized set of medical codes.  A medical insurance coding specialist is a vital part of the health information management continuum as they work hand in hand with a variety of healthcare stakeholders.  A medical insurance coder can work directly or indirectly with the following groups:
State agencies
Insurance providers
Local and national government agencies
Private healthcare organizations
Research organizations
International agencies
Epidemiological studies
Health resource managers
Public health organizations
Case managers
Medical billing professionals
Public and private education providers
Many professionals and lay-people often confuse a medical insurance coding specialist with a medical billing expert.  A billing expert is quite different from a insurance coding specialist.  To learn more about the difference between medical insurance coding and medical billing, check out our comprehensive career guide today.
Medical Insurance Coding Classes
In terms of educational requirements, Medical Insurance Coding Specialist degree holders will have typically studied the following courses while in college:
English Composition
Healthcare Law
Software & Data Applications
Computer Applications
Employment for Medical Insurance Coders
Students that earn a degree, certificate, or diploma in medical insurance coding or medical records technology can step into various medical job opportunities.  A broad survey performed by the BLS indicates that trained medical coders are aptly fit for jobs similar in nature.  Examples of jobs that require similar core skills as a medical coder include a medical transcriptionist, an information clerk, medical service manager, and administrative assistant.  The common thread of transferrable skills of medical coders include are analytic skills, attention to detail, technical prowess, and communication skills.  Enhancing each will help secure a job in the healthcare area and help you posture yourself for a bright future.
Medical Coders Salary
Income for a medical coder is currently estimated at $39,180 per year on average.  The top ten percent of medical coders will average $64,610 a year with the bottom 10% averaging just under twenty-six thousand dollars a year.  Income will be dependent upon a variety of factors that can include your experience, job duties, organization type, and city of residence.
Job growth for medical insurance coders is well above the national average job forecast.  In fact, the medical records technology field is estimated to grow twice the rate of the national average.  Medical coders can expect a 13% rise in jobs in the coming decade adding some 28,000 jobs during this time.