See a list of Medical Insurance Biller Programs by Clicking Here!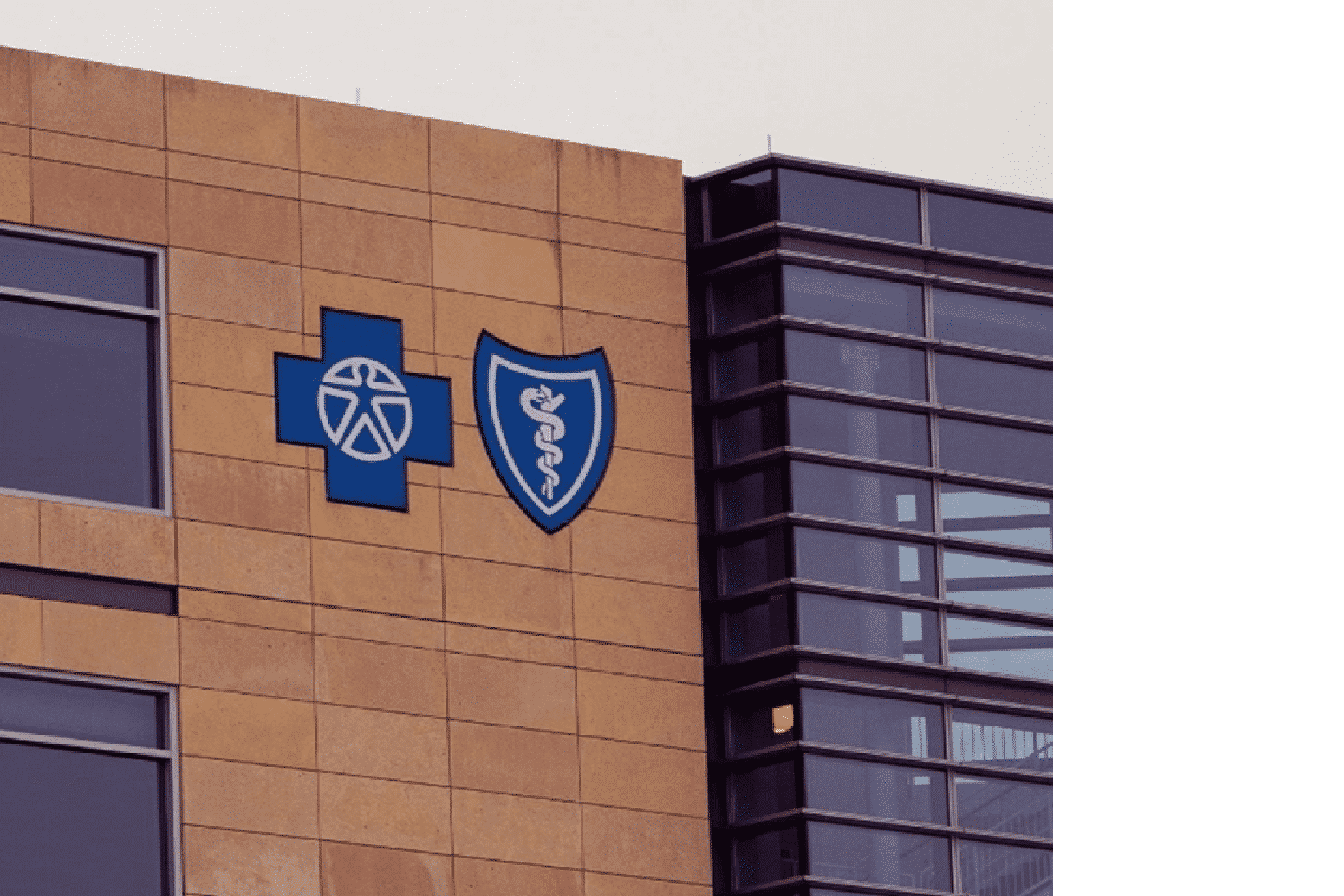 What is a Medical Insurance Biller?
A medical insurance biller is a trained professional that couples the demands of medical insurance with administrative support within a healthcare organization.  A medical billing specialist will be tasked to process insurance claims and follow up on active claims after being sent to a health insurance company for services rendered.
Medical billing and coding are not the same job despite their similar names.  Medical insurance billers manage the flow of the billing statements, while a medical insurance coding specialist is tasked with the responsibility to capture a patient's story by using the correct codes to create a specific narrative for each person.  In order for the proper reimbursement to be issued in a timely fashion, these codes must be entered in a manner that is specific as possible.
Where Do Medical Insurance Billers Work?
A medical insurance biller educational program will equip students with the skills and knowledge to contribute to a variety of healthcare entities.  Examples of work settings where you may find a medical insurance biller can include: urgent care facilities, hospitals, clinics, state agencies, private corporations, and public health departments.
While the job responsibilities of a medical insurance biller may vary from facility to facility, training will likely be quite similar.  Regardless of where insurance billers end up working, they will receive training in accounting, medical terminology, medical office systems, introduction to health care, customer management systems software, healthcare office systems, healthcare office billing, and medical office billing.
To learn more about the difference between the medical insurance specialist and medical biller track versus medical insurance coding specialist, visit our blog.
Educational Requirements for Medical Billers
In terms of educational requirements, Medical Insurance Specialist and Medical Biller degree holders will have typically studied the following courses while in college:
Healthcare Office Systems
Medical Office Billing
Skills & Abilities Required of Medical Billers
Speaking
Critical Thinking
Problem Solving
Reading Comprehension
Active Listening
Writing
Oral Expression
Oral Comprehension
Speech Recognition
Written Comprehension
Medical Biller Job Description
The job description of a medical insurance billing professional will vary by organization.  However, a recent survey by the U.S. Department of Labor helps shed light on what a typical medical biller is responsible for across the country.  The following is an example of a typical medical biller job description:
Carefully reviewing medical records for accuracy and completeness given state & federal regulations
Gathering pertinent medical records for medical technicians, nurses, and physicians
Transcribing medical reports and clarify conflicting medical codes
Performing data entry of patient-specific data and transcribing records
Maintaining a variety of health record indexes to be stored and classified for future reference
Preparing reports and graphic presentations of patient data for research or hospital use
Gather patient medical records and post medical insurance billings
Compiling medical information and required census information as required by state and federal agencies
Online Colleges Offering Courses in Medical Billing
Employment Information & Specialization
For students that earn a college degree in Medical Insurance Biller, there are several fields of specialization that one can pursue.  The jobs can include several clerical and administrative options such as:  bookkeeper, administrative assistant, medical record tech, auditing clerk, medical transcription, information clerk, paralegal, receptionist, health information technician, medical biller, and medical insurance coding.  To obtain admissions information from exceptional colleges near you, simply visit our college degree page or our online degree search portal.
Medical Billing Salary & Job Outlook
The job growth in the greater medical insurance billing domain are well above average. In fact, the BLS estimates some 115,000 jobs will be added in this job sector through 2024.  The forecast growth of medical billers is estimated to swell 15% in the coming decade which is more than twice as fast as the average job during this time.
The variety of jobs available to medical insurance billers make it challenging to provide an average compensation for all billers across the country.  The top 10% of medical billing professionals average $64,610 a year while the bottom ten percent average just under twenty-six thousand dollars a year.  The median annual income average for a medical insurance biller is $42,820 a year based on a recent survey by the BLS.
You can expect pay to vary by work experience, top duties, geographic location, and organization type.  Related fields you may be interested in researching further include medical transcription, medical coding, administrative assistant, training specialist, and bookkeeper.