See a list of Native American Studies Programs by Clicking Here!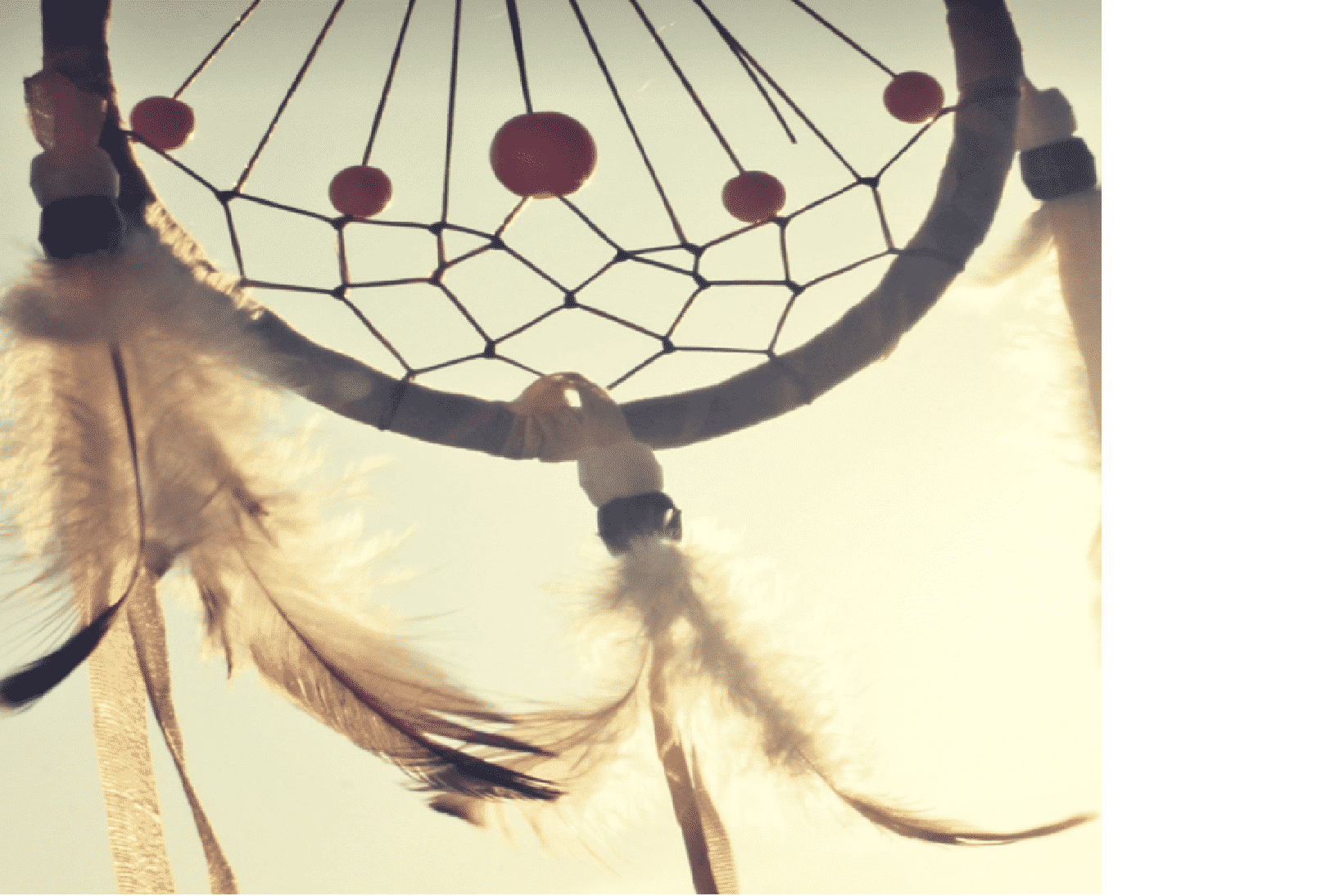 What is Native American Studies?
Native American Studies is an interdisciplinary field of study focused on the history, politics, and culture of Native American people of North America.  Native Americans are also known as American Indians, First Nations, Aboriginal, Native, and Indigenous Americans which are all meant to describe Natives in the Americas.  Unlike a traditional ethnic studies degree path, American Indian & Native American Studies differentiates itself due to the political sovereignty of indigenous nations.  The degree path for American Indian & Native American Studies will likely draw upon several areas of study including: history, anthropology, literature, sociology, politics, gender studies, archaeology, languages, philosophy, ethnic studies, and religious studies.
With over 500 federally recognized Native American tribes in the United States, the variety of studies offered is immense.  Approximately half of these tribes recognized by the U.S. government are associated with Indian reservations and sovereign nationhood.  Accredited colleges and universities offering American Indian study programs delve into a variety of historical facts, demographics, legal status, genetics, tribal membership, gambling establishments, sports, music, art, society, agriculture, languages, crime statistics, and a variety of other relevant cultural topics.
Top Native American Studies Degree
With several degree programs to choose from, students need to understand the breadth of programs available.  Depending on the school, you may find full online classes and traditional degree programs at accredited colleges and universities.  Degrees may include certificates, associate degrees, bachelor degrees, and graduate degrees in American Indian studies.  Likewise, the curricula of each degree program will vary from school to school.   Some colleges may include classes that focus on law and policy while others emphasize culture and art.  To learn more about programs that work best for you and your career objectives, simply connect with accredited programs on this portal today.
Educational Requirements in American Indian Studies
In terms of educational requirements, American Indian & Native American Studies degree holders will have typically studied the following courses while in college:
Schools Other Students Requested Information From:
Employment Information & Cultural Specializations
For students that earn a college degree in American Indian & Native American Studies, there are several fields of specialization that one can pursue.  he options range from middle school teachers, high school teachers, postsecondary teachers, researcher, curriculum designer, historian, politician, community advocate, public policy specialist, marketing, advertising, and media specialist to name a few possible career tracks.
Job Growth & Career Outlook in Cultural Studies
The job growth in the greater American Indian & Native American Studies domain are steady for the foreseeable future.  For example, the rate of job growth for college professors is expected to rise 13% through 2024 and high school teachers a 7% growth rate is expected during the same period.  Given the broad nature of the American Indian & Native American Studies degree, compensation after graduation can vary greatly from career field to career field given prior experience and geographic location.  Related fields include teaching, curriculum design, research, politics, advertising, historian, geographer, and community advocate.
Additional Native American Resources for Students
As you can imagine, there are myriad resources for individuals and students seeking information about a specific American Indian tribe.  These online sources of data may be general or specifically target a tribe or tribal group.  National resources that you may find of interest include the United States Department of Interior's Bureau of Indian Affairs, First Nation's Experience, Indian Country Today, and the National Congress of American Indians.   Each repository of information has stores of value for individuals seeking information about American Indians, culture, networking, professional development, and history.