See a list of Reading Teacher and Literacy Specialist Programs by Clicking Here!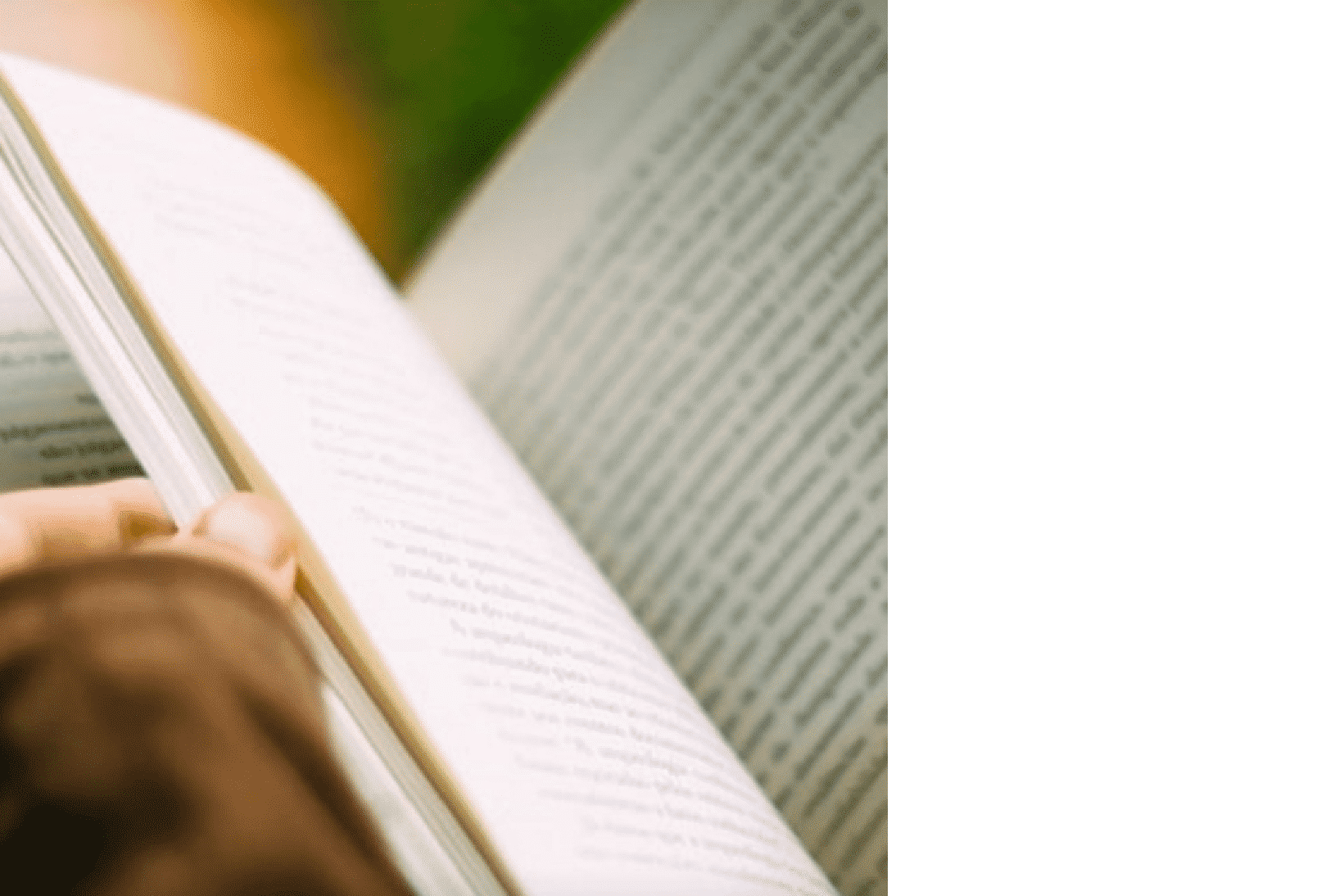 What is a Reading Teacher?
Reading Teacher and Literacy Specialist is a field of study focused on helping others with the cognitive process of decoding symbols to construct meaning from text.  As a means of language acquisitions, reading is a vital part of sharing information and communicating with others.
Across all world languages, reading is colored by the reader's life experiences, language, community, knowledge, and state of mind.  Reading is not an innate process, thus takes significant practice.  With the right teacher, students who are committed to the process of reading comprehension continue to develop and refine best practices towards literacy.
Once a base level of understanding of reading is in place, additional skills such as critical thinking and creativity are added to understand context, inflection, and emphasis in the material read.   A reading teacher or literacy specialist guides this process to ensure proper growth and progress of each student towards reading mastery.
Literacy Specialist Requirements
In terms of educational requirements, literacy specialist majors will be required to take a number of cornerstone classes in college.  Curriculum will vary by college but will generally encompass a series of common courses.  Popular classes in literacy will include the following:
Employment in Reading Teacher Specializations
Literacy specialists earning a degree at the graduate level or undergraduate level will typically enter the workforce in a teaching capacity.  Specialized fields can extend in many directions with the skills acquired in college within literacy.  Examples of career paths for reading teachers include: private tutor, middle school teacher, early childhood education, high school teacher, college teacher, public policy manager, academic research, curriculum designer, English language interpreter and translator.
Reading Teacher Jobs & Career Growth
Employment for literacy specialists and reading teachers are outpacing the national average of six percent.  In fact, the expected job growth for high school teachers and college professors is expected to grow by 7% and 13% respectively.  The net increase in jobs within teaching is estimated to be 187,000 in the coming decade.   With the median annual income of $76,000 teachers will remain in demand and requisite for a robust, functional education system.
Additional Resources for Reading Specialists
For additional tools, resources, learning modules, and professional networking, the following national associations in literacy may be of benefit.