See a list of Sustainability Studies Programs by Clicking Here!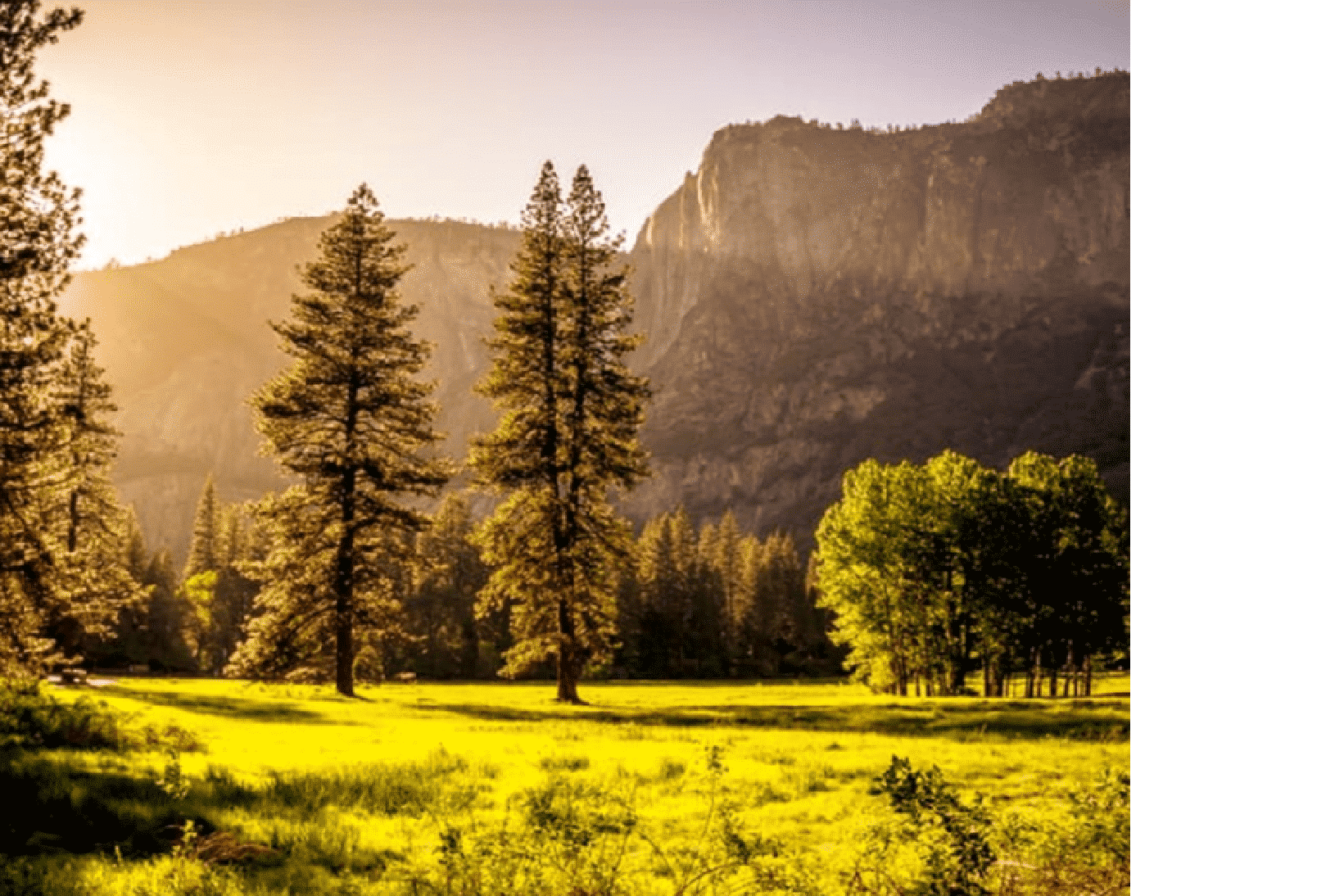 What is Sustainability Studies?
Sustainability Studies is a field of study emphasizing the interdisciplinary approach on sustainability.   Sustainability studies may include a variety of disciplines including: geography, environment, politics, development, ecology, ethics, city planning, landscape architecture, sociology, anthropology, economics, natural resources, urban planning, agriculture, systems thinking, conservation, biology, business, leadership and social responsibility.
The concept of sustainability reaches far beyond the environment to developing best practices for the economy and social equity.   In addition to comprehending and applying sustainability best practices, a degree program in Sustainability Studies may require you to invest in targeted research projects to advance this field of study.
Top Sustainability Degrees
A growing number of degree programs exist in sustainable energy studies including the management and science aspects of this industry.  Students in undergraduate and graduate level program will learn how to analyze scientific methods to understand, analyze, and monitor sustainable practices.
Also embedded in the program are the technical tools to integrate complex models and a large body of science to assist in the decision-making process for organizations and government agencies.  A summary of each degree program is listed below to help you better understand the emphasis of each degree.
Sustainability Bachelor Degrees
A bachelor degree is sustainable science or management can be earning in class or via distance learning at many schools.  Online degrees in sustainability provide students with the flexibility to earn a degree remotely and work around existing obligations while earning a valuable post-secondary degree.
Bachelor degrees in this field are conferred as either a Bachelor of Science (BS) or a Bachelor of Arts (BA).  More and more colleges and universities are offering online bachelor degrees in sustainable studies as the demand for distance learning programs increase to match the existing technology.
Likewise, colleges are continuing to evolve and add variants of existing programs to meet the changing needs of students and employers.  An example would include an accelerated degree that condenses the average time to complete a degree from four to three years.
Students can expect to take a number of general education courses in conjunction with core classes as part of their bachelor degree program.  Coalescing liberal arts courses with sustainable topics helps students develop a holistic view of the world along with a well-rounded educational experience.  Core sustainability classes may include an array of overlapping classes that can include:
Environment and Society
Agroecology
Principles of Sustainability
Natural Resource Management
Contemporary Conservation Issues
Pollution and Protection
Landscape Ecology
Energy and the Environment
Wildlife Ecology
Sustainable Living
Aquatic Ecosystems
Environmental Awareness
Biodiversity
Environmental Biology
Agriculture
Forest Ecology
Social Entrepreneurship
General Ecology
Ethics and Social Responsibility
Biostatistics
Sustainable Business
Wetland Ecology and Management
Environmental Science
Sustainability Master Degrees
Graduate students will have qualified by meeting all lower level requirements as established by the university including the appropriate academic courses, degrees, and grade point average.  Some graduate schools offering a Master of Science (MS) is sustainability allow students to craft their own degree plan while others mandate certain classes be taken on a path towards graduation.  To help you understand the MS track with greater clarify, we have created a set of academic clusters to illustrate the various areas of specialization in this field of study.
Sustainability Science – This cluster will focus on the interplay between humans and nature.  Students will be required to integrate a variety of skills and knowledge acquired from lower-level classes such as modeling, measurement, analysis, observation, and a variety of scientific policy and decision-making skills.  Classes in this domain may include sustainability management, sustainable science, and a capstone workshop.
Environmental Modeling and Analysis – Classes in this area are designed to help students analyze a variety of scientific data to understand how human systems can affect current and future environments. The coursework can include ocean science, climate risk, ocean health, pollution control, and earthquake analysis.
Scientific Tools – Master degree students will invest time learning about the many scientific tools and technology available to understand, detect, prevent, adapt, and respond to pressing environmental issues.  The coursework in this domain may include soil remediation, geoengineering, disaster response, groundwater analysis, climate reconstruction, origins of contamination, and biodiversity.
Measurement and Observation – Graduate students registered in this track will leverage a variety of scientific methods used to monitor and observe natural systems.  The information gathered from these methodologies will help produce a data-driven solution given the myriad variables involved.  Tools and skills can include: temporal scales, flux towers, remote sensing, spatial scales, tree-ring datasets, global seismographic networks, atmospheric chemistry instruments, and ground-based radiation spectrometers.
Policy and Management – This domain will help students think deeply about the legal and ethical challenges that arise in the field of sustainability.  Managing a series of sustainable practices must be created within the nexus of the complex interplay between regulations, policies, guidance, and statutes.  The courses in this learning domain may include environmental law, reporting, communications, and operations.
Master degree programs in this field will typically take two to three-years to complete based on full-time study.  Graduate students that successfully complete a master's degree and the thesis project will be prepared to continue on to earn a PhD in the field or launch a career in industry or research.
Employment in Sustainability Studies
A sustainability studies degree can be a great doorway into several different careers after college.  Sustainability can be a challenging and fulfilling career with vast a impact on our well-being.  Sustainability officers can exist within government entities and private organizations to help mitigate the effects of human consumption and pollution.  Alternative careers outside the traditional careers in sustainability can include any number of the following sectors: politics, economist, teacher, training, consulting, agriculture, automotive, aerospace, manufacturing, military, and business.
Careers in Sustainable Energy
The breadth of careers in sustainable management and science continue to expand year over year.  As environmental concerns continue to pitch and yaw, more federal and state funds will move into public and private entities to solve pressing issues.  Below you will find a summary of career paths you may consider before matriculating or during your studies in this field.
Sustainable Design Consultant
Wind Energy Engineer
Ecologist
Forest Ranger
Conservation Data Specialist
Marine Conservationist
Marine Biologist
Preserve Manager
Hydrographic Surveyor
Water Resource Engineer
Ecotourism Guide
Natural Resource Manager
Chemical Engineer
Field Biologist
Director of Sustainability
LEED Specialist
Geoscientist
Sustainability Consultant
Petrologist
Watershed Science Technician
Energy Manager
Wetland Specialist
Aquatic Biologist
Air Quality Forecaster
Biofuel Production Operator
Aquarist
Soil Conservation Technician
Sustainability Specialist
Environmental Attorney
Watershed Manager
Sustainability Manager
Solar Engineer
Geophysical Engineer
Environmental PR Specialist
Sustainability Program Coordinator
Sustainability Job Outlook
Employment is sustainable energy is expected to grow at a respectable 9% clip.  The environmental science domain includes fields like conservation, hydrologist, geoscience, environmental engineering, and biophysics.  With political appetite and public sentiment catching up with technology, we will see major advances in sustainability in the coming years.   Additionally, the above average income for qualified professionals in sustainability will attract top talent pushing the bounds of this industry further.
Additional Resources in Sustainability Management
Students, working professionals, and educators may find benefit in connecting with associations and organizations in this domain.  Membership benefits may include resources, tools, grants, scholarships, and continuing education that may be worthwhile for you and your career.