See a list of Viticulture and Oenology Programs by Clicking Here!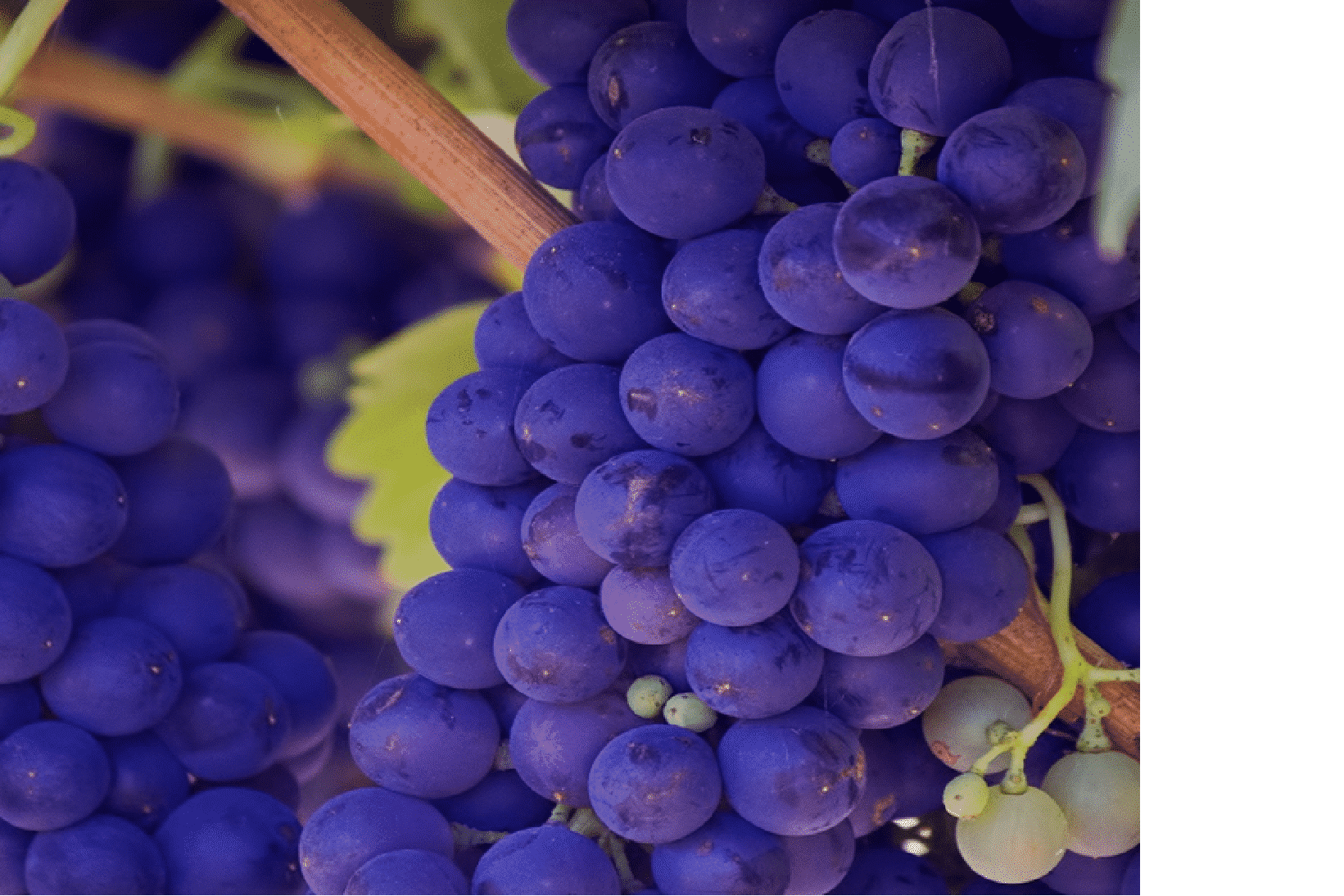 What is Viticulture and Oenology?
Viticulture and Oenology is a field of study combining business, science, and production focused on grapes and wine making.  As a discipline of horticulture, viticulture concentrates on all the related activities that happen in a vineyard.
Studying viticulture will expose students to a variety of disciplines including: crop yield, disease management, pest control, irrigation, fertilization, fruit development, canopy management, harvesting, pruning, varietal identification, clonal selection, growth cycle, soil types, diurnal temperature variation, and climate.  On the other hand enology, or Oenology, is defined as the study of wine and wine making.
More and more accredited colleges and universities have added Viticulture and Oenology degree programs blending the two adjacent disciplines offering a variety of programs such as: production techniques, pest mitigation, irrigation management, crop production systems, agricultural productivity, bioremediation, pathogens, production, packaging, soil degradation, crop production modeling, industrial agriculture, global demand, agroclimatology, agricultural economics, rural sociology, genetic engineering, molecular diagnostics, and microorganisms.
Best Winemaking Degree
There are a number of winemaking online degree tracks for today's student to consider within the viticulture and enology field of study.  Programs will range from 1-2 years in length depending on the program and school requirements.  As a growing niche program, winemaking has attracted a small cadre of colleges and universities that specialize in the science behind making wine.
The most common online winemaking programs offered by colleges and universities include viticulture certificates, enology certificates, self-directed winemaking programs.  While these programs will vary from school to school, a sampling of classes for edification purposes include: wine making, wine production, wine stability, winemaking analysis, and viticulture.
Introductory Winemaking:  The online introduction to winemaking class will teach students basics of the business.  Upon completion of the course, a student will have a working understanding of a wide variety of topics associated with wine and winemaking.  Topics covered will typically include the following 7 items:
The history of wine
Top regions around the world for wine and wine-growing
Wine and health issues
Winemaking fundamentals
Analysis of a wine label
Wine tasting basics
Networking in the wine industry
Wine Production:  A course in wine production is intended to provide students learning the business with an in-depth, technical understanding of what it takes to make wine.  Many colleges will place an disproportionate emphasis on the fermentation process and pre-fermentation management as these early decisions affect the wine's style, alcohol content, and malolactic fermentation.  A typical syllabus will include the following topics of interest:
The effect of grape composition and grape ripening on wine styles
Grape fermentation management and grape fermentation science
Must and grape processing
Malolactic fermentation management
Grape cellar operations
Wine stability management including clarity, aging, fining, blending, and filtration
Wine Stability:  The stability of wine and sensory analysis is a technical section of the program necessary to product quality, consistent wines.  Methods for testing the stability of wine include: protein stability, filtration, metal stability, bitartrate instability, fining agents, and hydrolytic enzymes.  Class topics may include the following subjects:
Wine color stability and control
Sulfur compounds and mitigation
Microbial stability and wine bottling
Wine fining, filtration, and clarification
Sensory testing methodologies
Protein instability
Winemaking Analysis:  This area of study emphasizes the quality control of wine with a keen eye towards wine analysis and wine microbiology.  Students in these types of classes are exposed to the academics behind wine analysis and the practice of wine management.  Issues in the winemaking analysis arena include wine aging, fermentation, conservation, bottling, juice parameters, legal concerns, and problem solving.  The top 5 classes within wine analysis include:
Data and analysis in winemaking
Quality control analysis in winemaking
Microbiological control management
Lab design and lay-out optimization
The value of microorganisms in winemaking
Viticulture: All good wine starts in the vineyard.  As such, colleges spend a substantive part of the certificate program helping students understand the art of viticulture as it relates to quality wines and the winemaking process.  Students will be exposed to the science behind environmental, biological, and managerial components changing the qualities of a grape.  Classes will often take into account:
The quality of plant material
Grape infestations including pests, diseases, and viruses
Vine balance and nutritional elements
Soil and soil management
Vineyard management
How Long Will it Take to Earn a Winemaking Certificate?
A winemaking certificate programs offered by an accredited university or college in the United States will take one to two years to complete.  The programs may be taken in class or online depending on the school's curriculum and the number of courses taken by the student at a given time.
There are also self-paced online winemaking programs that may be considered by students needing the ultimate flexibility with their schedule.  Research top winemaking college programs today by researching the schools below.
What Can I Do with a Winemaking Certificate?
Students graduating from an accredited college program with a certificate in winemaking, viticulture, or enology find themselves working in a variety of positions.  It should come as no surprise, the most common job function of a enologist or viticulturist is a winemaker.  A sampling of other job functions is listed below:
Winemaker
Owner
Manager
Harvest Manager
Head Winemaker
Enologist
Lab Technician
Assistant Manager
Grower
Viticulturist
Educational Requirements for Viticulturists
In terms of educational requirements, Viticulture and Enology degree holders will have typically studied the following courses while in college:
Viticulture Employment & Specializations
For students that earn a college degree in Viticulture and Enology, there are several fields of specialization that one can pursue inside or outside the field.  The options range from agriculture science, food science technician, anthropologist, atmospheric science, biochemistry, chemical technician, economist, chemist, environmental scientist, geoscientist, hydrologist, microbiologist, physicist, purchasing, budgeting, auditor, and agricultural economics in the public or private domain to name a few possible career tracks.
Winemaking Career Overview & Job Growth
The job growth in the greater Viticulture and Enology domain are steadily growing.  For example, the rate of job growth for agricultural engineering is expected to rise 4% through 2024 and for food scientist a 5% growth rate is expected during the same period.
Given the broad nature of the Viticulture and Enology degree, compensation after graduation can vary greatly from career field to career field given prior experience and geographic location.  Related fields include teaching, accounting, training, sales, managing, leading, directing, and producing.
Additional Resources for Vintners
For additional information about the viticulture industry, we have sources a few valuable regional and national associations.  The organizations listed below may be a resource for you to connect to other professionals, learn industry-specific information, and help to advance your career in winemaking.  Associations worth connecting with include: ASEV, SCVA, and the Wine Institute.