See a list of Computer Support Specialist Programs by Clicking Here!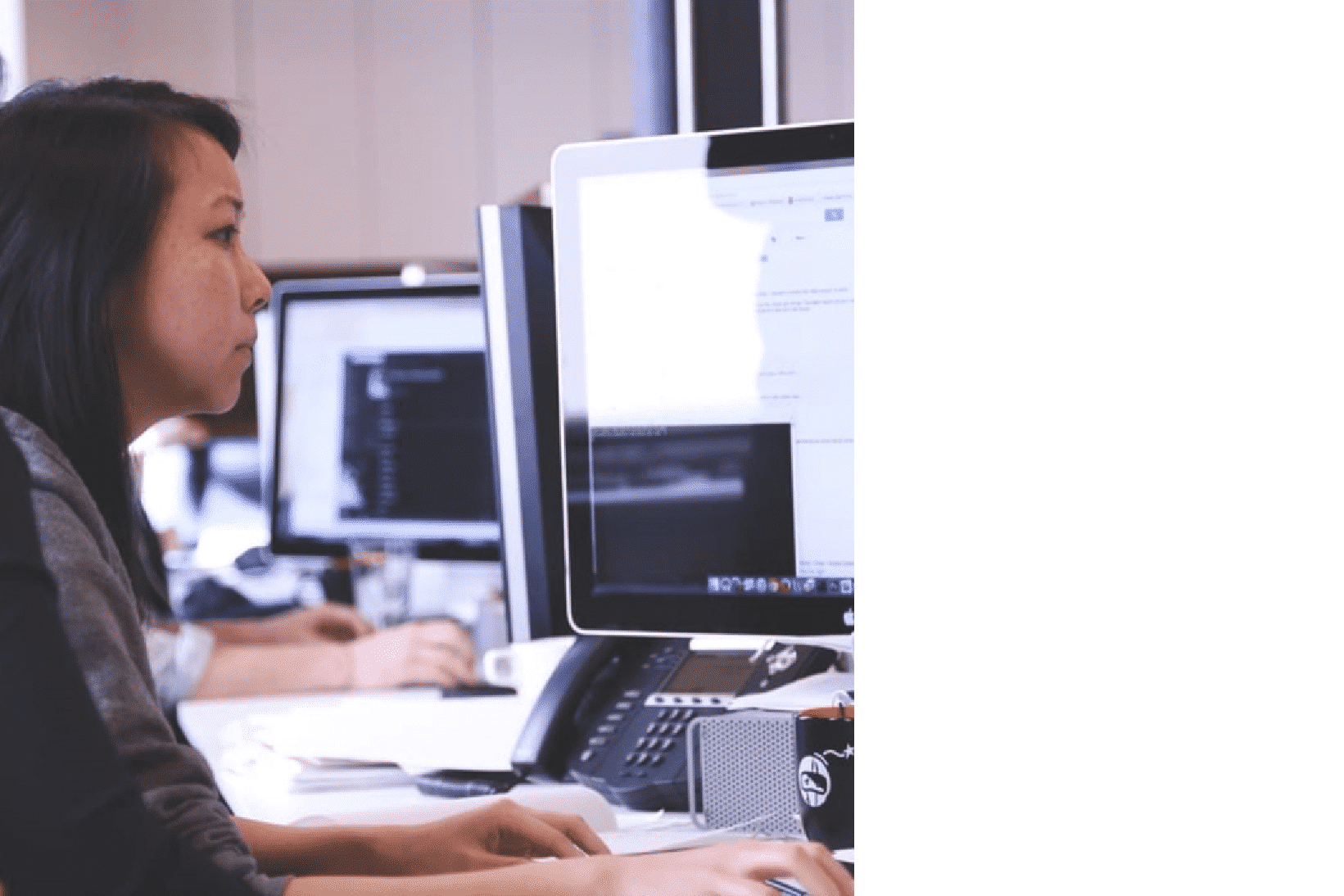 What is a Computer Support Specialist?
Computer Support Specialist is a trained individual focused on understanding a customer's needs to create viable solutions to cure underlying computer issues.  This may include system connectivity, technology design, system design, designing network systems, and repairing networks across a wide variety of devices and applications.
Earning a college degree in Computer Support Specialist will strike a balance between hardware and software knowledge in addition to systems connectivity and integration.  As an ever-growing field of study, Computer Support Specialist programs may bend towards devices and software while others a deep dive into computer hardware, diagnosis, installation, repair, and administration.  In either case, a Computer Support Specialist will have exposure and knowledge with a wide variety of operating systems, networks, devices, applications, and computer coding labs.
Top Computer Support Specialist Degrees
A computer support specialist (CSS) will be trained to work on stand-alone computers as well as networked computer devices.  Graduates will be taught how to effectively manage computer software and hardware across a number of different devices along with the skills to troubleshoot a variety of issues.
Helping users effectively solve computer-based problems will take exceptional customer service skills, active listening, and an attention to detail.  We have summarized the most popular undergraduate programs in CSS below.  To learn more about a specific degree or college program, simply request information on this portal page to make the most of your time.
Certificate Programs for Computer Support Specialists
Undergraduate certificate programs in CSS are designed to provide students with the essential elements of computers.  Foundational knowledge and skills include knowledge about hardware, software, networking, data management, security, hacking, computer coding, emerging technologies, and customer service.
Certificate programs can take students one to two years to complete depending on the program type and course load.  As you explore certificate programs, make sure to understand the skills you will be learning and the totality of the program.  Once you have those pieces in-hand, you will be able to overlay a school's program with your career objectives.
Associate Degrees for Computer Support Specialists
An associate degree in CSS will be conferred as an Associate of Science (AS) or Associate of Applied Science (AAS).  Associate degrees are typically 2-year programs that meld core curricula with general education classes.  Examples of general education classes that you may find in a course catalog include: communications, psychology, statistics, philosophy, history, and math.
Core curriculum for students enrolled in a computer support specialist degree program will vary by school.  That being said, students will take an array of similar classes in a CSS degree program.  A sampling of classes may include:
Introduction to Linux
IT Concepts
Networking Essentials
Desktop Management
Computer Applications and Software
Desktop Repair and Maintenance
Windows Power Shell Scripting
Information Technology and Information Assurance
IT Customer Service
Emerging trends and technology
IT Customer Service Desk Management
Ethical Hacking
Windows Servers
Employment in Computer Support
For students that earn a college degree in Computer Support Specialist, there are several fields of specialization that one can pursue.  The options range from research scientist, information research scientist, computer network architect, computer support specialist, computer programmer, database administrator, information security analyst, network administrator, computer systems architect, software developer, and web developer in the public or private domain to name a few possible career tracks.
Computer Support Jobs & Career Growth
The median annual income of a computer support specialist is currently $49,390 which equates to $23.74 per hour.  The top 10% will earn approximately $105,910 while the bottom ten percent will earn just over thirty-seven thousand dollars a year.
The U.S. Department of Labor estimates growth of 13% through the next decade for computer support specialists.  This employment growth is estimated to add some 150,500 jobs during the coming reporting period.  Growth of this size should create ample opportunities for jobs and upward mobility for qualified professionals.
States with the Highest Employment of Computer Support Specialists
California     19,320
Texas             17,730
New York     10,940
Illinois            9,810
Ohio                9,630
Top Paying States for Computer Support Specialists
District of Columbia   $89,460
Massachusetts             $83,410
New Jersey                   $83,260
Connecticut                  $79,600
California                      $77,690
List of Computer Support Associations & Organizations