See a list of Counseling Psychologist Programs by Clicking Here!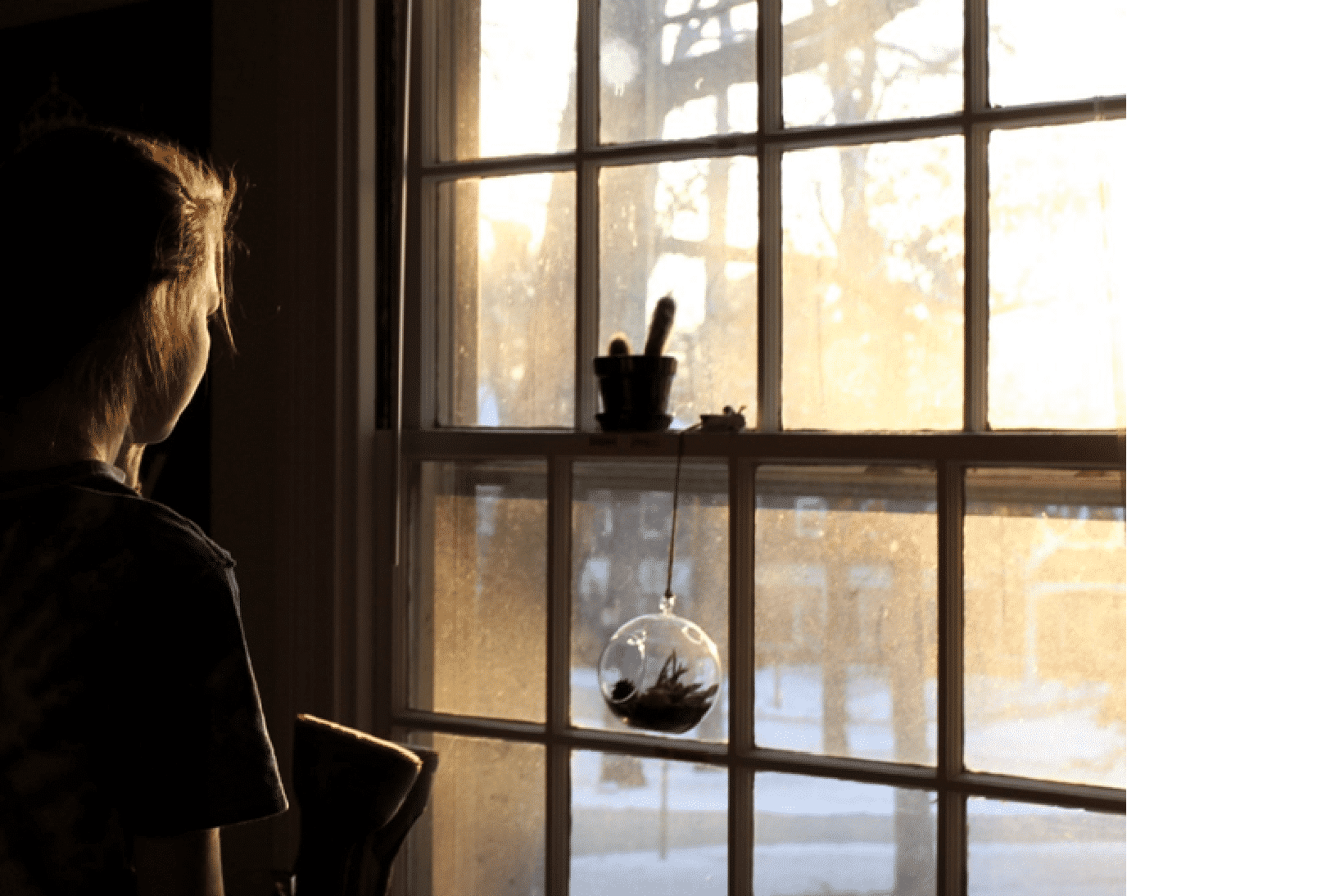 What is a Counseling Psychologist?
Counseling Psychology is a field of study focused on applied work and research in a variety of domains that include: supervision and training, career development and counseling, prevention and health, along with counseling process and outcomes.  These broad domains coalesce into meta-themes that include a counseling psychologist working to best understand patients' intact personalities, assets and strengths, career and education development, and personal interactions.
The emphasis of a counseling psychologist is focused on answering several questions around the counseling process and patient outcome.  The process is the how and why of counseling while the outcome is about the efficacy of counseling.  The topics a counseling psychologist engages in can vary from patient to patient, but common topics include: patient variables, counseling relationship, cultural variables, therapeutic approach, outcome measurement, process methods, outcome predilection, and mechanisms of change.
How to Become a Counseling Psychologist?
To begin your career as a counseling psychologist, you will need to pass through a discrete number of steps along the way.  These steps are outlined below to give you working knowledge into the process to begin a career as a counseling psychologist.
1.Perform Research on Accredited Schools
Your journey to become a counseling psychologist begins with researching accredited colleges and universities.  To maximize your time, we recommend you first invest energy to write down your priorities and educational objectives.  This list will, in turn, help you find the perfect college match for you.  It may be beneficial to take the time to read our guides The Complete Guide to the College Admission Process and Crush the Odds by Getting into Your Top College.    After reading our resource guides, simply request information from accredited colleges and universities found on this resource page or leverage our proprietary matching portal to learn more about a school's pedagogy, tuition, admissions, student services, and financial aid options.
2. Apply to Accredited Colleges & Universities
After collecting information from your top schools, you will need to invest time to complete their college application.  Students applying to a graduate school in counseling psychology must be organized, detail oriented, and diligent about reading instructions and completing the application as requested.  Take the extra time to detail your work experience, clubs, memberships, volunteer work, and extracurricular activities that uniquely describe you as the pool of candidates for these programs can be quite competitive.
3. Attend College & Complete Program
After accepting admissions to your top college, schedule a time to attend the school's orientation and meet with your counselor prior to registering for class. Most states require a graduate degree to begin work as a counseling psychologist and we have listed the master's degree and doctoral degree overview below to help you better understand your options.
4. Examinations, Certification, and Licensure
With your graduate degree in counseling psychology in hand, you will need to meet your state-specific requirements prior to applying for licensure.  In some states, you will be required to sit for an examination while others require a set number of hours of work experience prior to applying for licensure as a practicing counseling psychologist.
5. Find Work and Continuing Education
After meeting all state requirements and earning your license to practice, you will be able to seek work as a counseling psychologist as a practitioner, research specialist, clinician, or administrator.   It is important to note, employers may require you to become board-certified prior to starting work or during your employment so ask the hiring manager in advance to help you plan accordingly.   Finally, you will be required to take continuing education credits mandated by your state of residence to keep you license active.
Degrees for a Counseling Psychologist
Students considering a career as a counseling psychologist need to understand a graduate degree is required in most states to practice.  In fact, the United States Department of Labor reveals that 27% of counseling psychologists have a master's degree, 25% have a doctoral degree, and the balance have earned post-doctoral training.  The graduate degree programs are listed below to help you understand the degree options that may be listed in a course catalog by an accredited college or university.
Master's Degree for a Counseling Psychologist
An online or on-site master's degree for a counseling psychologist is most often conferred as a Masters of Science (MS) but can also be found as a Master's of Arts (MA) in select schools.  It is a unique discipline found in the psychology department of colleges and universities across the country.  Subdisciplines of psychology at the master's level can include the following: educational psychology, leadership development, applied psychology, crisis management, health psychology, social psychology, psychology of culture, organizational development, and public administration.  An on-site or online master's degree will take 2-3 years to complete for most students depending on the number of credits taken at a given time and the overall credits required by the institution.  Courses in a master's degree in counseling psychology may include: clinical psychopathology, social psychology, grief counseling, quantitative reasoning, lifespan development, psychology of personality, culture & psychology, coaching, and cognitive behavior.
Doctoral Degree for Counseling Psychologists
Doctoral degrees available for counseling psychologists can be found as a Doctor of Philosophy (PhD) or PhD in Counseling.  In either case, the doctoral degree is considered a terminal degree as no additional degrees are conferred beyond the PhD in the field.  PhD programs for Counseling Psychologists are 4-6 year programs that include: supervised practicum, an academic year in residence (AYR), doctoral residency, and internship requirements dictated by the school.  The hands-on exercises, evidence-based therapeutic techniques, and in-residence instruction is critical to the success of doctoral students.  The PhD program is intended to prepare students for licensure as a psychologist which can lead to careers in teaching, consulting, administration, management, clinical research, or practitioners working with patient.
Educational Requirements
In terms of educational requirements, Counseling Psychologist degree holders will have typically studied the following courses while in college:
Top Skills & Abilities Required of Counseling Psychologists
Speaking
Instructing
Reading Comprehension
Active Listening
Writing
Speech Clarity
Oral Expression
Oral Comprehension
Speech Recognition
Written Comprehension
Schools Other Students Requested Information From:
Employment Information & Specialization
For students that earn a college degree as a Counseling Psychologist, there are several fields of specialization that one can pursue.  The options range from middle school teachers, high school teachers, postsecondary teachers, researcher, curriculum designer, clinical psychologist, counselor, school psychologist, mental health counselor, rehabilitation counselor, substance abuse counselor, behavior disorder counselor, and career counselor to name a few possible career tracks.
Job Growth, Salary, and Related Fields
The job growth in the greater Counseling Psychology domain are well above average.  For example, the rate of job growth for psychologists is expected to rise 19% through 2024 and high school teachers a 7% growth rate is expected during the same period.  Given the broad nature of the Counseling Psychology degree, compensation after graduation can vary greatly from career field to career field given prior experience and geographic location.  Related fields include teaching, curriculum design, research, mental health counselor, school psychologist, social workers, and sociologists.
Popular Job Titles for Counseling Psychologists
If you are considering a career as a counseling psychologist, it is important to get accustomed to job-specific vernacular in the industry.  To help you better understand jobs in counseling psychology that you may see in the real-world, we have collected a short list of popular job titles to review.  The most common job titles for a counseling psychologist includes:
Counselor
Psychotherapist
Counseling Services Director
Staff Psychologist
Counseling Psychologist
Senior Staff Psychologist
Applied Behavior Science Specialist (ABSS)
Licensed Professional Counselor (LPC)
Psychologist
Chemical Dependency Therapist
How Much Do Counseling Psychologists Make?
The amount of money each counseling psychologist will make depends on a number of factors including your degree, work experience, effort, aptitude, geographic location, organization type, and number of hours logged per year.  With that in mind, we have collected averages and state-based data to give you a working understanding of the industry and the amount of money a typical counseling psychologist makes annually.
The mean annual wage for a counseling psychologist is $78,690.  The growth forecast is 14% which is more than twice the national average and will add some 63,800 job openings in the coming decade.  States with the most jobs for a counseling psychologist per capita are ranked in the following order: Massachusetts, Vermont, Rhode Island, Hawaii, and New York.
Top Employers of Counseling Psychologists
Elementary and Secondary Schools       44,280
Health Practitioners                                   15,600
Individual & Family Service Providers    6,930
Outpatient Care Centers                             5,960
Medical & Surgical Hospitals                    5,680
States with the Highest Employment of Counseling Psychologists
California           18,990
New York           11,230
Texas                    5,820
Pennsylvania      5,040
Massachusetts   4,900
Top Paying States for Counseling Psychologists
New Jersey      $94,650
South Dakota  $93,760
California         $90,210
New York         $89,430
Oregon             $87,170
Top Job Duties for a Counseling Psychologist
The United States Department of Labor published a survey of counseling psychologists to better understand what they do day over day.  As such, we have rolled up a list of the most common job duties of a counseling psychologist into a short list below to help you better understand the scope of the job.
Supervising counselors, interns, and clinicians in training
Documenting patient information as session notes, progress notes, recommendations, and treatment plans
Counseling individuals, small groups, couples, or families to help them understand problems, deal with challenging situations, define goals, and develop realistic treatment plans
Developing therapeutic programs to best suit each individual client
Collecting information about individuals or clients, using interviews, case histories, and observational techniques