See a list of Executive Assistant Programs by Clicking Here!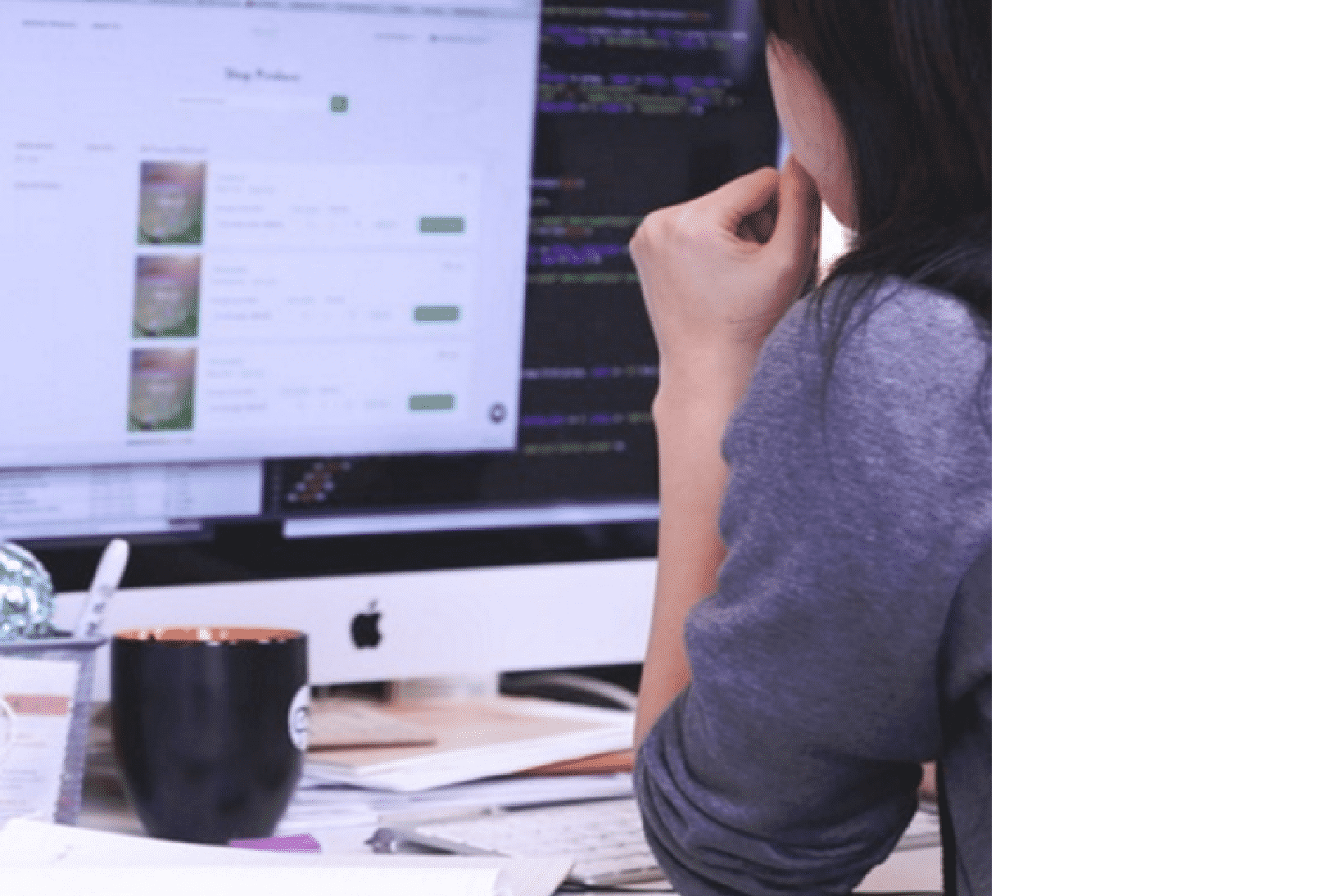 What is an Executive Assistant?
An executive assistant is a professional focused on providing administrative support to individuals and groups in an organization.  Executive assistant's are commonly known as executive secretary's or executive administrator's.  An executive assistant may provide business essential administrative support across several business channels.  They may have highly specialized skills depending on the employment situation and business needs.
The core role of an executive secretary revolves around the organization, management, and dissemination of information both from and to business stakeholders.   Executive secretaries are required to have exceptional communication skills and organization skills.  These skills are requisite to anticipate needs, communicate changes, and help disseminate information to critical stakeholders in the organization.
Executive Assistant Degrees & Certificates
The path to become an executive assistant may vary from person to person.  More specifically, a degree or certificate program will be coupled with work experience, aptitude, and professional contacts to help you land the perfect job for you.
Programs found at accredited colleges and universities include direct programs along with adjacent programs.  More specifically, a direct program is one that focused on a full range of skills and knowledge required of an executive assistant. A direct degree program can be found below as a certificate program or degree program as an executive secretary or executive assistant.
On the other hand, an adjacent degree or certificate program teaches specific tools to students.  These supplemental programs include such skills as business administration, bookkeeping, accounting, data entry, logistics, financial support, supply chain management, communications, and organizational behavior.
Both paths can be vital to your success depending on your work experience and job requirements.   Degree and certificate programs are available from various accredited colleges and universities in these areas of study to help you reach your professional goals and aspirations.
Executive Assistant Educational Requirements
There is a span of jobs available for secretaries and assistants that range from entry-level to highly experienced.  An executive assistant can also include a range of jobs and educational requirements.  Some assistants can secure employment with a high school diploma or vocational classes.  Other executive assistants will need a formal certificate or degree to work at an upper-level job with an executive management team.
Classroom-based or online associate degree programs for an executive assistant are designed to take around two-years to complete.  The classes will vary from school to school but will generally include a set of coursework that includes communications, business, project management, record keeping, accounting, document preparation, scheduling, human relations, and research.
Skills & Abilities Required of Executive Assistants
Reading Comprehension - The ability to keenly understand memos, emails, presentations, and ideas conveyed in writing.
Critical Thinking - Utilizing logic and reasoning to assess situations and provide a recommended course of action.
Active Listening - Providing others full attention, taking notes, and asking clarifying questions to understand points being made.
Speaking - Effectively talking with team members and affiliated parties to communicate information and ideas.
Idea Fluency - Assembling ideas about a topic or concept to help flesh out key business concepts.
Writing - Communicating effectively through emails, memos, and written documentation given the audience and project scope.
Speech Clarity - Clearly articulating an idea to others or asking questions to accurately gather information.
Information Organization - Gathering information and ordering important data into pertinent orders, patterns, or rules.
Coordination - Gathering and organizing resources to ensure milestones and activities are in place as needed.
Problem Sensitivity - Understanding when a problem exists or is likely to become an issue given the complexities of an organization.
Employment & Administrative Specializations
Having earned an executive assistant certificate or degree, you may be interested in pursuing various career paths.  Clear paths to an executive secretary job is evidence but alternative vocations may not be quite as obvious.  Core skills may be utilized to step into careers such as: purchasing clerk, office assistant, legal secretary, bookkeeping, paralegal, information clerk, auditor, court reporter, receptionist, or human resource assistant.  Additional certifications and training may be required given the job scope and requirements.
Executive Assistant Job Outlook
Executive secretary job outlook appears to be steady for the next decade.  The DOL estimates 54,600 job openings for executive assistants and executive secretaries in the same reporting period.  In an industry employing approximately 4 million people, job opportunities will continue to flow.  Overall compensation of executive assistants will depend on the job scope, career responsibilities, and organization.  Secretaries will service executive teams in all corners of the economy from small private organizations to large multi-national corporations.
Executive Assistant Job Responsibilities
By definition, an executive assistant supports an executive manager, CEO, president, management team, vice president, or similar upper-level managers in an organization.  The job duties of an executive secretary will vary by organization and job but will require exceptional communication skills, organizing meeting, taking copious notes, diplomacy, booking travel, critical thinking, writing skills, reading skills, and potential management skills.
Additional Resources for Executive Assistants
For students considering a future in the field of an executive secretary, domestic and regional associations may be beneficial.  We have culled a list of highly regarded associations you can visit to learn more about the profession below: