See a list of Executive Assistant Programs by Clicking Here!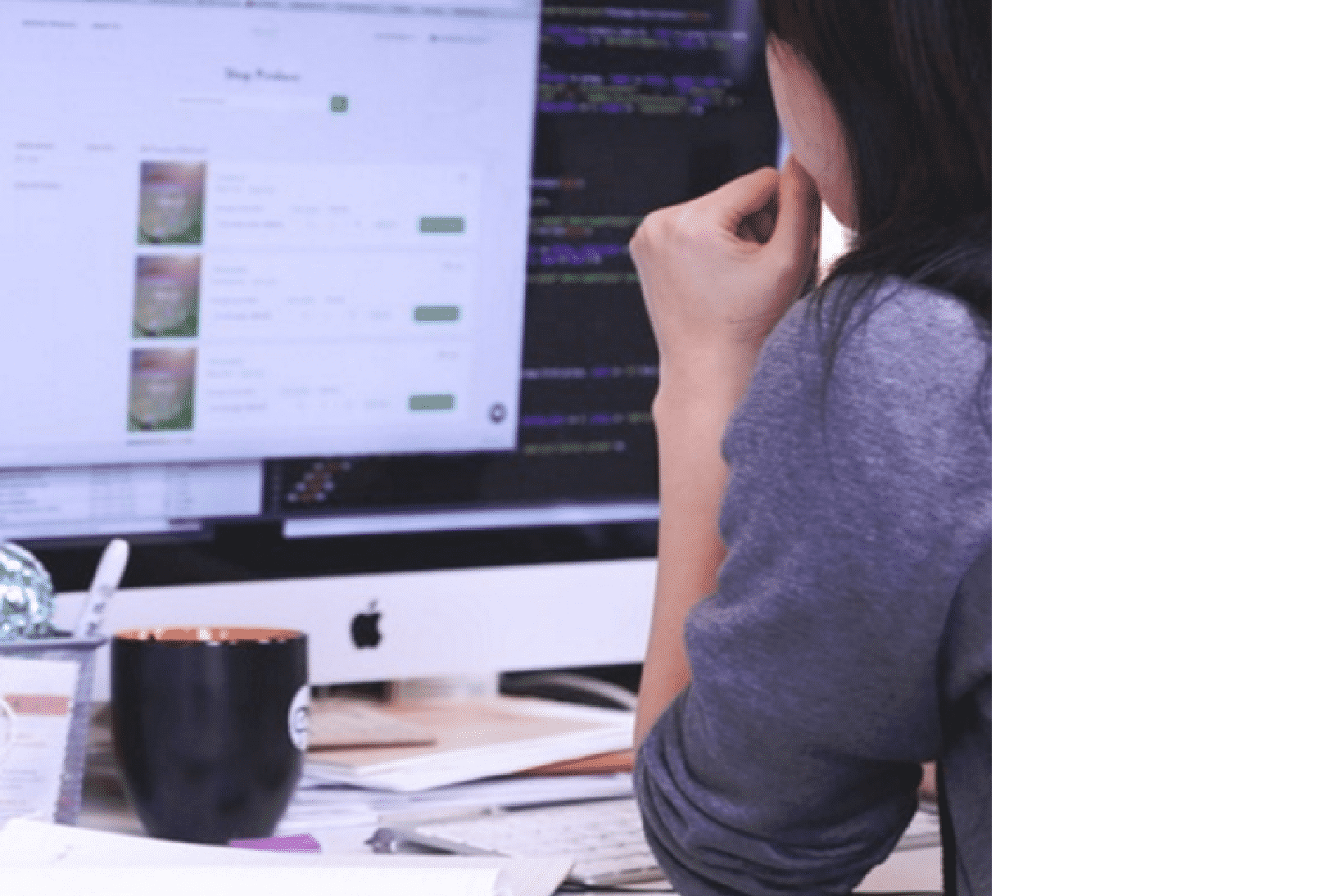 What is an Executive Assistant?
An Executive Assistant, also often called an Executive Secretary, is a field of study emphasizing a variety of administrative support to people and groups in a corporate setting.  An Executive Assistant provides clerical and administrative support across several business channels and may be highly specialized or generalists depending on the employment situation and geographic location.  The core role of an Executive Secretary revolves around the management and dissemination of information to and from stakeholders.  In addition to the clerical and administrative demands of the job, assistants are required to have exceptional communication skills.  These skills are requisite to anticipate needs, communicate changes, and help disseminate information to critical stakeholders in the organization.
Educational Requirements
In terms of educational requirements, Executive Assistant degree holders will have typically studied the following courses while in college:
English Language
Human Resources
Education & Curriculum Training
Skills & Abilities Required
Speaking
Instructing
Reading Comprehension
Critical Thinking
Active Listening
Writing
Speech Clarity
Oral Expression
Oral Comprehension
Speech Recognition
Written Comprehension
Online Colleges Offering Degrees in Executive Assistant and Executive Secretary
Employment Information & Specialization
For students that earn a college degree in Executive Assistant and Executive Secretary, there are several fields of specialization that one can pursue with additional training and/or degrees.  The options outside the Executive Assistant and Executive Secretary profession can range from office assistants, bookkeeping, information clerk, court reporter, receptionist, and auditing clerk to name a few possible career tracks.
Job Growth, Salary, and Related Fields
The job growth in the greater Executive Assistant and Executive Secretary domain is steady.  In fact, the rate of job growth for Executive Assistant and Executive Secretary is expected to remain steady through 2024 employing over 4 million people currently.  After earning a degree in Executive Assistant and Executive Secretary, compensation after graduation can vary depending on employer (state, government, private, public, corporate, industrial) and geographic location.