See a list of Fine Arts and Studio Arts Programs by Clicking Here!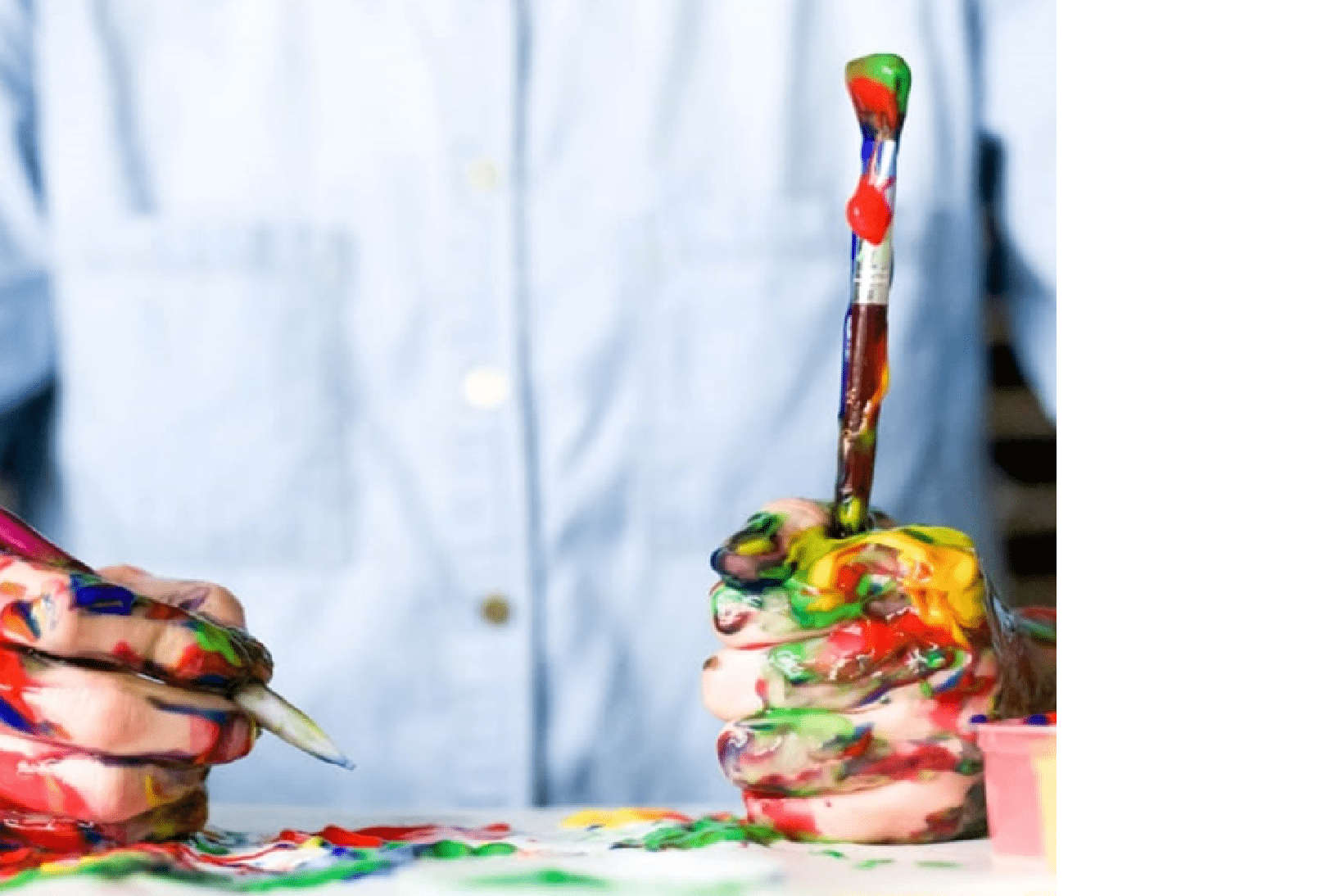 What is Fine Arts and Studio Arts?
Fine Arts and Studio Arts is a field of study emphasizing the professional education in the visual arts or performing arts.  A Bachelor of Fine Arts differs from a Bachelor of Arts in the United States in that the primary emphasis of a BFA is a studio component versus lectures more prominent in a BA degree program.  A Bachelor of Fine Arts (BFA) will often be two-thirds studio time and one-third classroom discussion.  A BFA will often require a student to select an area of emphasis that may include the following:
Acting
Ceramics
Musical Theatre
Creative Writing
Computer Animation
Drawing
Dance
Dramatic Writing
Visual Effects
Film Production
Illustration
Graphic Arts
Interior Design
Music
Painting
Photography
Sculpture
Television Production
Educational Requirements
In terms of educational requirements, Fine Arts and Studio Arts degree holders will have typically studied the following courses while in college:
English Language
Foreign Language
Education & Curriculum Training
Skills & Abilities Required
Speaking
Instructing
Reading Comprehension
Critical Thinking
Active Listening
Writing
Speech Clarity
Oral Expression
Oral Comprehension
Speech Recognition
Manual Dexterity
Written Comprehension
Online Colleges Offering Degrees in Fine Arts and Studio Arts
Employment Information & Specialization
For students that earn a college degree in Fine Arts and Studio Arts, there are several fields of specialization that one can pursue.  The options range from art directors, fine artists, fashion designers, industrial designers, multimedia artists, interior designer, and animators to name a few possible career tracks.
Job Growth, Salary, and Related Fields
The job growth in the greater Fine Arts and Studio Arts domain are steady to thriving depending on the industry selected.  For example, the rate of job growth for animator is expected to rise 6% through 2024 and graphic designers will remain steady during the same period.  Given the broad nature of the Fine Arts and Studio Arts degree, compensation after graduation can vary greatly from career field to career field given prior experience and geographic location.  Related fields include teaching, interior design, animation, industrial design, web developers, and technical writers.