See a list of Machine Shop Technology Programs by Clicking Here!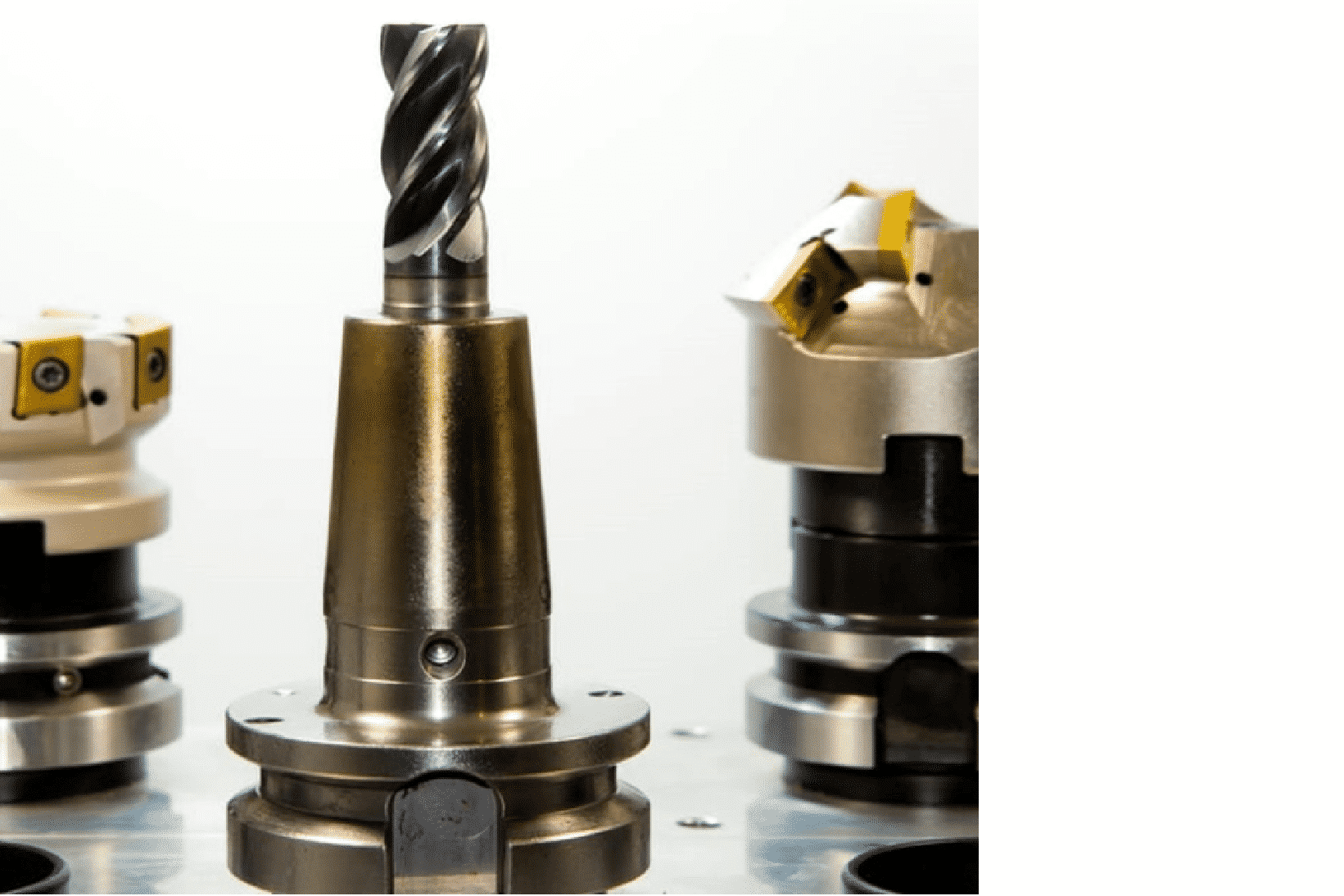 What is Machine Shop Technology?
Machine Shop Technology is a field of study focused on manufacturing with an emphasis on machining and technical skills.  A Machine Shop Technology professional will understand the academic and pragmatic concepts required to plan, fabricate, assemble, and manufacture products along with the ability to repair parts, machines, structures, and mechanisms.  A machinist will utilize Machine Shop Technology to cast, mold, stamp, form, heat treat, cut, press, twist, swage, stamp, and fuse materials from raw material into a finished product or assembly.  The equipment and machines used in a machine shop will vary from location to location given the area of specialty, customer base, and equipment in the shop.   Depending on the industry and scope of job responsibilities, a Machine Shop Technology specialist may overlap with specialties that include: production manager, machinist, safety engineer, systems engineer, operation designer, manufacturing engineer, production engineer, ergonomics, management engineer, millwright, and lean manufacturing specialist.
Educational Requirements
In terms of educational requirements, Machine Shop Technology degree holders will have typically studied the following courses while in college:
English Language
Production and Processing
Skills & Abilities Required
Speaking
Instructing
Reading Comprehension
Active Listening
Writing
Speech Clarity
Oral Expression
Oral Comprehension
Speech Recognition
Written Comprehension
Online Colleges Offering Degrees in Machine Shop Technology
Employment Information & Specialization
For students that earn a college degree in Machine Shop Technology, there are several fields of specialization that one can pursue.  The options range from safety engineer, machinist, systems engineer, operation design, manufacturing engineer, management science, production engineer, ergonomics, management engineer, and lean manufacturing in the public or private domain to name a few possible career tracks.
Job Growth, Salary, and Related Fields
The job growth in the greater Machine Shop Technology domain are well above average.  For example, the rate of job growth for industrial machinery mechanic is expected to rise 16% through 2024 and for machinist a 6% growth rate is expected during the same period.  Given the broad nature of the Machine Shop Technology degree, compensation after graduation can vary greatly from career field to career field given prior experience and geographic location.  Related fields include engineer, operations manager, fabrication plant manager, manager, production engineer, and equipment repair.