See a list of Management Science Programs by Clicking Here!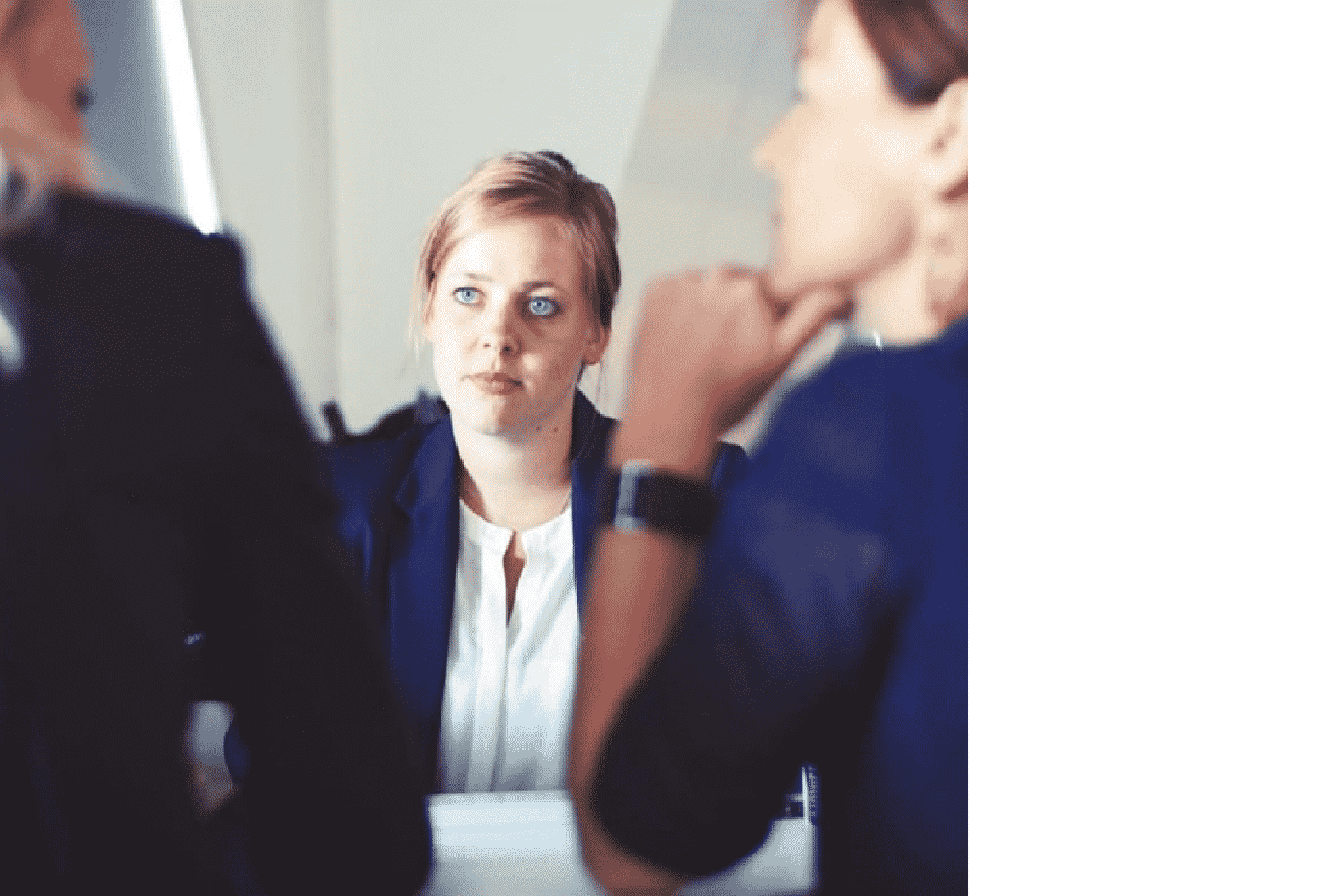 What is Management Science?
Management Science (MS) is an interdisciplinary field of study focused on decision making and problem solving within the context of a business organization.  Management Science has strong ties to business management, leadership, organizational development, engineering, science, psychology, and business.  A Management Science professional will analyze human behavior in one or more of the following ways: individuals within an organization, group behavior of within organizations across various industries, and work groups within various organizations.
Management Science utilizes a variety of studies to analyze human behavior within and across organizations including qualitative methods (interviews, ethnography, case studies), quantitative methods (correlation, modeling, regression analysis), and computer simulation. As a Management Science professional, individuals can be a generalist or specialize in a variety of fields.  Disciplines within Management Science can include: data mining, project management, decision making, team attitudes, group emotions, counter productivity, leadership, management, culture, citizenship, personality, stress, work-life balance, economic, political, systems, organizational behavior, and scientific studies.
What will I Learn in a Management Science Program?
Students can expect to learn a great deal of topics within business management, statistics, and economics during the program.  A few highlights of a typical MS program include the skills to:
Translate myriad economic problems into mathematical models and communicate solutions to stakeholders in economic and financial terms
Apply formal statistical methods to analyze data to shed light on real world problems
Create and use various optimization models to market, consumer, and producer situations
Leverage game theory to help understand human and organizational behavior
Utilize foundational econometric methods to better understand uncertainty through the use of regression analysis to infer relationships and predict future events
Thoughtfully interpret a wide variety of empirical studies and data
Design, analyze, and solve multivariant economic models
Accurately value assets & liabilities given uncertain market conditions
Top Management Science Degrees
Degree programs in this field of study will cover many functional areas of business management with a focus on the quantitative aspects versus a traditional business administration track.  Students will learn to leverage a number of quantitative methods to prudently allocate scarce resources in a variety of companies and industries.  Degree programs span from certificate programs to undergraduate degrees to graduate degrees in this field of study.  Below you will find a summary of each along with means to connect to accredited colleges and universities offering these specific degree programs.
Management Science Certificate Programs
Certificate programs are assembled in a way to provide students with a substantive amount of information in a condensed timeframe.  A certificate program can be focused on a specific area of management science or take a more broad-based approach to the study.  Whether in a classroom or online, certificates in management science may be available from a number of accredited colleges and universities.  Certificates can be completed in as few as six months up to two-years of full-time study dependent on the program's emphasis and your course load semester over semester.
Management Science Bachelor Degrees
Online bachelor degrees in management science can be earned from a variety of colleges and universities around the country.  Bachelor degrees are created to take 4-years to complete with accelerated degrees available to qualifying students.  The bachelor's degree can be conferred as a Bachelor of Arts (BA) or a Bachelor of Science (BS) as a function of the focus of the program.  Students are expected to take a clustering of general education classes such as communications, English composition, philosophy, and psychology along with core classes.
The core curricula you may find in a bachelor degree program will vary from school to school.  However, there will be substantive overlap from program to program that is worth noting.  A common set of coursework in management science include the following classes:
Economics
Financial Reporting
Business Law
Managerial Accounting
Statistics for Economics
Managerial Finance
Applied Calculus for Business
Fundamentals of Microeconomics
Fundamentals of Macroeconomics
Human Resource Management
Principles of Management
Information Systems
Marketing Essentials
Strategic Management
Operations Management
Organizational Behavior
Business Ethics
Entrepreneurship
Management Science Master Degrees
Master degrees in management science are graduate programs that focus on the quantitative aspects of managing a business and its resources.  A master degree can be conferred as a Master of Business Administration or MBA.  Programs will vary from school to school but will often require 1-2 years of full-time study to complete.  Part-time students can expect the program to take longer as a function of the school's curricular requirements and your course load during matriculation.  Graduates from the program can expect to launch a career in a variety of public or private corporations or continue on to earn a PhD in business or similar discipline.
Skills & Abilities Required in Management Science
Speaking
Writing
Speech Clarity
Oral Expression
Instructing
Reading Comprehension
Active Listening
Oral Comprehension
Speech Recognition
Written Comprehension
Schools Other Students Requested Information From:
Employment Information & Management Specializations
For students that earn a college degree in Management Science, there are several fields of specialization that one can pursue.  The options range from psychology, anthropology, market research, public relations, mental health counseling, career counselors, social work, teachers, survey researcher, behavior counseling, and sales training in the public or private domain to name a few possible career tracks.
Job Growth, Salary, and Related Managerial Fields
The job growth in the greater Management Science domain are well above average.  For example, the rate of job growth for psychologist is expected to rise 19% through 2024 and for market research analyst 19% growth rate is expected during the same period.  Given the broad nature of the Management Science degree, compensation after graduation can vary greatly from career field to career field given prior experience and geographic location.  Related fields include teaching, research, marketing, advertising, and training.
The Management Science Association (MSA) is a national association that has provided key tools and resources for students and working professionals for decades.  For resources outside academia, consider visiting the MSA and learn more about their organization.