See a list of Medical Microbiology and Bacteriology Programs by Clicking Here!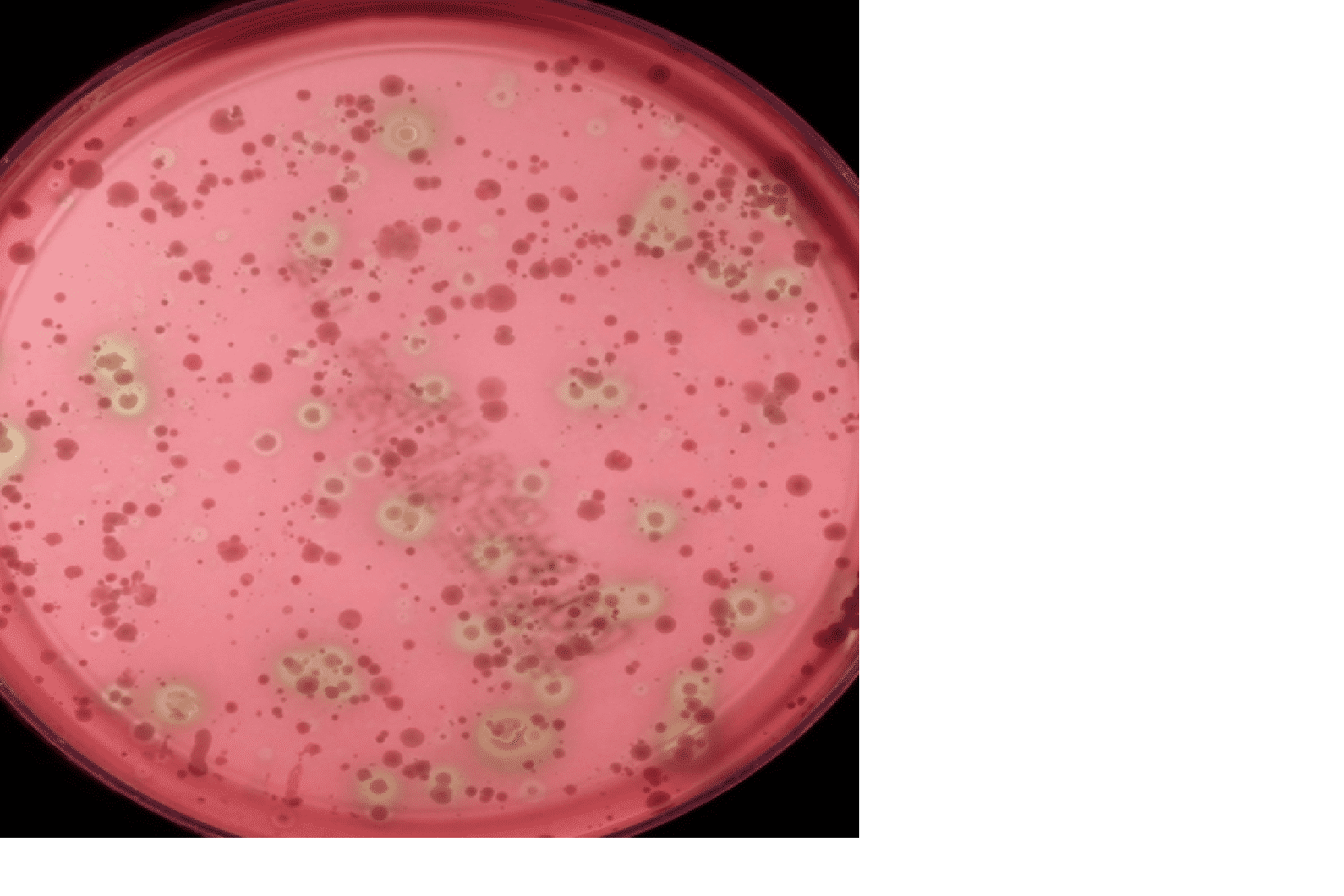 What is Medical Microbiology and Bacteriology?
Medical Microbiology and Bacteriology are exciting fields of study that is rapidly growing around the globe.  Medical Microbiology is a field of study within medical science focused on the diagnosis, prevention, and treatment of infectious diseases.
Medical Microbiology specialists understand there are four different types of microorganisms that lead to infectious disease that include: 1) viruses, 2) parasites, 3) bacteria, and 4) fungi.  From academics to practicum, medical microbiologists study pathogen growth, mechanisms of infection, and transmission mode(s).
Bacteriology is a defined subset of microbiology whereby specialists study, identify, classify, and characterize bacteria.  A bacteriologist who studies bacteria, fungi, viruses, and protozoa have crept into the world of microbiology and blurred the known definition of bacteriology.
Top Degrees in Bacteriology
Graduate and undergraduate students interested in a degree in bacteriology will have a number of degree programs to consider.  In fact there are a number of top ranked universities around the country that offer both undergraduate and graduate degrees in medical microbiology and bacteriology.  With so many options to choose from, how do you know which degree program is best for you?
The key to find the perfect degree program for you is taking the time to establish your personal priorities.  Your priorities include academic goals, career objectives, and work/life balance.  We have created a complete guide to help you establish your priorities on pages 3-4 to make your decision-making process more streamlined.
After establishing your priorities, this will guide you to connect with certain types of schools found below to quickly gather admissions information from the best college programs for you.
Bachelor Degrees in Bacteriology
Bachelor's degrees have been designed to take 4-years of full time matriculation with some programs offering an accelerated path for qualifying students.  Part-time students should expect the program to take longer as a function of pace and course load.  Degrees in medical microbiology and bacteriology will be conferred as a Bachelor of Science (BS) from most accredited colleges and universities.  Undergraduate degrees combine general education courses such as history, English composition, communications, creative writing, sociology, psychology, economics, and philosophy along with core science courses.
A common set of classes in bacteriology will be found at most schools across the country.  Examples of core science courses include the following:
Microbial Physiology
Fundamentals of Bacteriology
Chemistry & Organic Chemistry
Prokaryotic Molecular Genetics
Pathogenic Bacteriology & Infectious Diseases
Molecular Biology
Clinical Microbiology
Physiology of Microorganisms
Organismal Biology
Microbial Evolution & Diversity
Cell Biology
Water Bacteriology
Physics
Calculus
Ecology
Biochemical Methods
Master Degrees in Bacteriology
Master degrees in bacteriology will be conferred as a Master of Science (MS) at most universities given the exceptionally heavy emphasis on math and science.  You can expect the degree program to be 2-3 years in length for full-time students.
After meeting all lower-level requirements, graduate students will take a series of rigorous upper-level classes plus approved electives.  Culmination of the MS degree program is the work to create and complete an approved thesis project.  Graduates of a master's degree will have the opportunity to launch their career or continue their academics to earn another master's degree in an adjacent field of study or a PhD in bacteriology.
Doctorate Degree in Bacteriology
The doctorate degree pathway in bacteriology is conferred as PhD.  Earning a PhD in biomedical sciences with typically take three to five-years to complete.  At this level, students will typically be able to customize their coursework to fit their unique interest and passion.
Colleges and universities with PhD programs will offer students a vibrant research environment, use-inspired research, cutting-edge technology, top-tier professors, and collaboration with the brightest minds in the field.  Doctorate students will elect to work for universities to teach and perform academic research or find employment in a private or public institution at various organizational levels.
Employment & Bacteriology Specializations
Bacteriology degrees are highly specialized degrees.  Students earning a graduate or undergraduate degree in this field will have a special set of skills.  Knowledge learned from college classes can be parlayed into a career in bacteriology or similar vocations.  Adjacent careers worth considering may include: college professor, specialized research analyst, toxicologist, genomics, medical scientist, immunologist, biomedical engineer, toxicologist, biotechnologist, virologist, gene therapy, cellular biologist, or food scientist.
Microbiology Career Outlook & Job Growth
Careers in bacteriology are slated to grow at a robust 8% clip over the next decade.  Similarly, you can expect rapid growth in college professors and biomedical engineers forecast at 13% and 23% respectively.  The largest employers of bacteriologists are currently research organizations, medical manufacturing, colleges, and engineering firms.  Median income for bacteriologists is $69,960 a year which is nearly twice the national average.  Learn more about this rapidly growing field by searching for colleges below.