See a list of Junior High & Middle School Teaching Programs by Clicking Here!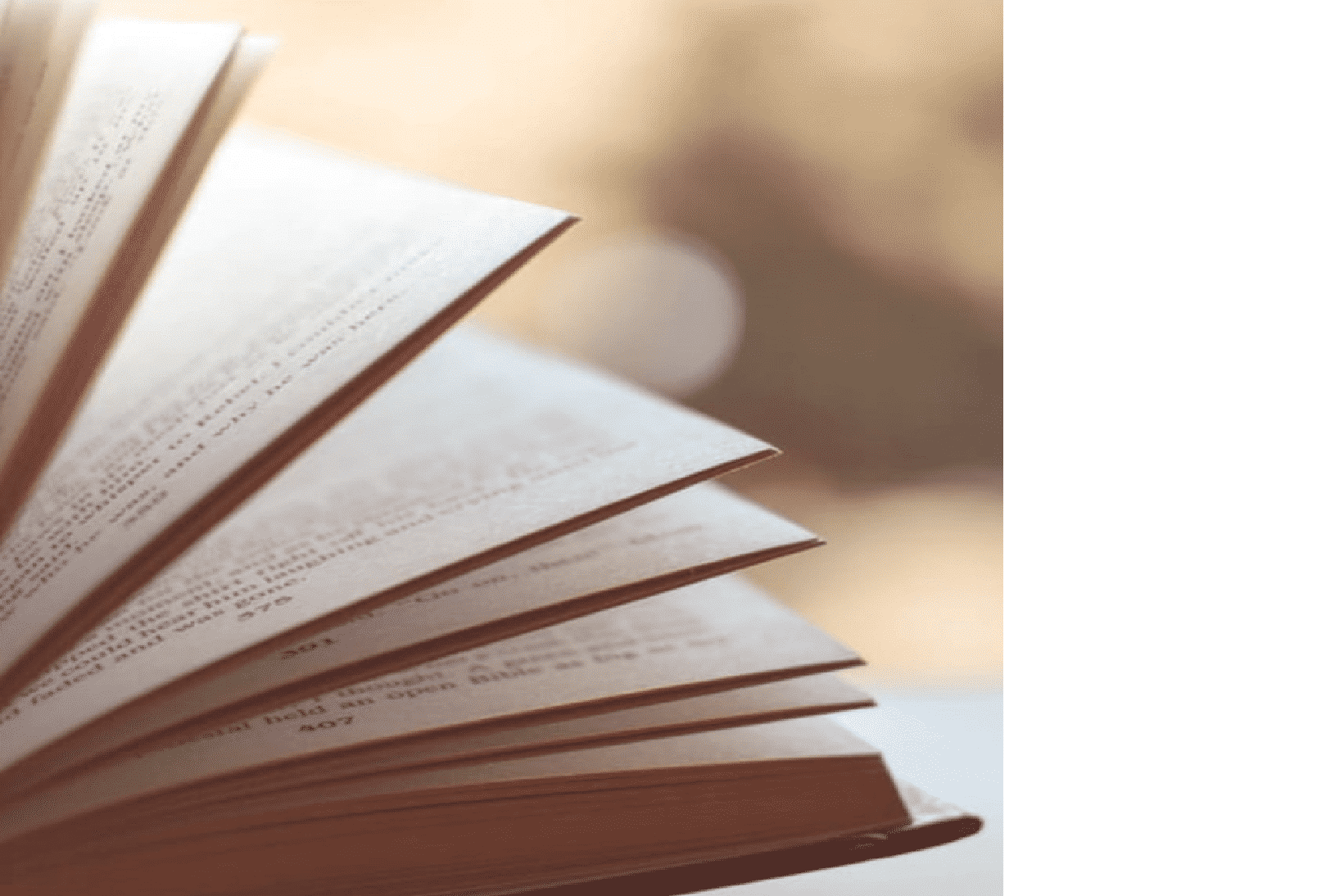 What is a Junior High and Middle School Teacher?
Junior High and Middle School Education is a field of study focused on an education stage between primary school and high school.  The classification, ages, and regulation of middle schools and junior high schools may vary from school district to school district.  A junior high school or middle school will be constructed based on local demographics, independence, teaching staff, building space, and the construction of a student's schedule.  Generally speaking, junior high school includes ninth grade which become part of a student's official transcript.  The more commonly adopted model of middle school goes through eighth grade allowing school districts and faculty to organize resources and departments to support the necessary expectations prior to a student moving to high school.
Educational Requirements
In terms of educational requirements, Junior High and Middle School Teacher degree holders will have typically studied the following courses while in college:
English Language
Education & Curriculum Training
Skills & Abilities Required
Speaking
Instructing
Reading Comprehension
Active Listening
Writing
Speech Clarity
Oral Expression
Oral Comprehension
Speech Recognition
Written Comprehension
Online Colleges Offering Degrees for a Junior High and Middle School Teacher
Employment Information & Specialization
For students that earn a college degree in Junior High and Middle School Teacher, there are several fields of specialization that one can pursue.  The options range from middle school teachers, high school teachers, postsecondary teachers, researcher, literacy specialist, counselor, administrative, curriculum designer, interpreter and translator to name a few possible career tracks.
Job Growth, Salary, and Related Fields
The job growth in the greater Junior High and Middle School Teacher domain are estimated to continue to see strong growth for the foreseeable future.  For example, the rate of job growth for middle school teacher is expected to rise 6% through 2024 and high school teachers a 7% growth rate is expected during the same period.  Given the broad nature of the Junior High and Middle School Teacher degree, compensation after graduation can vary greatly from career field to career field given prior experience and geographic location.  Related fields include teaching, curriculum design, research, interpreter and translator.