See a list of Pharmacology Programs by Clicking Here!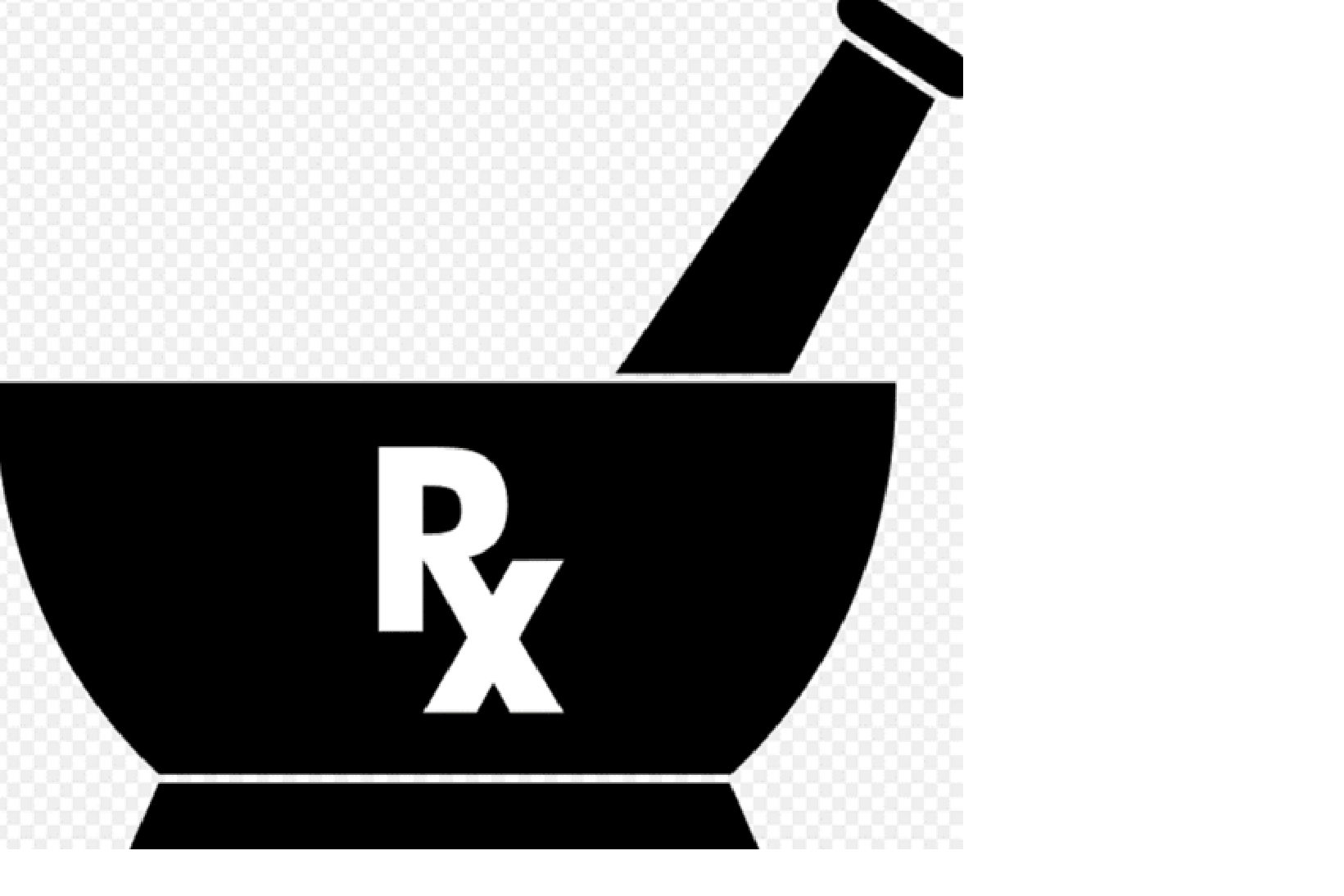 What is Pharmacology?
Pharmacology is a branch of medicine focused on the study of drug action in a living system.  In the case of pharmacology, a drug is defined to encompass man-made, endogenous, or natural molecules enacting a physiological or biochemical effect on a living system.
The field of pharmacology includes a broad array of disciplines that include drug synthesis, drug design, drug composition, cellular mechanisms, organ systems, molecular mechanisms, cellular communication, interactions, toxicology, therapy, chemical biology, molecular diagnostics, and a variety of medical applications.
In addition, there are a number of specialties one can choose to pursue within pharmacology that include: intercellular metabolism, neuropharmacology, renal pharmacology, intercellular regulation, and human metabolism.
Top Pharmacology Degrees
Earning a degree in pharmacology will require students to take a large percentage of classes in science-based courses.  Rich science programs will help build a requisite foundation for students seeking to extend the field of study with research or pursue careers in a pharmacological sector.
The most common degrees you will find include a bachelor's degree and graduate degrees in this field of study.  To help you determine which path is right for you, we have created a summary of each degree program along with means to connect to the best school for you below.
Pharmacology Bachelor Degrees
A bachelor degree in pharmacology is a four to five-year program that is conferred as a Bachelor of Science (BS).  Part-time students can expect the program to take longer as a function of school requirements and overall course load.  Most accredited colleges and universities require students to take a mix of general education and core classes.  By blending both sets of courses, students will begin to develop a set of integrative thinking skills.  General education courses will typically include communications, philosophy, human psychology, sociology, creative writing, and economics.
Classes found in the core of a Bachelor of Science program will include a combination of the following types of courses: chemistry, biology, mathematics, statistics, biochemistry, cellular biology, biochemical pharmacology, molecular biology, physiology, neurobiology, and genetics.  Basic objectives for students in this program include an understanding of:
Basic Biological Concepts: Evolutionary theory, organisms and their environment, cell theory, principles of inheritance, living systems energy flow, biomolecules, and organ systems
Foundational Physics: Using physics as a foundation for analyzing biochemical reactions and specific instrumentation used to measure those reactions
Chemistry: Leveraging both organic and inorganic chemistry to better understand chemical bonds associated with drug-receptors and their associative interactions
Diseases: The molecular and genetical correlations in diseases and their associated paths of treatment
Physiology & Biochemistry: These sciences coalesce to create a substrate for understanding human diseases and the way drugs are metabolized into the human body
Cells: Understanding the roles of cellular signals, receptors, channels, and transporters to optimize drugs to target diseases
Viruses: Learning the roles of viruses and bacteria to assess human diseases and therapies
Drugs: Studying the role of synthetic & natural drugs and treatment of chronic diseases
Innovation & Testing: Investing time developing new or variant drugs to be tested in a clinical setting, process of obtaining FDA approval, and bringing the drug to market
Students graduating from a bachelor's degree program will be equipped to continue their studies in a graduate-level program or launch a career in the field.
Pharmacology Master Degrees
Qualifying students in a pharmacology program must meet all lower-level requirements and associated academic targets as established by the school.  Master degree programs are conferred as a Master of Science (MS).
Degree programs may include a thesis track or non-thesis track.  By declaring your preferred path in advance, your academic advisor will be able to set forth a set of classes towards degree completion.  Typically, non-thesis programs are offset by additional coursework in an approved area of study.
Many graduate programs provide students a very similar set of coursework from school to school.  Students can expect to take the following pharmacology (pharm) classes:
Advances in Pharm
Medical Pharm
Endocrine Pharm
Advanced Cardiobiology
Environmental Signaling in Medicine
Pharm Research
Pharm Labs
Thesis Research in Pharm
The master's degree program will typically culminate with the completion and presentation of an approved thesis project.  Thesis projects may be rooted in library research and/or laboratory research depending on your preference and that of the university.
Pharmacology PhD Degrees
Doctoral degrees in pharmacology requires students to take multidisciplinary courses on a path towards earning their PhD.  Core curriculum will be coupled with labs, lectures, and electives during the course of study.
Students may choose to focus on a specific area of study in pharmacology or take a series of unassociated upper-level classes.  Areas of specialty in the field include the following disciplines: cancer, viral, endocrine, cardiovascular, gene therapy, neuropharmacology, and environmental.  In the end, students will be highly trained to perform post-doctoral studies in a pharmacology department or launch a career in industrial pharmacology after graduation.
Employment in Pharmacology
Students earning a degree in clinical pharmacology can expect to find employment in a variety of organizations.  Entities can range from small private R&D firms to large multi-national organizations.  In the end, clinical pharmacologists will work to research and investigate ways to better improve human health and understand diseases.
Careers outside the immediate scope of a clinical pharmacologist can include several fascinating fields.  Examples can include a college professors, gene therapy, research analysis, immunology, virology, toxicology, medical science, biomedical lab director, research science, epidemiology, and medical pathology.
Pharmacology Jobs & Career Outlook
Career outlook in pharmacology is tracking more than twice the national average.  With a growth of 13% in the next decade, an additional 12,100 jobs are expected to be created in this field alone.  Similarly, job growth for pharmacists and biomedical engineers are projected at 7% and 23% respectively.
The annual income for pharmacologists is $82,070 a year.  A range of $57,820 to $117,470 represents the top 25% and bottom twenty-five percent of professionals in this field.  Top employers of pharmacologists are R&D firms, universities, hospitals, and pharmaceutical firms.  States employing the most professionals in this trade are California, Massachusetts, New York, Pennsylvania, and Washington.
Additional Resources in Pharmacology
Two of the most reputable associations in pharmacology include the American Society of Pharmacology and Experiential Therapeutics (ASPET) and American Pharmacists Association (APA).  Both provide news, resources, insights, and professional insights for students looking to take their career to the next level.