See a list of Social Science Programs by Clicking Here!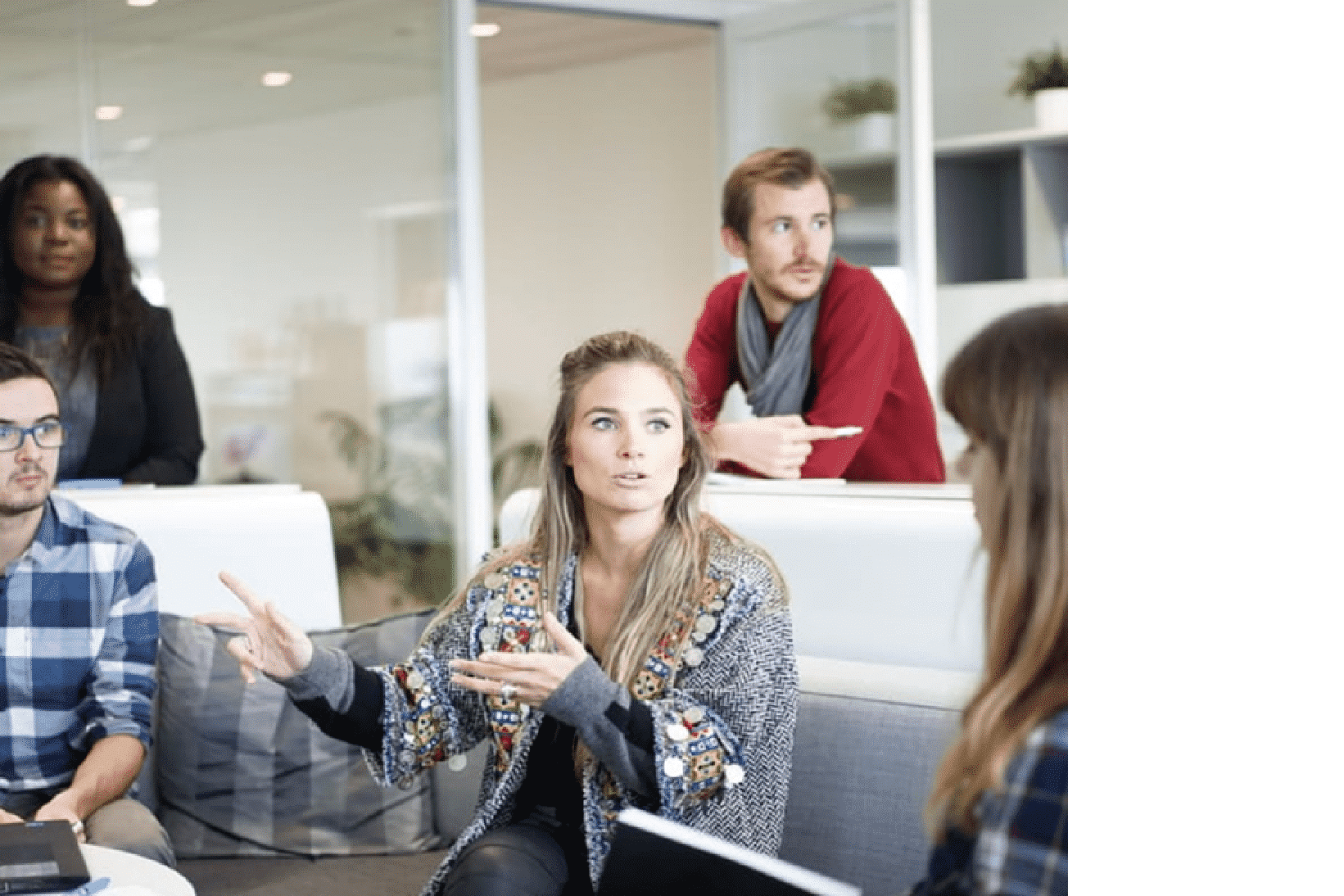 What is Social Science?
Social Science is a field of study focused society and the associated relationships between people.  The social sciences are a broad academic category that includes a number of possible areas of emphasis.
The term social science is a set of academic disciplines with a genesis in the Age of Enlightenment.  During this period of time, people took a disciplined approach when thinking about and notating societal observations.
With time, the clustering of social science began to cleave off piece-parts of its totality into unique disciplines.  The primary sub-disciplines of social science include:
Educational Requirements for Social Science Majors
The academic requirements for social science majors will vary by degree types and school.  That being said, you will find a set of common courses pervading most social science degree programs.  The top ten examples of classes you will find in a social science undergraduate degree program include the following college courses.
Skills & Abilities Required in Social Sciences
Active Listening - The ability to be engaged with each individual to glean useful information.  This may include taking notes or utilizing body language to affirm points made in a conversation.
Writing - Utilizing clear written communication is essential for social scientists.  Understanding key issues and translating that into written reports becomes more and more critical with advanced degrees.
Speech Clarity - Talking clearly and succinctly with an individual or group is essential.  Conveying ideas or thoughts about an event is a must for any social scientist.
Speaking - Public speaking and one-on-one verbal communication helps transfer knowledge and information in effective means.
Instructing - Teaching and guiding others allows for an exchange of thought.  This ideation can lead to new ways of looking at a problem or complex situation.
Reading Comprehension - The ability to read simply text and advanced academic pieces is a requirement for all social science majors.  Reading and analyzing arguments from both sides helps formulate personal opinions.
Oral Expression - Oral expression includes possessing the skills to speak clearly and match body language with intent.
Oral Comprehension - Listening intently and understanding spoken word within its proper context is a must.  Whether in an academic sense or an informal conversation, social scientists must be aware of what is said and how it's said.
Speech Recognition - Recognizing speech patters, languages, dialects, and cultural norms helps to inform a social scientist.  Each piece of information can be taken in total to arrive at a unified whole.
Written Comprehension - The skills to effectively dissect written text helps develop architypes for various social constructs.
Employment in Social Science
Social science majors will garner an education stretching from historical events to contemporary concerns.  Having perspective in a situation helps inform students in a variety of ways.  After graduation, students can pursue careers in a variety of fields.  While not limited to a specific trade, social science majors can invest time to consider a number of valuable careers.
Possible careers to consider after college include any number of the following: GIS specialist, middle school teachers, economist, high school teachers, agricultural technician, anthropologist, atmospheric scientist, forester, conservation scientist, environmental scientist, geographer, hydrologist, historian, sociologist, political scientist, urban planner, surveyor, wildlife biologist, and zoologist.  It is worth noting, select career paths may require additional schooling and/or certification by an approved academic provider.
Career Outlook for Social Scientists
Employment growth in and around the learning domain of social science appear to be above the national average.  In fact, the rate of job growth for social science occupations on aggregate is expected to rise 7% through 2026.
With such a broad array of vocational options to consider, it is challenging to provide a median annual income that represents to entire field.  As such, we recommend you utilize your latent skills and attributes to locate a field that resonates with you.
After selecting an important sector, delving into job-specific job duties will help illuminate the median annual income averages.  In addition to job type and scope of a job, the geographic location and employer type can contribute to the income you can expect to earn.
Additional Resources in Social Science
The following national associations may help those interested in the social sciences connect with other professionals, network in the trade, and access unique content not found through a college or university.