See a list of Biotechnology Programs by Clicking Here!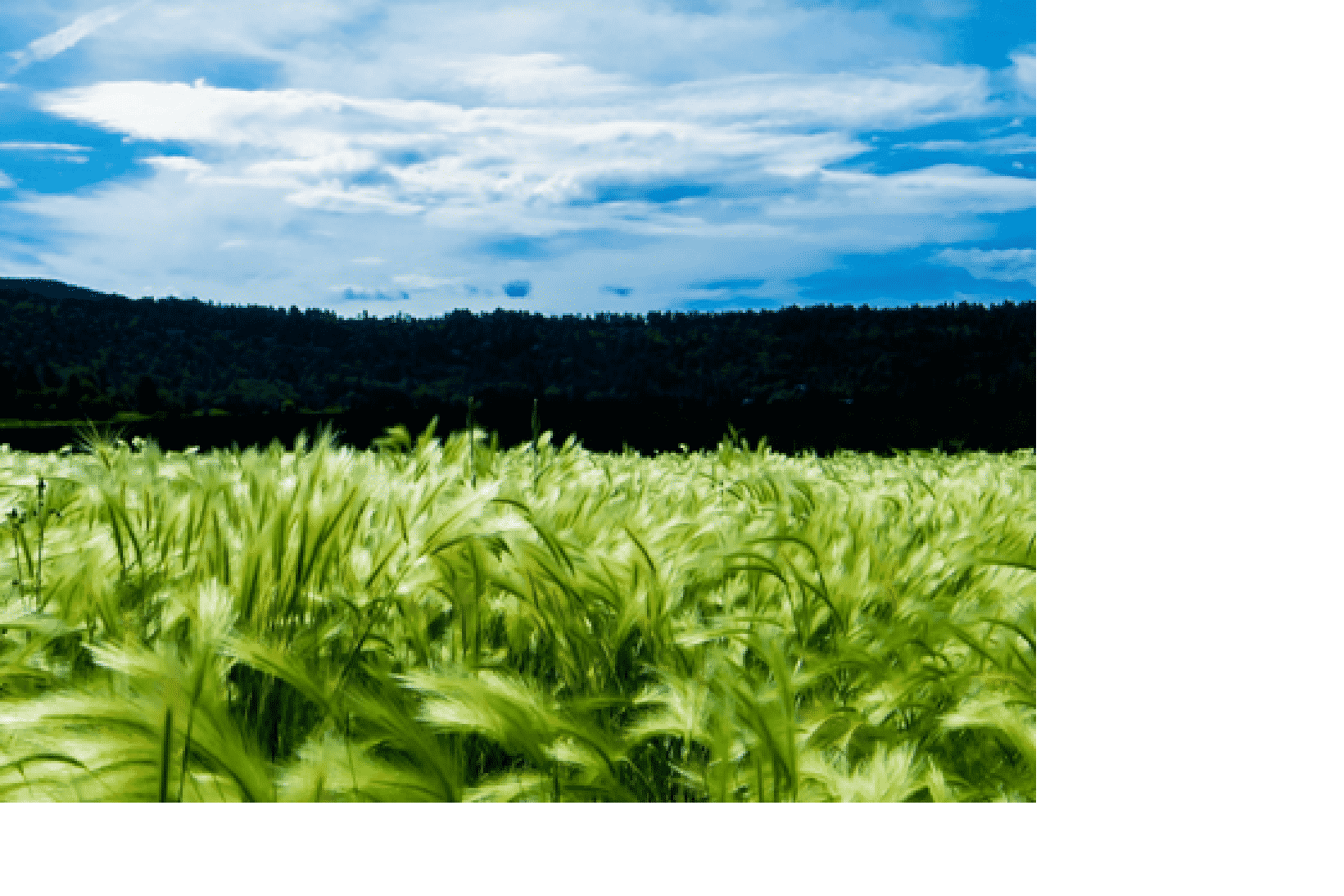 What is Biotechnology?
Biotechnology is an exciting field of study that is rapidly growing around the globe.  Biotechnology is a branch of biology emphasizing the utilization of living systems to develop or enhance products.  In other words, biotechnology manipulates living organisms or specific components within a living organism to create useful commercial applications and products.
Examples of biotechnology innovations and advancements include:
Pharmaceutical advancements to combat rare diseases
Improving crop yield and pest resistant crops
Discovering new bacterial strains
Industrial engineering advances
Reducing carbon emissions and innovating new biofuels
Producing renewable biomass & reducing fossil fuel emission
Improving water efficiency in everyday tasks
Food production free of allergens
Top Degrees in Biotechnology
The rapidly growing field of biotechnology is a burgeoning field in science with ever-expanding applicability in the marketplace.  As such, degree programs at accredited colleges & universities continue to proliferate while evolving in scope.  The programs range from undergraduate certificates through graduate degrees.
In addition, many schools now offer online degrees in biotechnology effectively doubling the number of programs students can select.  To help you ascertain the best program for you, simply request information from the best college for you below as you work towards a decision for your future.
Certificate Programs in Biotechnology
Undergraduate certificate programs in biotech provide students with the basics in a condensed format.  Unlike degree programs, a certificate program is typically shorter in term and hyper-focused on a singular field of study.
The net result of a certificate is for students to gain foundational knowledge in the field to prepare them for a degree-granting program or for an entry-level position.  Community colleges and junior colleges offer a substantive selection of certificate programs along with research universities as the biotech field rapidly evolves.
Associate Degree in Biotechnology
Associate's degrees in biotechnology are conferred in one of three ways:
Associate of Science (AS)
Associate of Arts (AA)
Associate of Applied Science (AAS)
Either degree pathway will typically take students two-years to complete, if enrolled on a full-time basis.  The time it takes for part-time students to earn an AA degree will depend.  Pace, course load, and program requirements will ultimately determine how long it will take a student to earn an associate's degree on a part-time basis.
Associate degrees mix liberal arts education with rich-latent classes to provide students with a well-rounded education.  Liberal arts classes you can expect to see in a course catalog include communications, psychology, history, art, philosophy, and creative writing.  Core classes in biotech will cover many of the same principles from school to school.  Examples of core curriculum include the following classes: biology, chemistry, statistics, organic chemistry, calculus, geometry, physics, and physics with calculus.
Bachelor Degree in Biotechnology
Online bachelor's degrees in biotechnology are conferred as Bachelor of Science (BS) or a Bachelor of Applied Science (BAS).  Bachelor degrees are designed to be completed in 4-years.  Degree programs at this level blend general education courses with core science and math-based curriculum.
Core classes may include a combination of bioscience, molecular biology, cell biology, bioethics, managing and leading, regulatory affairs in science, law, international regulation, marketing, finance, product commercialization, and emerging issues in biotech.
Master Degree in Biotechnology
An online degree earned in biotech is a 2-3 year program for full-time students.  Degrees can be conferred as a Master of Science (MS) or Master of Applied Science (MAS).  Most colleges and universities allow students to select an area of emphasis in a graduate degree track which directly affects the classes taken in the program.  Students may have an interest in research, regulation, health sciences, virology, marine biotechnology, agriculture, neuroscience, oncology, biostatistics, biofuels, biosensors, stem cell biology, or food toxicology.
Most master degree programs end with the successful completion of a capstone course and thesis project.  With the ever-expanding field of biotech, students may find new niches to pursue in the near-term along with top-tier science professors.   Graduate students in biotech will be equipped to make an impact in a growing field of study in research organizations, colleges, or industry upon program completion.
Educational Requirements in Biotech
In terms of educational requirements, Biotechnology degree holders will have typically studied the following courses while in college:
Employment Outlook & Biotech Jobs
Prospective scientists looking for biotech jobs will find various pathways with a college degree.  Jobs in biotech can be for traditional organizations or niche research organizations in disparate sectors.
Biotech jobs and areas of specializations can include any number of the following pathways: food scientist, high school teacher, agricultural engineer, post-secondary teacher, research specialist, genomics, animal scientist, immunologist, biophysicist, toxicologist, biomedical engineer, virologist, pharmacologist, epidemiologist, biologist, microbiologist, plant scientist, medical scientist, and nutritional scientist.
Biotech Careers
Career paths in biotechnology are projected to grow much faster than the average employment.  More specifically, the BLS estimates job growth for biomedical engineers to surge 23% and biochemists will see an 11% bump in employment during that timeframe.  All told, the employment opportunities should exceed 5,000 new jobs in the coming ten years.
Mean annual income for biotech jobs is also well above average.  As an example, the mean annual compensation for a bioengineer $92,970 with the top 10% earning nearly $145,000 a year on average.  Similarly, the median annual income for a biochemist $91,190 a year with the top ten percent earning approximately one hundred eighty-thousand dollars a year.
Additional Resources in Biotechnology
Additional resources in biotech can be found by connecting with well-respected associations such as BIO and ICBA.  Both acclaimed organizations provide membership benefits, cutting-edge research, and career opportunities in fields of study such as healthcare, agriculture, environmental, and industrial sectors of the economy.