See a list of Energy Management and Systems Technology Programs by Clicking Here!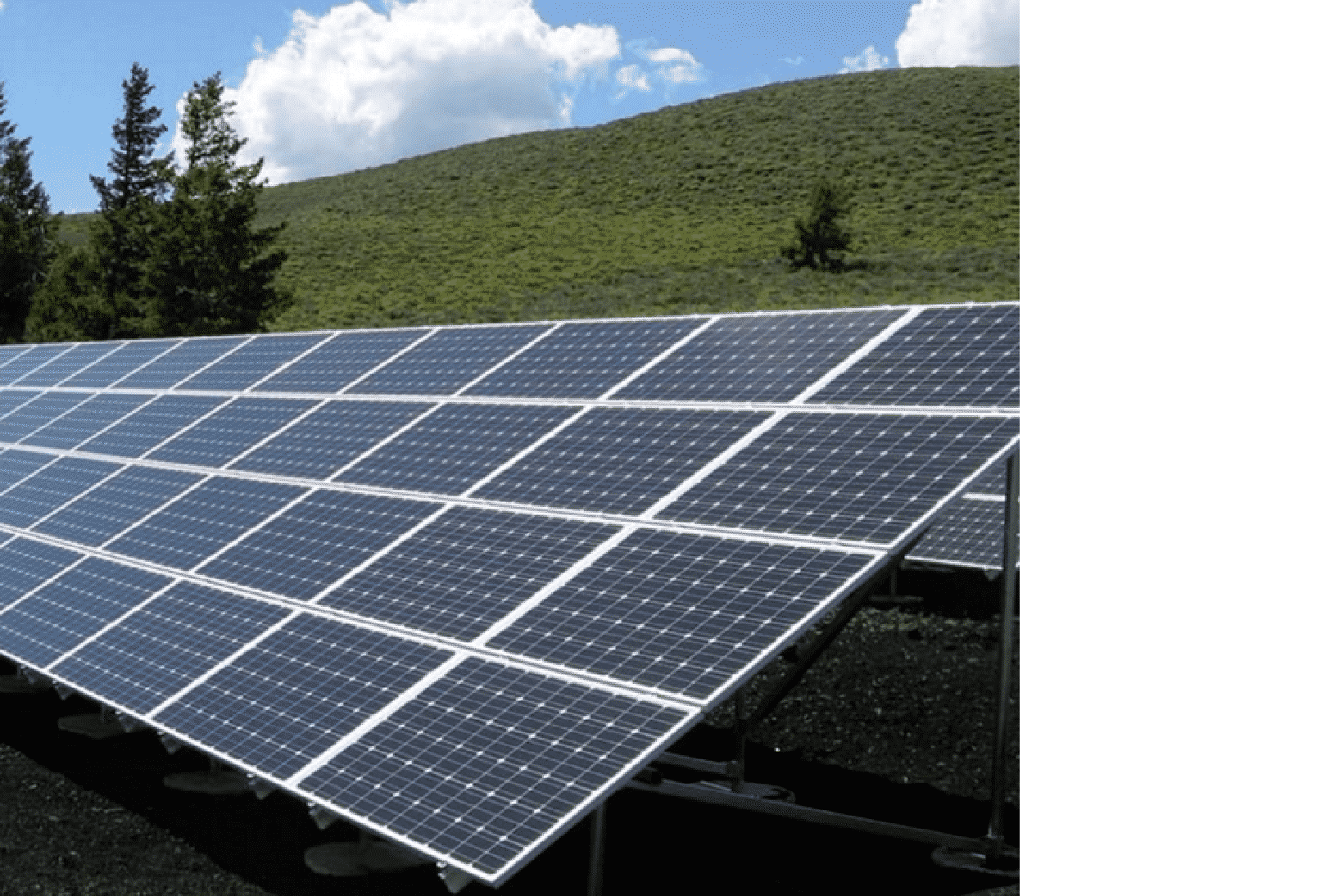 What is Energy Management and Systems Technology?
Energy Management and Systems Technology is a field of study fusing together technical skills with engineering know-how to prudently manage energy usage.  An Energy Manager will utilize technical and engineering knowledge to support other engineers and cross-functional professionals to design, upgrade, retro-fit, install, monitor, and manage energy-efficient systems in a variety of settings.  Job responsibilities for an Energy Manager and Systems Technology Officer include the following: energy loss auditing, systems applications, security, systems administration, energy conservation, instrumentation calibration, systems monitoring, testing procedures, systems design, and report management.
As an ever-growing field of study, some Energy Management and Systems Technology programs may bend towards devices and software while others a deep dive into computer hardware, design, coding, security, and administration.  In either case, an Energy Management and Systems Technician graduate will have exposure and knowledge with a wide variety of operating systems, networks, devices, applications, and environmental policy.
Degrees in Energy Management & Technology
A variety of degree programs exist in the energy management track.  Academic programs range from undergraduate certificate programs through degrees in the field of study.  Additionally, many schools are creating online degrees in energy management to provide quality and flexible curricula in a digital format.  As the fastest growing segment in higher education, distance learning is a viable option for students who have competing work and home priorities.  A summary of degree and certificate programs in energy technology can be found below to help make your research as efficient as possible.  We have gone the extra step to include a variety of accredited colleges and degree tracks in a centralized location.
Certificate Programs Energy Management & Technology
A certificate program in energy management can be earned on-site or online from a variety of accredited schools.  Certificate programs are designed to be focused, shorter-term programs to help students enter the workforce quickly.  However, the length of each program will vary from school to school affecting the time to complete a particular program.  Additionally, your course load will dictate how long it takes to earn a certificate.
Certificates can be earned in a general track or a defined area of concentration from schools around the country.   Examples of specializations include:
Electric Line Technology
Industrial Wind Technology
Renewable Energy Technology
Power Plant Technology
Natural Gas Technology
Examples of classes you would likely see in a renewable energy certificate program may include: advanced manufacturing, electricity basics, energy industry, wind power, wiring principles, smart grid integration, electric power distribution, power transmission, power distribution, geothermal, wind, solar, and photovoltaic systems.
Associate Degrees in Energy Management & Technology
An associate's degree in energy technology is a 2-year program for full-time students.  Degrees in the field are conferred as an Associate of Science (AS) or Associate of Applied Science (AAS).   Associate degrees generally blend liberal arts classes with core curricula to provide students with a balanced education.  In fact, the value of a liberal arts education has been well documented from all sectors of the economy with employers favoring liberal arts graduates.  General education classes you will typically find include communications, sociology, psychology, economics, history, and statistics.
Core classes in the energy technology program will vary by school and concentration.  You may find the following science courses in a core program: alternative energy, physics, earth sciences, industrial technology, machine maintenance, natural gas technology, electrical line technology, renewable energy, wind technology, and power plant technology.
Bachelor Degrees in Energy Management & Technology
A bachelor's degree in energy management can be conferred as either a Bachelor of Science (BS) or Bachelor of Arts (BA).  How the degree is conferred will depend on the school's curricular design and overall program emphasis.  Bachelor degrees will take full-time students approximately 4-years to complete.  Much like the program emphasis found in an associate's degree, a bachelor's degree will fuse liberal arts classes with core classes.  However, the bachelor degree will provide introductory and upper-level courses far wider than any lower level degree program.
While core classes in a BA or BS degree program will not be identical from school to school, we find it important to illustrate a typical course.  Examples of classes you may find in a energy management track include:
Financial Reporting
Project Management
Energy Business Analysis Software Applications
Physical Geology
The Environment and Natural Resources
Chemical Engineering
Power Generation
Energy Commodity Trading Basics
Value Chain and Energy Logistics
GIS for Energy
Analytics and Statistics
Land Management and Resource Management
Energy Management and Ethics
Environmental Law
Educational Requirements for Energy Managers
In terms of educational requirements, Energy Management and Systems Technology degree holders will have typically studied the following courses while in college:
Schools Other Students Requested Information From:
Employment Information & Specialization
For students that earn a college degree in Energy Management and Systems Technician, there are several fields of specialization that one can pursue.  The options range from research scientist, information research scientist, environmental scientist, geological technician, postsecondary teacher, physicist, natural science manager, environmental engineer, anthropologist, atmospheric scientist, civil engineer, chemist, and materials scientist in the public or private domain to name a few possible career tracks.
Job Growth, Salary, and Related Fields
The job growth in the greater Energy Management and Systems Technician domain are well above average.  For example, the rate of job growth for environmental engineering is expected to rise 12% through 2024 and for environmental scientist an 11% growth rate is expected during the same period.  Given the broad nature of the Energy Management and Systems Technician degree, compensation after graduation can vary greatly from career field to career field given prior experience and geographic location.  Related fields include teaching, research, geology, engineering, chemist, and environmental scientist.
Additional information about the field of study can be found by visiting the Energy Management Association (EMA).   The EMA has a substantial trove of resources, membership benefits, guidance, and professional networking opportunities.