See a list of Industrial Technology Programs by Clicking Here!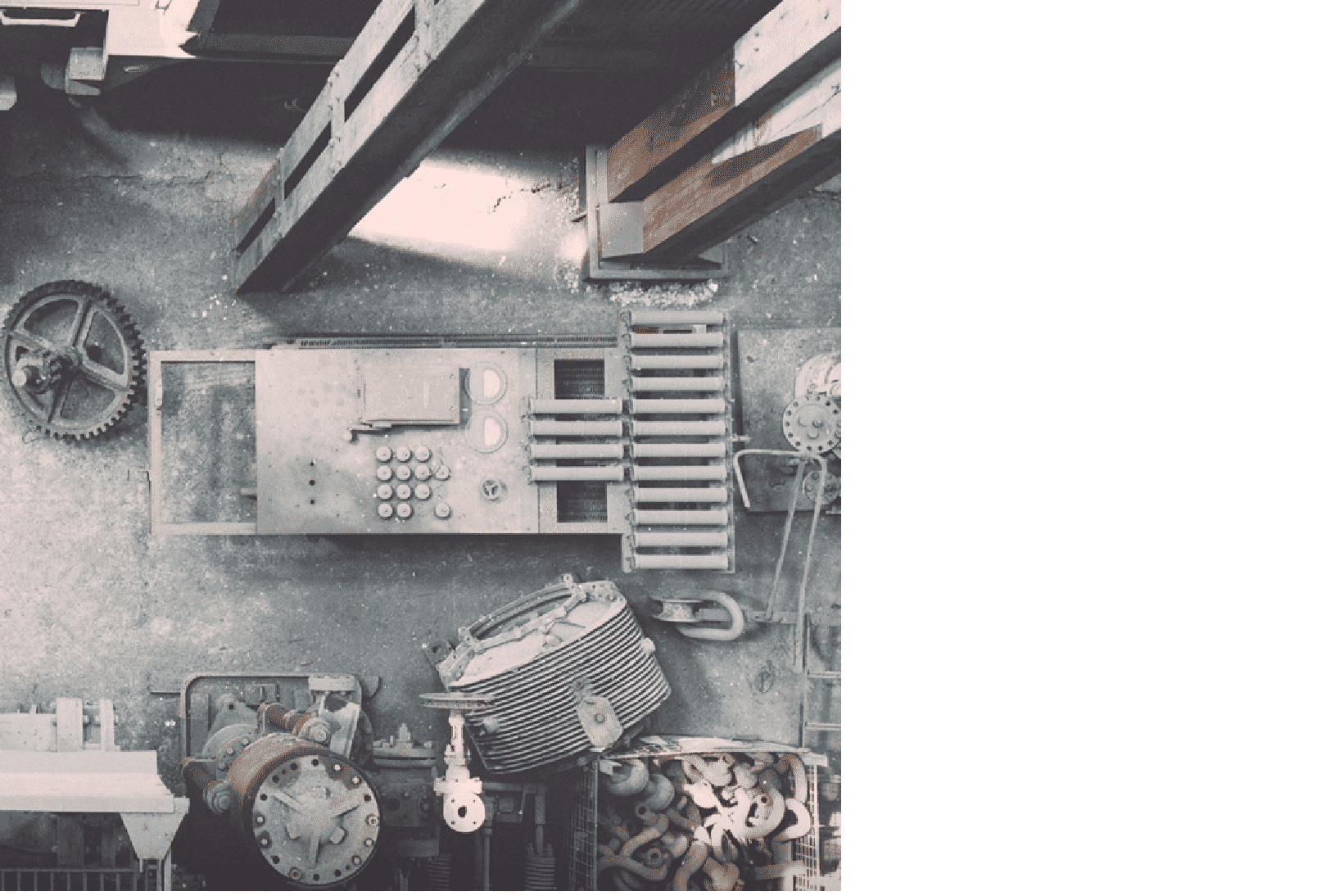 What is Industrial Technology?
Industrial Technology is a field of study in business focused on the fusion of manufacturing and engineering to help make the production process more efficient, faster, and less complicated.  An industrial technologist will spend substantive time and resources to improve a businesses processes.  Industrial technology professionals help a business in the following aspects:
Intimately understand operational flow
Master the intricate details involved with fabrication process
Streamline existing processes
Create new manufacturing processes to optimize fabrication
Enhance productivity through lean processes and technology innovation
Increase the overall profitability of each unit produced
Industrial Technology Training
Students in IT will receive extensive training in both engineering systems and manufacturing processes to help an organization better produce.  Formal and informal training will include a number of disciplines and manufacturing theories that will include: manufacturing design, computer aided design (CAD), work-cell training, fabrication expertise, computer aided manufacturing (CAM), lean manufacturing exposure, materials engineering, work-cell training, systems engineering, and materials management.
Top Industrial Technology Degrees
A degree in industrial technology can come via a variety of programs offered at colleges, universities, community colleges, trade schools, and technical institutes.  Research indicates the two most commonly conferred degrees include the associate degree and the certificate program.  Both pathways provide students the knowledge and skills to continue their education in an adjacent field of study or move directly into their career of choice.
To help students understand the options within industrial technology, we have gathered important information on the most popular paths of study.  You can quickly link up with accredited schools by simply reaching out to programs of interest.
Industrial Technology Certificate Programs
Industrial technology certificate programs are programs designed to be completed quicker than a traditional bachelor's degree in a series of focused courses.  Certificate programs can take students a few to complete up to two-years of full-time study.
The factors that go into your time commitment will fluctuate as a function of the school's curricular design, scope of the program, and educational requirements of the school.  In some cases, a certificate is a short intensive set of classes targeting a specific discipline within IT that can be completed in a few months.
Conversely, there are accredited colleges that have certificate programs covering rudimentary courses in IT through advanced-level electronics that may take a few years of full-time work to finish.  Understand, the employers in your area may favor one type of certificate over another.  As such, take the time to research the best program for you given the employment market coupled with online learning tools.
Industrial Technology Associate Degrees
An associate's degree in industrial technology will be conferred as an Associate of Science or AS degree given the science and math-rich coursework involved in the program.   The associate degree is a 2-year program that fuses liberal arts classes with core classes in IT.   General education classes such as philosophy, English composition, psychology, communications, and economics are designed to help students build a set of integrative thinking skills.  A sampling of core classes in the industrial technology space may include the following topics:
Hydrology
Motor Controls
Industrial Robotics
Construction Materials, Processes, & Equipment
Mechanical Technology
Quality Control
Variable Speed Motors
Advanced AC/DC Machines
Industrial Wiring
Commercial Wiring Methods
Industrial Motors
Advanced Controls
Computer Aided Design
HVACR Principles
Conduit Installation
Gas Technology
Metal Technology
Industrial Electronics
Mechanical Technology
Educational Requirements for Industrial Technologists
In terms of educational requirements, Industrial Technology degree holders will have typically studied the following courses while in college:
English Language
Production and Processing
Schools Other Students Requested Information From:
Employment & Industrial Technology Specializations
Students earning a degree in industrial technology can expect an immense future ahead.  The engineering tools coupled with manufacturing prowess can make for an impactful career.  The specializations that a graduate can pursue may include various disciplines in the industrial sector.  Examples include proficiency in a variety of areas:
An Industrial Technology specialist will have the academic chops and real-world know-how to perform an array of tasks.  Specializations and certifications may include a variety of areas of proficiency that can include:
Engineering CAD
Automated Machinery Systems
Electronics & Robotics
Fluid Power
Materials Science
Quality Assurance
Packaging
Quality Control
Lean Production
Welding & Brazing
CNC Manufacturing
Manufacturing Facility Design
Operations Management
Industrial Technologists Job Outlook
Job growth in Industrial Technology remain well above the national average per the BLS.  Specifically, the job growth prospects in for an industrial machinery mechanic is expected to vault 16% through 2024.  This growth will add approximately 33,000 new jobs for this trade and provide opportunity for career growth and mobility.
The related fields of work for industrial technologists include machinery repair, repair & maintenance, CNC manufacturing, systems engineer, equipment operator, manufacturing engineer, and facility manager.  Associations such as the NAIT and the TSIA provide graduates with ample resources and tools to help advance their body of knowledge in IT.