See a list of Medical Office Assistant Programs by Clicking Here!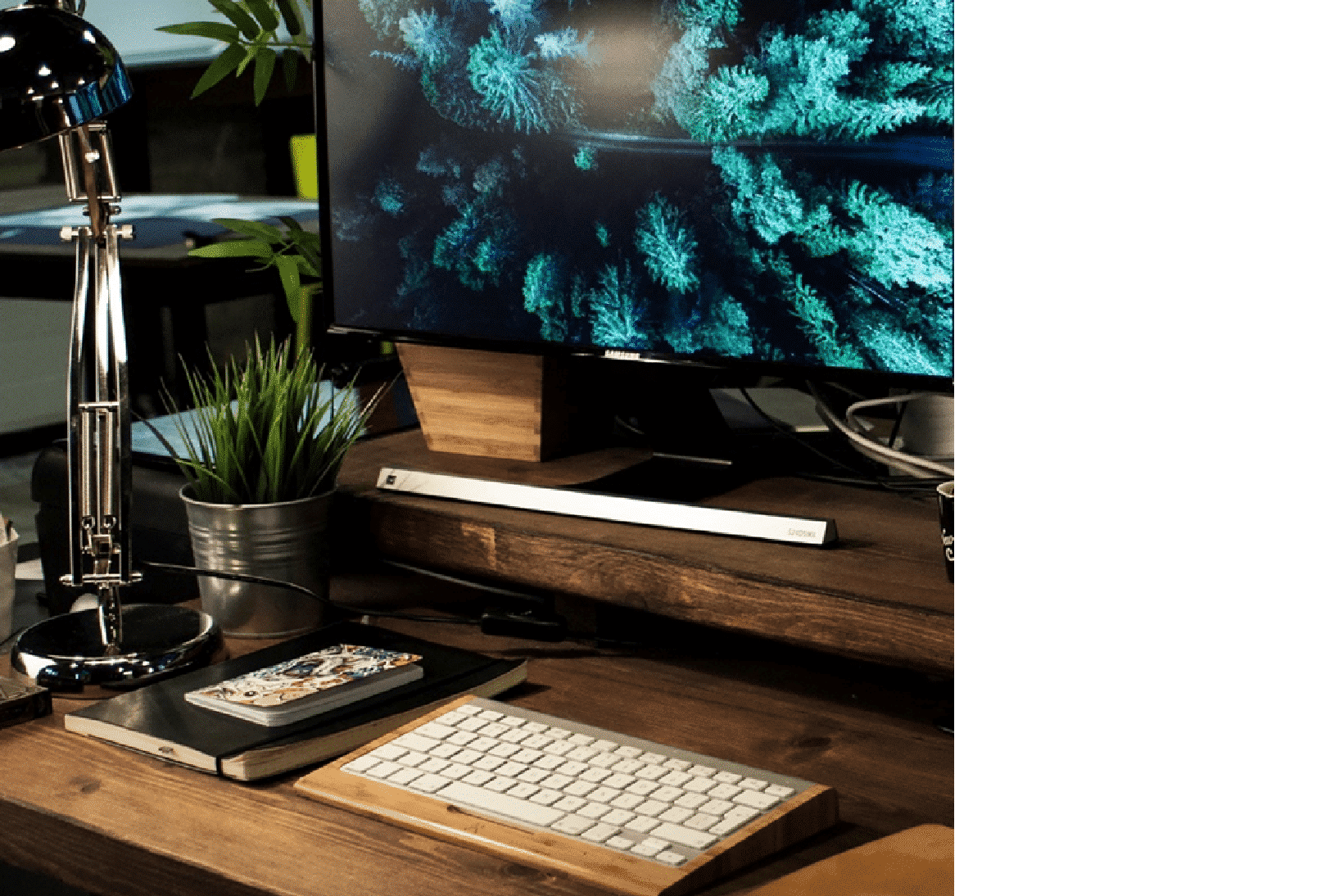 What is a Medical Office Assistant?
Medical Office Assistant is a field of study blending the medical demands of a healthcare facility with administrative support.  Fusing front-end administrative duties and medical billing are common job duties among Medical Office Assistants.  A Medical Office Assistant degree program will prepare students for a variety of healthcare work environments.  Examples include organizations such as: hospitals, clinics, urgent care facilities, and public health departments.
Medical office assistants will perform various job duties from location to location.  Given the span of duties, medical assistants will need to take a broad cross-section of classes and training.  Courses for medical office assistants may entail: preparatory courses in medical terminology, introduction to health care, medical office systems, healthcare office systems, medical office billing, and healthcare office billing.
Medical Office Assistant Degree
Career pathways to becoming a medical office assistant can vary from individual to individual.  For example, earning a certificate or degree in the field can be coupled with a unique level of work experience, professional aptitude, and industry contacts to help link up with the perfect job for you.
Degrees offered through accredited universities and colleges or the NHA will be either direct or indirect programs.   In other words, direct degree programs are designed by higher education institutions to provide a full range of skills and targeted knowledge to help students become a medical office assistant.
Alternatively, an adjacent certificate program or degree will teach core skills that are transferrable from vocation to vocation.  Relevant career pathways may require studies in: business administration, healthcare administration, bookkeeping, accounting, data entry, supply chain management, financial support, office management, communications, and organizational behavior.   Direct and adjacent paths can be important to your ultimate success when coupled with work experience, job responsibilities, and life experience.
Medical Office Assistant Requirements
As with most vocations, there is an expected span of expertise in this field.  From highly qualified to entry-level, office assistants in the medical field possess a wide range of expertise.  A medical office assistant with a high school diploma plus a decade of work experience may be an ideal candidate for one medical office while a college graduate with three years' experience may be ideal for another healthcare facility.
Certificate programs for office assistants are highly focused programs that teach the necessary core skills to succeed in a medical setting.  A certificate can be general in nature or highly targeted.  For example, a targeted certificate program can teach medical terminology to help prepare a candidate for a job in an oncology ward.
General certificate pathways will provide students with healthcare basics and skills through core classes.  Typical examples of such core programs include:
Records Administration
Document preparation
Scheduling
Skills & Abilities Required for Office Assistants
Speaking
Oral Comprehension
Speech Recognition
Critical Thinking
Complex Problem Solving
Instructing
Reading Comprehension
Active Listening
Writing
Oral Expression
Written Comprehension
Employment & Administrative Specializations
A certificate or degree in medical office administration will prepare you for direct-hire opportunities and similar careers.  After earning a degree, you may be hired directly by an outpatient clinic, hospital, or medial facility.  Alternatively, you have consider similar jobs outside office administration.  Examples of common jobs others pursue can include paths like: paralegal, administrative assistant, court reporter, bookkeeper, auditing clerk, medical record technician, medical transcriptionist, health information technician,  medical billing specialist, registered health information technician, medical insurance coding, or medical billing specialist.
Medical Office Assistant Job Responsibilities
A medical office assistant will be charged with the responsibility to support an executive management team, medical team, and the logistical concerns of a clinic or healthcare facility.  Job duties will vary from organization to organization but will consist of a combination of effective communication skills, organization, documentation, record keeping, diplomacy, critical thinking, writing skills, reading skills, and time management skills.  Day to day responsibilities may include the following list:
Arranging hospital admissions for patients
Answering emails and telephone calls & communicate with appropriate staff
Scheduling patient tests, appointments, diagnostic consultations, and surgeries
Maintaining patient information, medical records, correspondence, and technical library
Greeting patients and visitors and direct them to the proper staff & set proper expectations
Routing documents and files to appropriate staff
Managing inventory of office from medical supplies to office products
Performing bookkeeping and accounting duties such as posting credits, collection notifications, financial statements, invoices, bills, and financial recordkeeping
Completing proper insurance or various claim forms
Transcribing messages, physician diagnoses, and lab results into proper medical records
Corresponding with physicians, nurses, and medical scientists across a medical organization
Career Outlook for Medical Office Assistants
Surveys from the DOL and BLS indicate approximately 115,000 jobs be added for medical office assistants in the next decade.  Similarly, the employment growth in similar career fields are anticipated to jump.  Specially, job growth for paralegals is expected to grow by 8% while health information technicians is targeted at 15% during this reporting timeframe.
The largest employers of medical office assistants is general and surgical hospitals.  The next biggest employers are physician offices, nursing care facilities, outpatient care facilities, and private practices.  The highest paying states for medical office assistants include New Jersey, Alaska, California, and the District of Columbia.