See a list of Project Management Programs by Clicking Here!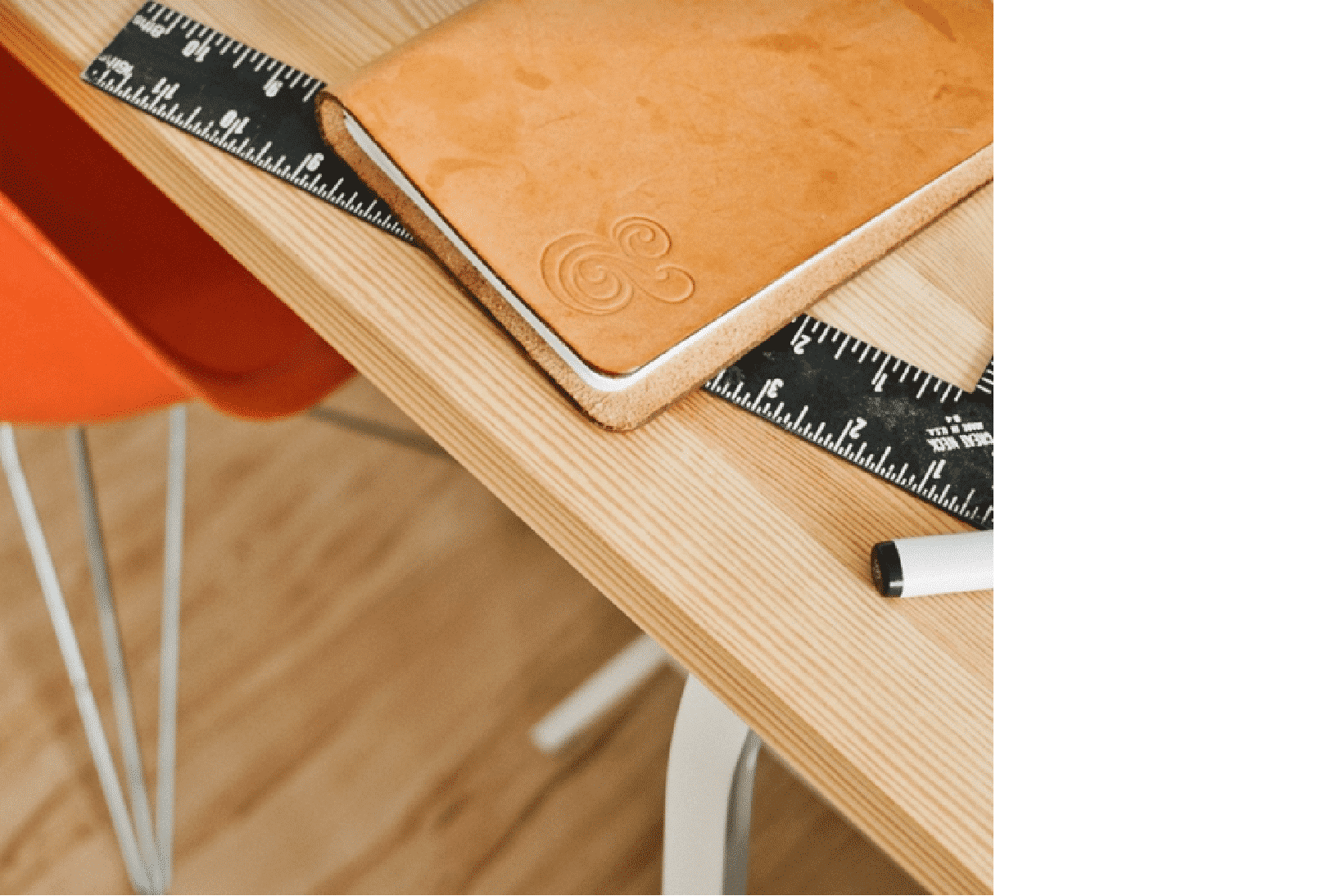 What is Project Management?
Project Management is a multidisciplinary field of study emphasizing the organization of work and resources to achieve specific business goals.  More specifically, project management is the end-to-end planning of an event, project, or activity.  Project Management culls resources to initiate, plan, organize, track, communicate, control, and bring a project from inception through completion.  A project manager may work alone, with a small group of cross-functional team members, or as part of a larger corporate project.
The curricular design behind Project Management prepare students for a variety of hats when being charged to operate and manage a project or activity.  In most cases, a project manager will become proficient with a variety of business disciplines including: communication, delegation, customer service, inventory management, finance, marketing, accounting, legal, research, information technology, human resources, training, recruiting, budgeting, forecasting, compensation, time management, payroll, sales, community outreach, and leadership.
Educational Requirements
In terms of educational requirements, Project Management degree holders will have typically studied the following courses while in college:
English Language
Skills & Abilities Required
Speaking
Instructing
Reading Comprehension
Active Listening
Writing
Speech Clarity
Oral Expression
Oral Comprehension
Speech Recognition
Written Comprehension
Employment Information & Specialization
For students that earn a college degree in Project Management, there are several fields of specialization that one can pursue.  The options range from management, marketing, advertising, finance, leadership, public relations, budgeting, recruiting, human resources, and sales training in the public or private domain to name a few possible career tracks.
Job Growth, Salary, and Related Fields
The job growth in the greater Project Management domain are well above average.  For example, the rate of job growth for human resource managers is expected to rise 9% through 2024 and for market research analyst 19% growth rate is expected during the same period.  Given the broad nature of the Project Management degree, compensation after graduation can vary greatly from career field to career field given prior experience and geographic location.  Related fields include teaching, research, marketing, advertising, and training.