See a list of Psychiatric and Mental Health Nurse Programs by Clicking Here!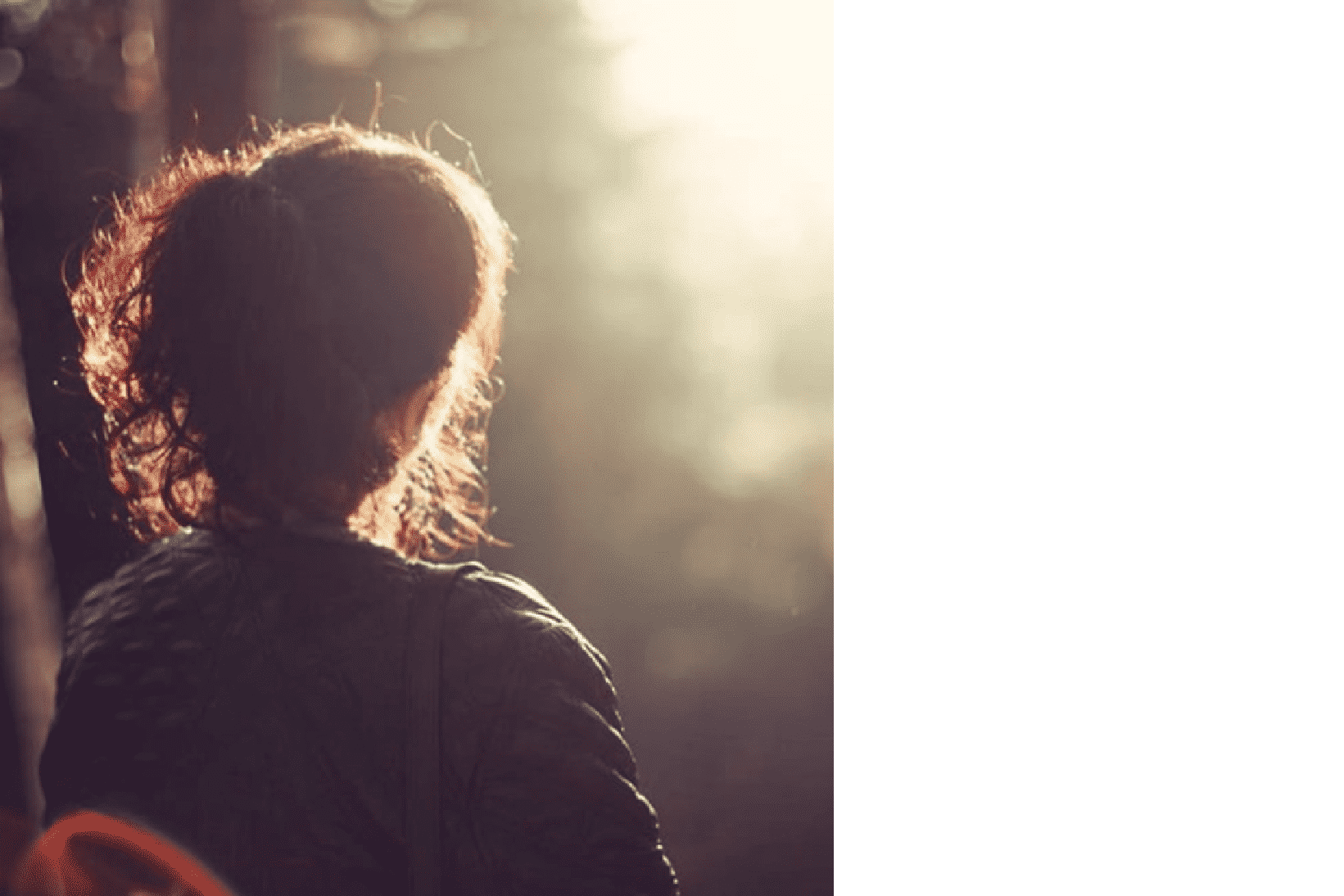 What is a Psychiatric and Mental Health Nurse?
A Psychiatric and Mental Health Nurse is a discipline within nursing that focus on mental health and well-being of patients of all ages.  A Psychiatric and Mental Health Nurse will be trained in a variety of psychiatric therapies to help diagnose and treat mental illness. Examples of common mental distress or mental illness include: depression, dementia, schizophrenia, bipolar disorder, and psychosis.
Psychiatric nurses and mental health nurses work with groups, individuals, families, and communities to assess their mental health.  A psychiatric nurse must deftly balance technical know-how with empathy and compassion to effectively connect with patients and caregivers.  Establishing a nursing diagnosis and implementing a comprehensive therapeutic plan of care is followed by the PMH nursing process to determine its efficacy.  On a high level, the roles of a psychiatric nurse include:
Educating Patients & Caregivers
Diagnosing Mental Health Conditions
Implementing a Plan of Care
Performing Psychotherapy
Consulting with other Mental Health Professionals
Acting as a Liaison for the Benefit of the Patient
Providing Medication as part of Psychopharmatherapy
What is a Psychiatric Nurse Practitioner?
A psychiatric nurse practitioner is a nursing professional that works in conjunction with a team of mental health professionals and psychiatrists.  Psychiatric nurses work with patients suffering from chronic or acute mental health conditions.  A sampling of psychiatric disorders include psycho-social, personality, psycho-sexual, and psychosomatic.  A variety of mental health professionals work together as a unified team to help diagnose and treat functional and organic disorders.
What is a Pediatric Mental Health Nurse?
A pediatric mental health nurse is a specialist integrating pediatric nursing with psychology insights and mental health counseling.  Pediatric mental health nurses are trained experts at mental health conditions, crisis intervention, therapies, and medications to help children and families cope with mental illness and mental distress.   Other specialties for an APRN akin to pediatric mental health nursing include forensics, substance abuse, and gerontological according to the APNA.
What Does a Psychiatric Nurse Do?
A psychiatric nurse works with families, groups, and individuals with psychiatric disorders or mental health problems.  The process of assisting others starts with the cycle of assessing, diagnosing, and treating.  Psychiatric nurses may have their own means of assessing and diagnosing to create a plan of care.  Likewise, the creation of a treatment plan can include a full scope of therapeutic tools including psychotherapy and medication administration.
Common disorders a psychiatric nurse works with include: eating, anxiety, bipolar, OCT, PTSD, panic, postpartum, depression, seasonal affective disorder, hypersomnia, social anxiety, sex addiction, restless leg syndrome, pain, acute stress, kleptomania, pain, and antisocial personality.
A recent survey performed by the U.S. Department of Labor of psychiatric nurses and mental health nurses reveals a set of the most common job responsibilities for this profession.  The top 8 job duties of a psychiatric nurse are to: All 24 displayed
Distinguish between physiologically and psychologically based disorders and diagnose them appropriately
Diagnose psychiatric disorders and mental health conditions
Monitor a patient's medication intake, usage, and results
Develop nursing care plans
Properly document the medical and psychological history of a patient along with pertinent physical changes, clinical diagnoses, treatment plans, prescriptions, and known outcomes
Evaluate behavior over time to append diagnoses or treatment plans
Manage self-care activities and the therapeutic environment
Provide counseling and intervention as needed
Psychiatric Nurse Educational Requirements
In terms of educational requirements, Psychiatric and Mental Health Nurse degree holders will have typically studied the following:
The mental health nursing degrees are constructed to be comprehensive and challenging.  The net result of such curriculum is a well-rounded, competent psychiatric nurse equipped to help with a variety of issues.  A strong sense of self, exceptional analytical skills, attention to detail, and an unwavering focus on helping others is a great baseline for success.
How Do You Become a Psychiatric Nurse?
In order to become a psychiatric nurse or mental health nurse, you must first be a Registered Nurse.  An RN can be obtained by earning a Bachelor of Nursing Science (BSN), Associate's Degree in Nursing (ADN), LVN to BSN, Accelerated BSN, Second Degree BSN, LPN to BSN, or related nursing bridge program.
The psychiatric nurse track requires additional training in psychological therapies, counseling theories, crisis management, psychopharmacology, and managing challenging behaviors.  The additional training can be obtained by students through clinical study, professional certification, continuing education, and elective courses.  The combination of work experience and academic training provide a foundation for students to take the examination to earn certification as a mental health nurse or psychiatric nurse.
Beyond a psychiatric nurse is the psychiatric nurse practitioner which is a type of advanced practice nurse (APN).  To become a psychiatric nurse practitioner, you will need graduate-level training often found by earning a Master of Science in Nursing (MSN) along with a period of supervised clinical practice.
At that time, you will be eligible for a child or adolescent psychiatric nurse practitioner certification offered through the ANCC.   Psychiatric nurse practitioners are also known as clinical nurse specialists provide a full range of mental health counseling and monitor, assess, treat, and manage psychiatric disorders in an independent fashion.
How Long Does It Take to Become a Psychiatric Nurse?
The length of time it takes to become a mental health nurse practitioner depends on your work experience and prior academic resume.  If you have an RN with work experience as a psychiatric nurse, you can earn your MSN in about 2-years of full-time school work.  On the other hand, if you are looking to enter the nursing field with no experience then becoming a mental health nurse practitioner will take longer.
First, you will need to earn your RN through an accredited, state-approved program.  Once you have earned your RN from a college or university, you are eligible to sit for the NCLEX-RN.  Upon successful completion of the NCLEX examination, you can apply for licensure through your state of residence and begin working as an RN.  After gaining valuable work experience in the field, you can apply for an MSN program or psychiatric certification to work towards becoming a mental health nurse practitioner.
Schools Other Students Requested Information From:
Employment Outlook for Mental Health Nurses
Job outlook for mental health nurses and psychiatric nurses is quite bright.  To illustrate, the national average growth is forecast at six percent in the coming decade.  However, mental health nurses are expected to see a solid 15% spike in jobs during that time.  A fifteen percent increase in employment translates to 438,000 jobs created in the next ten years.  Growth of this capacity will create substantial job opportunities and upward career mobility for well-qualified nurses.  States employing the most mental health nurses are California, Texas, and New York.
Where Do Psychiatric Nurses Work?
Psychiatric nurses and mental health care nurses work in a number of different professional settings.  The most common examples of work settings for a psychiatric nurse is a hospital, school, mental health facility, correctional facility, medical office, medical office, home health organization, medical clinic, and community organization.  Additional job information can be found via national associations like the APNA, MHNA, and the ISPN.
Job Titles of Mental Health Nurses and Psychiatric Nurses
Mental health nurses and psychiatric nurses may be known by different titles in different organizations across the country.  A list of commonly used titles for a psychiatric nurse can include the following:
Administrative Director, Behavioral Health Services
Psychiatric Mental Health Nurse (PMH Nurse)
Advanced Practice Psychiatric Nurse
Clinical Nurse Specialist (CNS)
Coordinator of the Psychiatric Liaison Service
Adult Psychiatric Mental Health Nurse Practitioner
Advanced Practice Nurse Psychotherapist or APN Psychotherapist
Deputy Director of Clinical Specialty Services
Associate Chief Nurse
Associate Director of Nursing
Psychiatric Clinical Nurse Specialist
Psychiatric Nurse Salary
Psych nurse salary and mental health nurse practitioner salary are well above the national average.  In fact, both are nearly double the national average salary for all jobs combined.   The median annual income of a psychiatric nurse is $68,450 which is equivalent to $32.91 per hour.   As a point of reference, the top 10% of psychiatric nurse practitioners salary is $104,100 per year with the bottom ten percent earning $48,690 a year on average.  The differences are accounted for by job responsibility, work ethic, leadership capabilities, work experience, and organization affiliation.