See a list of Physiology Programs by Clicking Here!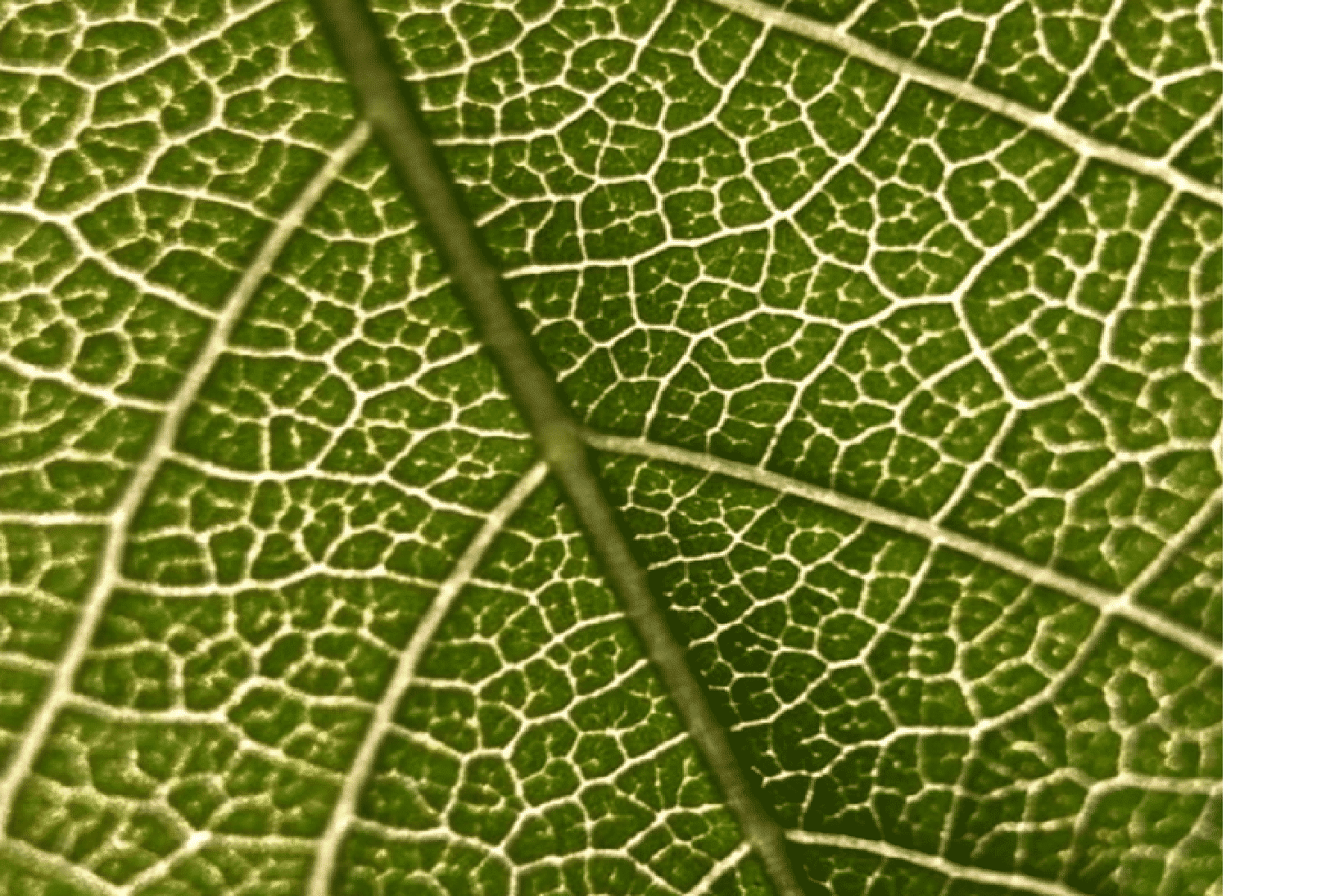 What is Physiology?
Physiology is a field of study focused on the scientific nature of the normal functionality in living systems.   As a branch of biology, physiology emphasizes how organisms (cells, organs, biomolecules, organ systems) enact the physical and chemical functions within a living system.
The field of physiology can be broken down into components that include: human physiology, animal physiology, cellular physiology, plant physiology, microbial physiology, viral physiology, and bacterial physiology.
To put it in health terms, a physiologic state of being occurs from normal body functioning while a pathologic state focuses on the abnormalities in a body.
Top Physiology Degrees
There are a number of degree programs within this learning domain that can be explored by students.  The list of the 7 most popular college degrees in physiology include human, cellular, animal, plant, viral, microbial, and bacterial.  A summary of each is listed below to help you better understand each specific career pathway.
1. Human Physiology
Human physiology is the science physical, mechanical, and biochemical functions of normal human tissues, systems, and organs.  It is the foundation of modern medicine and connects medicine and science with health to create a framework for understanding the human body.
This multidisciplinary study helps scientists analyze how physical activity, stress, and disease impact the body.  The primary levels of study include molecular, tissue (muscle, connective, nervous, epithelial), organ (liver, lungs, heart, stomach), and system (digestive, endocrine, urinary, reproductive, circulatory, respiratory, nervous).
2. Animal Physiology
Animal physiology is the study of the physical, chemical, and internal functioning of an animal.  By studying the biological structures, genetic makeup, and physical attributes of an animal, scientists can better understand and treat specific animals and sub-species.
3. Cellular Physiology
Cellular physiology focuses on the study of all activities that exist to keep a cell alive, their functions, and how they interact with cells around them.  These activities include cell growth, division, nutrition, reproduction, differentiation, and environmental response.  Cellular studies include human cells, plant, animal, and microorganisms of all shapes and sizes.
4. Plant Physiology
Plant physiology is a sub-specialty within the study of botany and emphasizes the study of plants and associated processes of plants.  Plant activities that are studied include: nutrition, tropisms, respiration, photosynthesis, environmental stress, circadian rhythms, germination, and dormancy.
5. Microbial Physiology
Microbial physiology is the science of how microbial cell structures grow, adapt, and function within a living organism.  This area of study includes analysis of fungi, bacteria, diseases, and viruses.  This field of study is vital to genomics and metabolic engineering by providing data and information about cell structure, growth, and metabolism.
6. Viral Physiology
Viral physiology is defined as the biological processes and all associated activities of a virus.  From cellular activities to submicroscopic activities of a virus, scientists work to analyze these activities to help mute their impact on an organism, to change them, and/or to eradicate a virus entirely.
7. Bacterial Physiology
Bacterial physiology is the science of the functions and structures allowing bacteria to survive.  By studying all aspects of bacteria from cell walls to enzymes, scientists can better understand the functionality of bacteria inside a living system and outside a living system.
Top Physiology Degrees
Students seeking a degree in physiology will find a number of top ranked schools offering programs in this field of study.  In addition to myriad schools to choose from, students will have several degree options to consider.  To aid in your quest to find the right program for you, we have assembled a summary of the most popular degree programs.  You can learn more about each degree by connecting with the schools below or by using your personal search criteria.
Physiology Bachelor Degrees
Bachelor degree programs in physiology are conferred as a Bachelor of Science (BS) or a Bachelor of Arts (BA).  How a school confers a degree is a function of the curricular design of the program.  Both BA and BS degree programs will typically take students 4-years to complete based on full-time matriculation.  Students can expect to take a number of general education classes in conjunction with science-based classes.  Liberal arts classes may include communications, microeconomics, creative writing, English composition, and psychology.
Core classes in physiology will depend on the specialty you elect to pursue but will likely contain courses like: mathematics, physics, anatomy, statistics, cell physiology, endocrinology, exercise science, biomechanics, neurophysiology, immunology, medical terminology, motor control, pharmacology, cellular biology, geriatrics, physical therapy, botany, molecular biology, and associated labs.
Physiology Master Degrees
Master degree programs are conferred as a Master of Science (MS) or a concurrent Bachelor of Arts to Master of Science (BA/MS).  Studies in physiology will typically be targeted in an area of specialization as the field in and of itself is quite broad.
Graduate students may be able to select their own coursework or follow a pre-designed set of curricula towards degree completion.  Likewise, the program you select may be research-intensive or coursework only with or without a thesis.  Students electing to forgo a thesis project will be required to take additional classes approved by your academic advisor.
Physiology Doctorate Degrees
Doctorate degrees in physiology are conferred as a PhD.  Students will generally enroll in a program that allows for course flexibility.  Meaning, students can select courses and electives that support an area of specialty or area of interest towards completion.
Programs that may be of interest include: metabolism, orthopedic biomechanics, neurophysiology, motor neuroscience, human cardiovascular control, immunology, bacteriology, cancer research, motor control and cognition.  The culmination of the PhD program is the successful completion of an approved dissertation project.  Dissertations are intended to provide substantive value to the area of research and add value to the field of study in meaningful ways.
Educational Requirements for Physiologists
In terms of educational requirements, a student entering a physiology degree program can expect to take a similar set of classes.  The electives and ancillary classes will vary by school but you can expect to take a common set of core curriculum.  Examples of these core classes include the following:
Neurophysiology
Medical Terminology
Pathophysiology
Employment for Physiologists
Graduate and undergraduate students earning a degree in physiology will have a marketable set of skills to employ.  As graduation approaches, you may begin to ponder life after college in the work force.  With that in mind, you may begin to further research areas of specialization that may be of interest.  Examples of career paths for physiologists can include traditional and non-traditional paths such as: teacher, research specialist, curriculum designer, ecologist, geneticist, immunologist, toxicologist, virologist, biologist, respiratory therapist, physical therapist, occupational therapist, physical trainer, and physician assistant.
Top Careers in Physiology
A career in physiology can include a variety of paths in a number of different industries.  From athletic trainer to veterinary medicine and pharmaceutical research to bacterial physiologist, careers can be far and wide.  For students that select an area of specialization like human physiology careers can include the following areas of employment:
Muscle atrophy
Balance control & inner ear studies
Inflammation
Sleep physiology
Aging
Running mechanics, kinesiology, and injuries
Obesity
Cardiovascular control
Pulmonary function
Traumatic brain injury
Spinal cord injuries
Environmental impacts
High altitude physiology & training
Prosthetic limb use & design
Joint pain
Neuromuscular physiology
Physiology Jobs & Career Outlook
Employment for physiologists appear to be trending well above the national average of six percent.  In fact, the expected jobs for exercise physiologists should grow 14% adding substantive jobs to the economy.  To parallel, jobs such as respiratory therapist and cardiovascular tech are trending to increase by 14% and 17% respectively.
Income averages for the aforementioned professions currently range from $55,000-$60,000 a year.  Compensation will vary from job to job given your work experience, education, job scope, and employment arrangement.  Similarly, you will find marked differences in pay from a government agency to a private, non-profit organization in this field.
Additional Resources in Physiology
Take the time to visit the APS and The Physiological Society (TPS) to learn more about the industry outside academia.  Associations can provide students and professionals with insights, new, professional resources, and advocacy for members across the country.   Connecting with like-minded professionals help to build community and develop best practices at companies from coast to coast.