See a list of Quality Control Technician Programs by Clicking Here!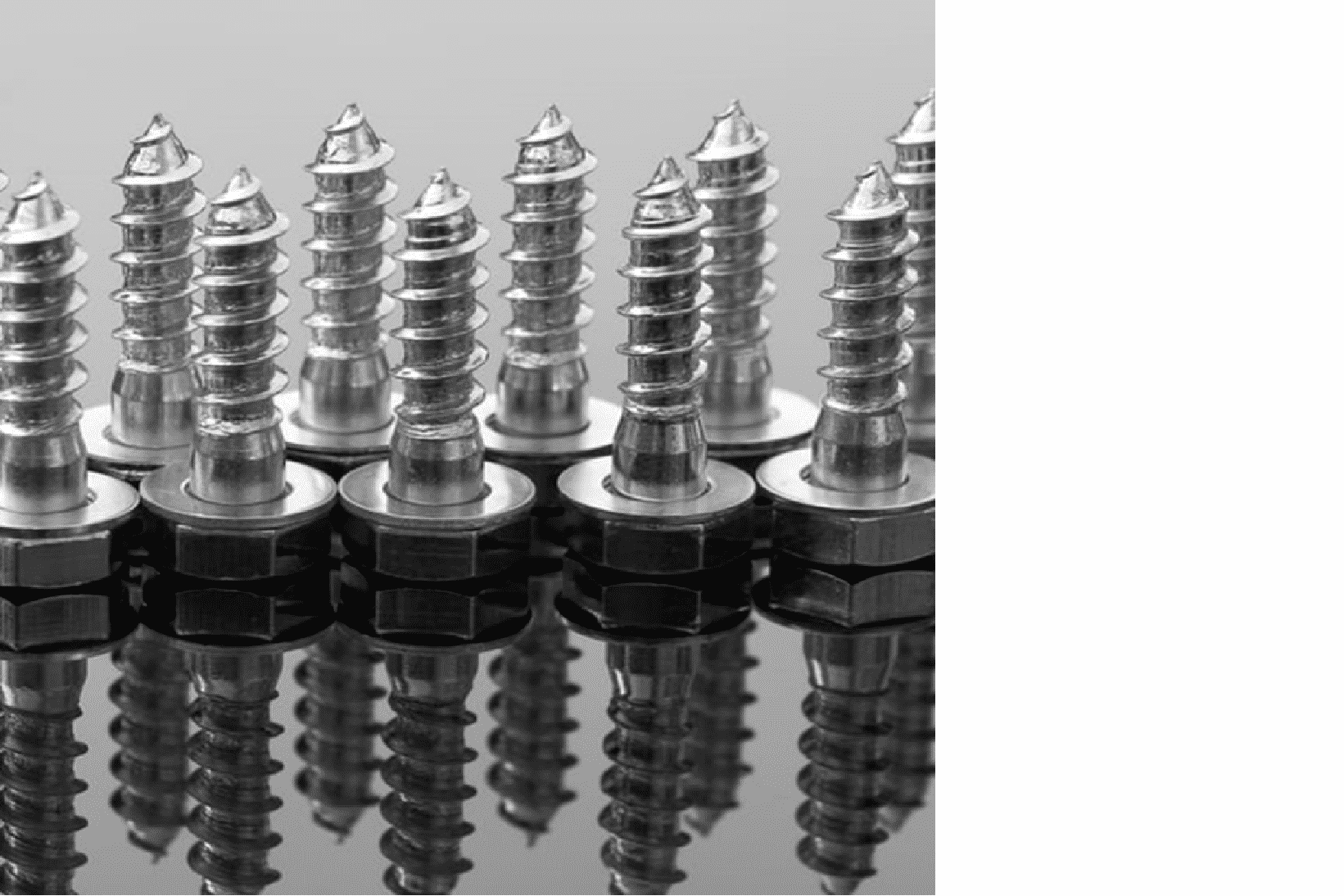 What is a Quality Control Technician?
Quality Control Technician and Technology is a field of study focused on the application of basic engineering and technical skills to ensure consistent construction and manufacturing standards.  Quality Control (QC) Technology has four primary areas of emphasis:
Identification, defining, and managing of standards and managed processes
Mental acuity including job and industry knowledge, hands-on experience in a manufacturing setting, and latent skills
Managing people, equipment, resources, and processes
Accurate and timely reporting to stakeholders
A Quality Control Technician and Technology degree program will likely include the following instructional principles: quality control systems management, technical standards, inspection procedures, testing procedures, relevant instrumentation training, equipment maintenance, equipment operation, and reporting standards.
Quality Control Technician Degrees
Degrees in quality control and quality assurance can be obtained from a number of accredited universities and colleges.  In addition to the selection of a college, students can select modality of choice along with degree levels that fit their specific needs.  Modalities offered by many colleges and universities include online only, traditional on-site, and hybrid programs.  Hybrid learning models essentially blend the best of both online degrees with classroom-based degrees allowing most work to be completed outside class with a defined schedule to meet as a class in person.  The degree levels in QA and QS include both graduate and undergraduate degrees.  To help you find the best degree for you, we have assembled a summary of each degree type along with means to quickly connect to colleges and universities offering your preferred degree.
Quality Control Technician Associate Degrees
Associate degree programs are designed to be completed in about two-years based on full-time study.  Part-time students can reasonably expect the program to take longer depending on the number of classes taken at a given time and the overall degree requirements.  QC degrees at this level can be conferred as an Associate of Science (AS) or Associate of Arts (AA) depending on the overall emphasis of the degree.  Students will take both core classes and general education courses in most associate degree programs.  General education classes will likely include English composition, psychology, communications, math, history, and philosophy.  Core classes may include a variety of business, operational, auditing, management, and production courses.
Quality Control Technician Bachelor Degrees
Online bachelor degrees are available from a number of higher education institutions in the QC space.  Bachelor degrees can be conferred as a Bachelor of Business Administration (BBA), Bachelor of Arts (BA), or a Bachelor of Science (BS).  A bachelor's degree will take most students around 4-years to complete given the general education courses and core curricula.
Core classes you can reasonably expect to take during matriculation in a quality control program include the following:
Fundamentals of Quality
Essentials of Measurement Science
Technical Communications
Data Analysis
Technical Documentation
Statistical QC and Analysis
Quality Auditing
Reliability and Safety
The Manufacturing Process
Supply Chain Management and Logistics
System Failure Analysis
Value-Based Quality
Quality Control Technician Master Degrees
Master degrees in quality control and quality assurance prepare students and professionals for a variety of career opportunities.  Students enter the program from engineering, quality, management, and science backgrounds in all industries.  QC experts study business principles and processes of an organization to help their company promote operational excellence, reduce waste, and boost a company's bottom line, and help to refine inefficient processes.  Quality control has evolved over the last three decades to include virtually every sector of the economy including non-profit organizations, finance, healthcare, telecommunications, hospitality, and manufacturing.
Master of Science (MS) and Master of Arts (MA) degree programs combine management skills and communication techniques with theoretical knowledge and analytical techniques.  The net result is to help each student create a set of heuristics to make great decisions around the best practices to enhance quality, improve productivity and the practices associated with reaching those objectives.  Students in most programs will be afforded the ability to select core classes and electives to effectively customize their degree program.
Students in most master degree programs can expect to learn about a variety of topics and acquire knowledge in the following areas:
Managing human behavior in an organization
Implementing quality design concepts and processes of manufacturing operations
Developing acceptance sampling plans & related dashboard reporting systems
Planning and implementing a comprehensive quality assurance program
Problem solving root causes of quality-related issues
Performing process capability studies and cost analysis studies
Managing statistical reports and statistical analysis design systems
Engineering reliable processes and products
Performing vendor analysis and vendor quality rankings
Creating systems and processes to support quality, safety, reliability, and sustainability
Managing an organization focused on quality processes and results
Analyzing statistical process control charts and departmental implications
Educational Requirements
In terms of educational requirements, Quality Control Technician degree holders will have typically studied the following courses while in college:
English Language
Production and Processing
Skills & Abilities Required
Oral Comprehension
Speech Recognition
Written Comprehension
Speaking
Instructing
Reading Comprehension
Active Listening
Writing
Speech Clarity
Oral Expression
Schools Other Students Requested Information From:
Employment Information & Specialization
For students that earn a college degree in Quality Control Technician, there are several fields of specialization that one can pursue.  The options range from safety engineer, machinist, systems engineer, operation design, manufacturing engineer, management science, production engineer, ergonomics, management engineer, and lean manufacturing in the public or private domain to name a few possible career tracks.
Careers in Quality Control
Career paths in quality control and quality assurance can be found in virtually every industry in our economy.  From pharmaceuticals and automobile manufacturing to financial services and aviation, quality control managers are embedded within companies to ensure a reliable, quality product or service.  There is virtually no limitation to the sectors a quality control technician can be employed.  Given the right resources and management's priority on quality outcomes, a quality manager can be a valuable member of any organization.
Job Growth, Salary, and Related Fields
The job growth in the greater Quality Control Technician domain are well above average.  For example, the rate of job growth for industrial machinery mechanic is expected to rise 16% through 2024 and for machinist a 6% growth rate is expected during the same period.  Given the broad nature of the Quality Control Technician degree, compensation after graduation can vary greatly from career field to career field given prior experience and geographic location.  Related fields include engineer, operations manager, fabrication plant manager, manager, production engineer, and equipment repair.
Additional Resources in Quality Control and Quality Assurance