See a list of Sheet Metal Technology Programs by Clicking Here!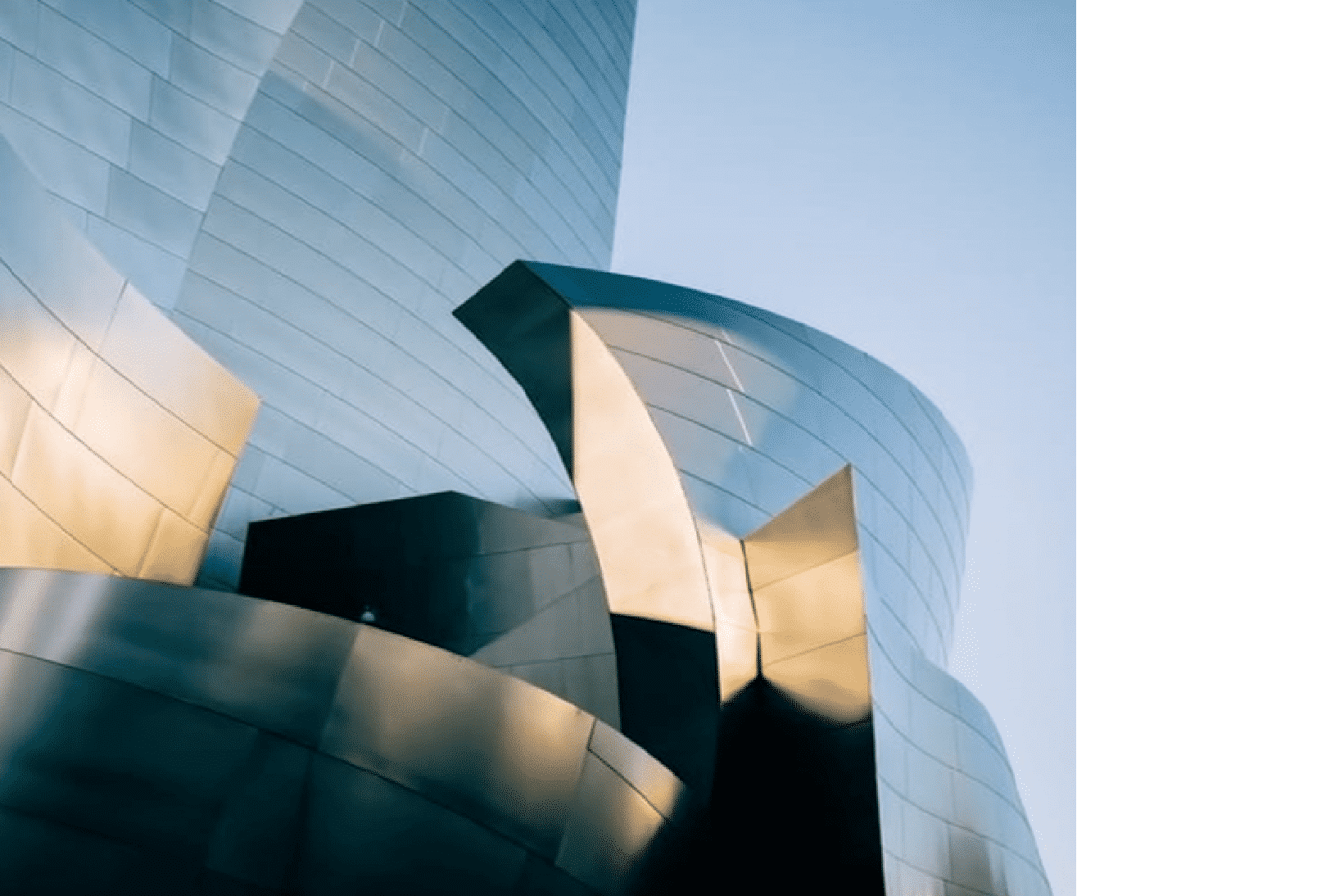 What is Sheet Metal Technology?
Sheet Metal Technology and Sheet Working is a field of study focused on manipulation and fabrication of sheet metal such as aluminum, copper, brass, tin, nickel, steel, platinum, titanium, silver, and gold.  A Sheet Metal Technician will have the academic prowess coupled with practical, hands-on experience to fold, shape, bend, curl, expanding, decamber, hem, hydroform, iron, laser cut, punch, spin, and form extruded metals to modify existing products or make new products.  Sheet workers will leverage a variety of tools such as forming rolls, squaring shears, cornice braces, tin snips, CNC, CAM, CAD, and turret punch.   Certificate programs  in Sheet Metal Technology and Sheet working may include: sheet metal design, sheet metal fabrication, duct system design, sheet metal welding, drafting principles, sheet metal fitting, and computer-aided design.
What Does a Sheet Metal Worker Do?
A sheet metal worker or sheetworker performs a number of key activities as part of their overall job.  They are trained to understand a blueprint, prepare layouts, and operate a variety of fabrication equipment.  Devices used in a sheet metal shop can include power shears, brake, plasma cutter, special hand tools, nibbler, bar folder, arc welder, turning machine, spot welder, and soldering equipment.  Sheetworkers collect specs and information from blueprints to fabricate a variety of products we use every day including: heating ducts for heating, fans, humidifiers, cooling devices, filtration devices, roofing, siding, signs, gutters, chutes, and a number of other products.
Top Sheet Metal Degrees
Students seeking a career in sheet metal or sheetworking have a number of degree options from schools around the country.  The two most popular programs offered from accredited colleges and universities include the certificate program and the associate degree.  To help you understand which degree program is right for you and your career, we have summarized both programs below.  If interested, you can simply request information from accredited schools below while you gather information from the best sheet metal schools for you.
Sheet Metal Certificate Programs
Certificate programs in sheet metal and sheetwork will offer students the ability to learn essential skills required to fabricate parts, assemblies, and raw materials.  Many certificate programs are constructed to take full-time students about a year to complete.  Part-time students should expect the program to take longer given the overall course requirements and classes taken in a given semester.  An example of classes you may see in a sheetworking course include the following:
Layout and Design
OSHA Training
Blueprint Reading
Problem Solving
Duct Systems
Power Machine Operation
Shop Safety
Sheet Metal Associate Degrees
Associate degrees in sheetworking can be conferred as either an Associate of Arts (AA) or Associate of Science (AS).  How a degree is conferred by a college is dependent upon the design of the program and emphasis of courses within the program.  Unlike a certificate program, an associate's degree will blend general education courses with core classes to provide students with a well-rounded education.  Both AA and AS degrees will typically take two-years of full-time study to complete.  General education classes you mind find in a typical associate's degree include history, communications, psychology, sociology, economics, and philosophy.  Core classes will include courses such as: layout, advanced blueprint reading, power machines, welding, CAD design, ducting, welding, HVAC, manufacturing, operations design, and lean fabrication.
Educational Requirements in Sheetworking
In terms of educational requirements, Sheet Metal Technology and Sheetworking degree holders will have typically studied the following courses while in college:
English Language
Production and Processing
Schools Other Students Requested Information From:
Employment Information & Sheetwork Specializations
For students that earn a college degree in Sheet Metal Technology and Sheetworking, there are several fields of specialization that one can pursue.  The options range from safety engineer, machinist, systems engineer, operation design, manufacturing engineer, management science, production engineer, ergonomics, management engineer, and lean manufacturing in the public or private domain to name a few possible career tracks.
Top Careers in Sheet Metal Technology
A career in sheet metal will allow student to work in a variety of settings that may include sheet metal fabricators, construction sites, production facilities, automotive manufacturers, aerospace, and may other industries.  Jobs in sheet metal work will vary from region to region but may include the following job titles:
Cutting Operators
Forging Machine Operators
Extruding and Drawing Machine Operators
Structural Metal Fabricators and Fitters
Rolling Machine Operators
Lathe and Turning Machine Operators
Multiple Machine Tool Operators
Milling and Planing Machine Operators
Metal and Plastic Layout Workers
Punching Operators
Press Machine Operators
Heat Treating Equipment Operators
Metal and Plastic Model Makers
Grinding and Polishing Machine Operators
Lapping and Buffing Machine Operators
Sheet Metal Workers
Drilling and Boring Machine Operators
Metal and Plastic Patternmakers
Sheet Metal Career Outlook
The job growth in the greater Sheet Metal Technology and Sheet working domain are well above average.  For example, the rate of job growth for industrial machinery mechanic is expected to rise 16% through 2024 and for machinist a 6% growth rate is expected during the same period.  Given the broad nature of the Sheet Metal Technology and Sheet working degree, compensation after graduation can vary greatly from career field to career field given prior experience and geographic location.  Related fields include engineer, operations manager, fabrication plant manager, manager, production engineer, and equipment repair.
Additional Resources in Sheet Metal Technology