See a list of Industrial Electronics Technology Programs by Clicking Here!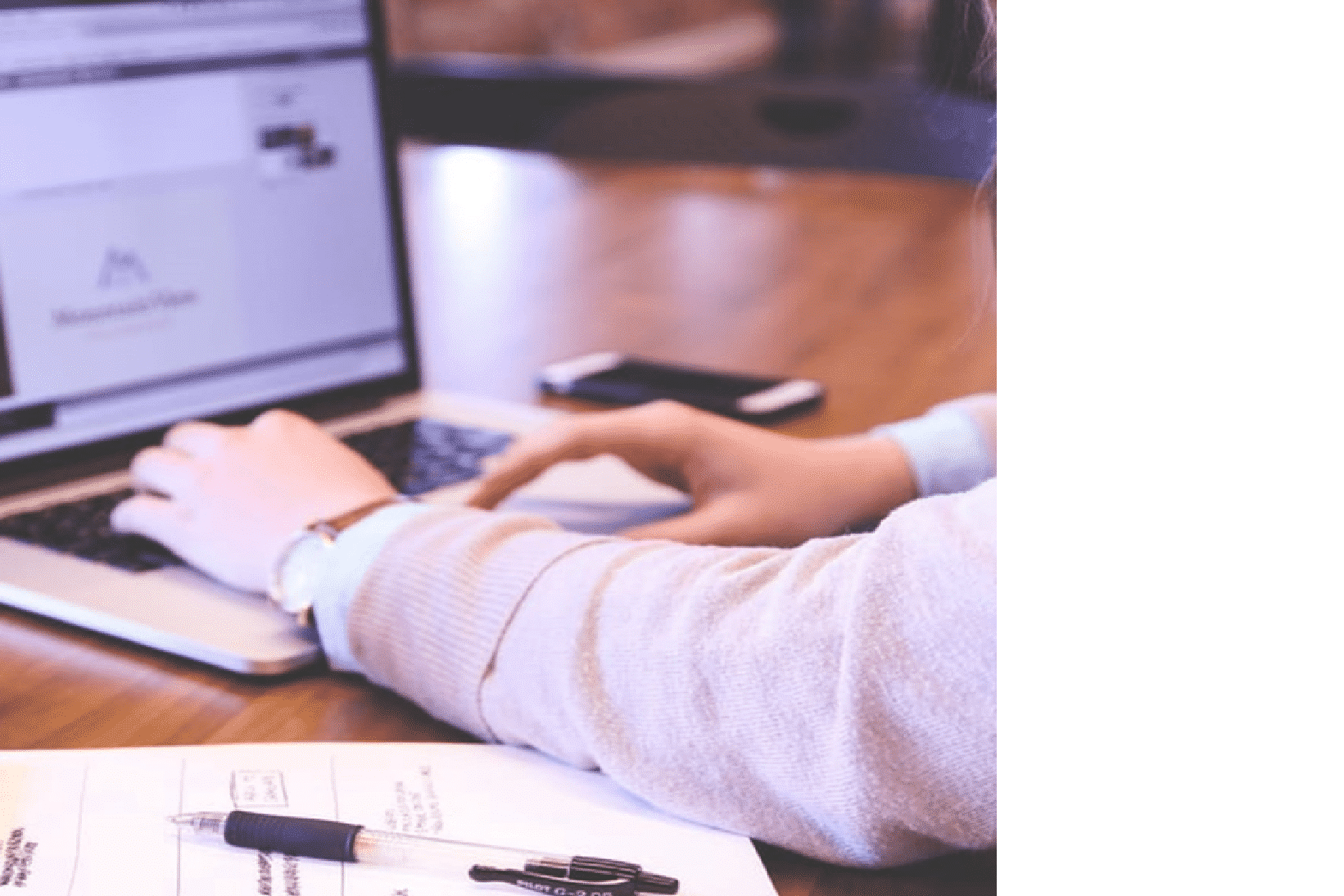 What is Industrial Electronics Technology?
Industrial electronics technology (IET) is a field of study fusing engineering and manufacturing to help make production more efficient.  An industrial electronics technology degree will often have three primary career pathways: avionics, biomedical equipment, and electronics.
The avionics pathway is the electronic systems used in satellites, spacecraft, and aircraft.   As for biomedical equipment, will utilize various tools and computers to diagnose, repair, and calibrate a variety of biomedical equipment.  For electronics, an industrial electronics  degree holder will be able to work with a variety of electronics, computer networking, electronic communication devices, and computer software.
Industrial electronics majors may have access to careers an incredible cross-section of careers after graduation.  Examples of IET careers can include a future in computer servicing, network administration, network engineer, computer engineer, or digital integration technology.
Top Industrial Electronics Degrees
Earning a degree in IET can be at a number of different levels found at colleges, universities, community colleges, technical institutes, and trade schools.  The most common programs are undergraduate degree programs such as an associate degree and a certificate program.  To help students understand the options within this field of study, we have summarized the most popular programs of study below.
Industrial Electronics Certificate Programs
Certificate programs in IET are focused programs that can span a few months to a few years to complete.  Primary drivers in the time commitment towards completion are depending on the scope of the program, curricular design, and requirements of the institution.
Occasionally, a certificate is a short intensive clustering of classes targeting specific disciplines within IET.  On the other hand, there are programs that cover the basics of IET through advanced electronics that take a number of years to complete.  Employers may favor one type of certificate over another so make sure to research your options completely prior to enrolling in a program.
Industrial Electronics Technology Associate Degrees
Associate degrees in IET are typically conferred as an Associate of Science (AS).  An AS degree is a 2-year program that melds general education courses with IET core curricula.  By melding both technical education and liberal arts classes, students will develop critical thinking skills requisite for success.
Liberal arts classes such as English composition, creative writing, sociology, and economics are designed to provide students with a well-rounded educational experience.  Core classes you may find in an IET program may include gas technology, mechanical technology, hydrology, computer aided design, industrial motors, metal technology, electronics, variable speed motors, electromechanics, and industrial wiring.
Educational Requirements in IET
In terms of educational requirements, Industrial Electronics Technology degree holders will have typically studied the following courses while in college:
Employment in Industrial Electronics
Industrial electronics majors will garner special skills in manufacturing and engineering domains.  As such, there may be several career paths for IET majors to consider after graduation.  The options, according to the ETA, range from computer servicing, audio and video production, network administrator, system administrator, computer engineer, network analyst, digital integration technology, biomedical engineer, sales engineer, ergonomics, and management engineer.
Industrial Electronic Jobs
Overall jobs in industrial electronics appear to be on steady footing for the coming reporting timeframe.  Approximately 6,000 job openings in EIT will be available in the coming ten year swath of time.  Career pathways in adjacent fields of study appear to we rapidly growing concurrently.  In fact, the employment growth for a network systems administrator and sales engineer are estimated to jump by 8% and 7%, respectively.  The median annual income for an industrial engineering technician is currently $54,280 and $62,230 for industrial engineering technologists.
Resources for Industrial Electronic Techs