See a list of Medical Lab Technician Programs by Clicking Here!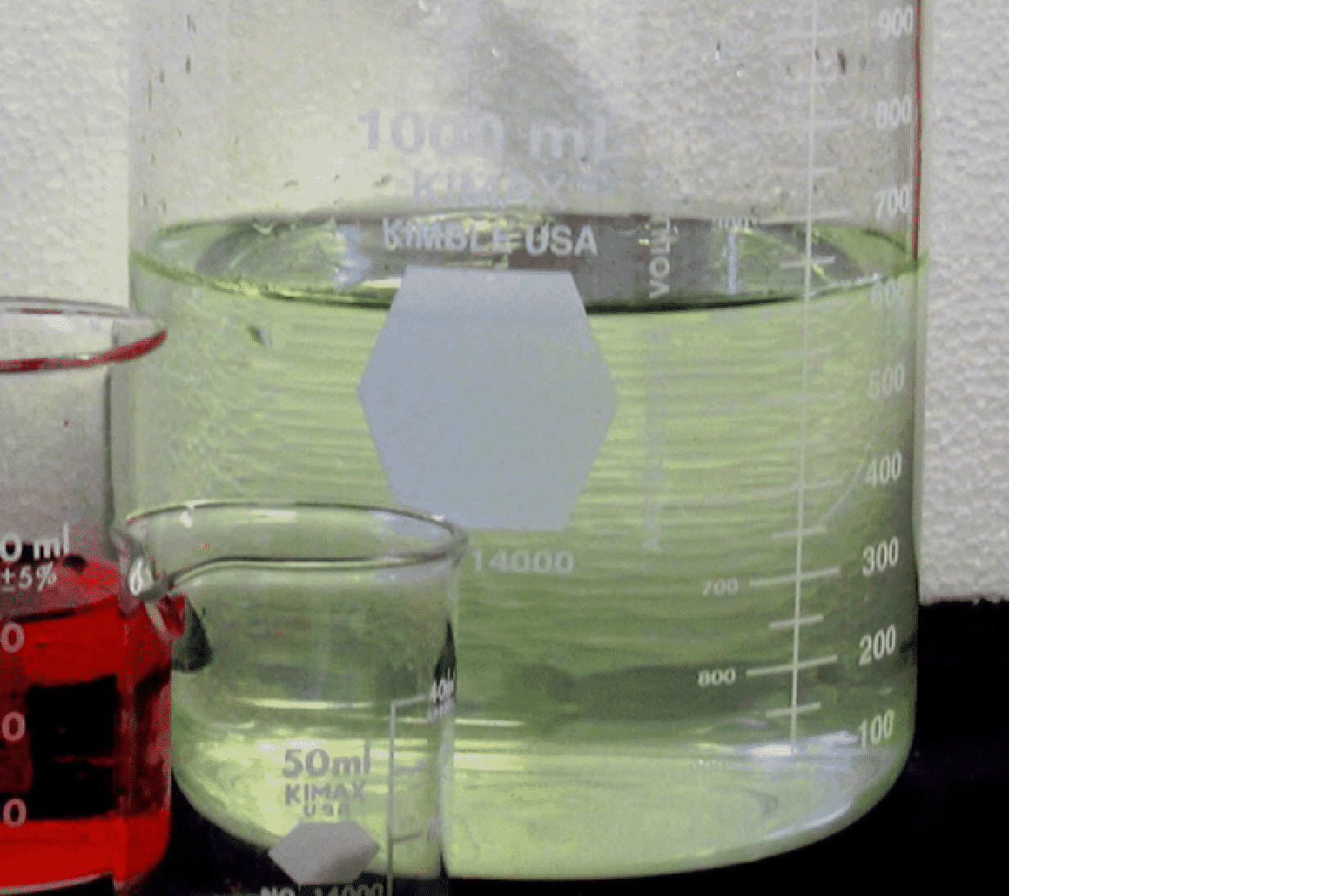 What is a Medical Laboratory Technician?
A Medical Lab Technician or Clinical Tech is a medical professional who collects samples then analyzes and tests them to better understand tissue, blood, urine, cerebrospinal fluid, pericardial fluid, synovial fluid, peritoneal fluid, and other specimens.  Clinical and Medical Laboratory Technicians perform a wide array of diagnostic analysis including but not limited to: hematological, immunological, chemical, histopathological, cytopathological, bacteriological, and microscopic.  The Clinical and Medical Laboratory Technician healthcare profession can work in hospitals, reference labs, clinical laboratories, non-clinical industrial labs, and biotechnology labs.
Top Degrees for Medical Lab Technicians
For students looking to learn more about clinical lab technology and medical lab technology, it is critical to research the best degree program for you.  Take the time to review the summaries below to ascertain the degree that fits you best.  Simply reach out to accredited colleges that fit your personal priorities and career objectives.  We have centralized everything you need into a singular resource to make it easy to find the perfect degree program.
Certificate Programs for a Medical Lab Technician
Certificate programs in medical lab technology are a viable option for students to consider.  Certificates are an alternative to a degree program that are shorter than degrees and hyper-focused in a particular area of study.  Student will learn the fundamentals of lab technology while preparing for an entry-level position in the field.  Alternatively, a certificate can be a pathway to a degree program.  Employers in your area may prefer a degree over a certificate so adjust your academic priorities accordingly to make the most of your time invested in school.
Associate Degrees for a Medical Lab Technician
Online associate degrees in medical lab technology are 2-year programs for full-time students.  Degrees are conferred as Associate of Science (AS) or Associate of Applied Science (AAS).  Associate degrees meld liberal arts education with core classes to provide students with a well-rounded educational experience.  Liberal arts courses you will find in a course catalog include communications, philosophy, history, creative writing, math, and psychology.
Core classes in the AS program will vary slightly from school to school.  However, the core of the program will include classes and hands-on training in similar areas of emphasis.  Classes you can expect to take include:
Quality Assurance
Phlebotomy
Specimen Collection
Serology
Hematology
Clinical Chemistry
Microbiology
Quality Control
Information Recording
Abnormal Lab Values
Lab Safety
Microscopy
Specimen Processing
Urinalysis
Bachelor Degrees for a Medical Lab Technician
A bachelor's degree in medical lab technology can be found in a school's course catalog as a Bachelor of Science (BS) degree in Medical Lab Technology or Clinical Lab Technology.  Bachelor degrees are 4-year programs that blend general education with core curriculum to provide holistic thinking and integrative analysis skills.  Core classes you will typically find in a bachelor's degree track include: organic chemistry, biochemistry, anatomy, physiology, microbiology, clinical chemistry, clinical microbiology, biostatistics, virology, immunology, clinical hematology, molecular diagnostics, and hemostasis.   The culmination of the program will include a capstone course and supervised clinical rotations to help bring academic theories to life.
Educational Requirements for a Medical Lab Technician
In terms of educational requirements, Clinical and Medical Laboratory Technician degree holders will have typically studied the following courses while in college:
Schools Other Students Requested Information From:
Employment Information & Medical Specializations
For students that earn a college degree in Clinical and Medical Laboratory Technician, there are several fields of specialization that one can pursue.  The options range from dental hygienist, post-secondary teacher, researcher, genomics, immunologist, toxicologist, virologist, biologist, biological technician, biomedical engineer, microbiologist, medical scientist, epidemiologist, diagnostic medical sonographer, nuclear medicine technologist, nursing assistant, MRI Technologist, registered nurse, and vascular technologist to name a few possible career tracks.
Career Outlook & Job Growth for Lab Techs
The job growth in the greater Clinical and Medical Laboratory Technician domain are well above average.  For example, the rate of job growth for radiation therapist is expected to rise 14% through 2024 and Clinical and Medical Laboratory Technician an amazing 16% growth rate is expected during the same period.  Given the broad nature of the Clinical and Medical Laboratory Technician degree, compensation after graduation can vary greatly from career field to career field given prior experience and geographic location.  Related fields include teaching, research, genomics, immunology, radiobiology, neuroanatomy, pharmacology, nursing, medical science, and microbiology.  The ASCLS, American Society for Clinical Laboratory Science, is an association in the field to help lab techs from coast to coast learn, grow, and connect with other professionals.