See a list of Medical Office Management Programs by Clicking Here!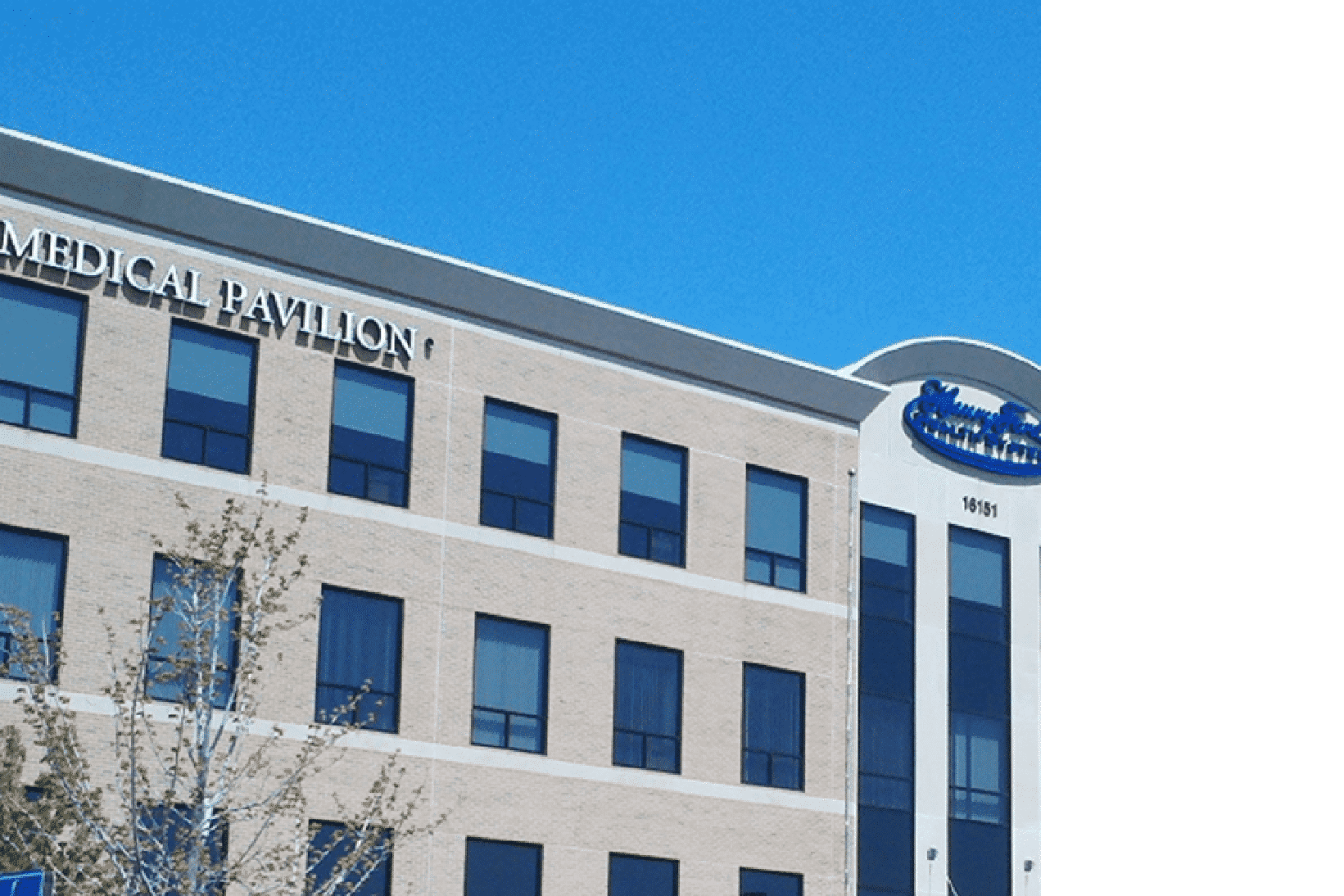 What is Medical Office Management?
Medical Office Management is a field of study blending the medical demands and administrative support of a healthcare entity.  Fusing management, operational, and administrative duties are common job duties among Medical Office Managers.  A Medical Office Management degree program will prepare students for a variety of healthcare environments that may include: hospitals, clinics, urgent care facilities, and public health departments.  While the job responsibilities of a Medical Office Manager will vary from location to location, programs will likely include preparatory courses in medical terminology, introduction to health care, business systems, medical office systems, operations management, healthcare office systems, medical office billing, and healthcare office billing to name a few.
Educational Requirements
In terms of educational requirements, Medical Office Management degree holders will have typically studied the following courses while in college:
Skills & Abilities Required
Speaking
Critical Thinking
Complex Problem Solving
Instructing
Reading Comprehension
Active Listening
Writing
Oral Expression
Oral Comprehension
Speech Recognition
Written Comprehension
Online Colleges Offering Degrees in Medical Office Management
Employment Information & Specialization
For students that earn a college degree in Medical Office Management, there are several fields of specialization that one can pursue.  The options range from administrative assistant, bookkeeper, auditing clerk, information clerk, medical record technician, medical transcriptionist, paralegal, health information technician, human resource manager, insurance underwriters, community service managers, medical billing specialist, medical insurance coding, and medical billing specialist to name a few possible career tracks.
Job Growth, Salary, and Related Fields
The job growth in the greater Medical Office Management domain are well above average adding over 56,000 jobs through 2024.  Further, the rate of job growth for medical office manager is expected to rise 17% through 2024 and human resource managers an 8% growth rate is expected during the same period.  Given the broad nature of the Medical Office Management degree, compensation after graduation can vary greatly from career field to career field given prior experience and geographic location.  Related fields include teaching, research, healthcare, medical clinics, billing, managing, bookkeeping, accounting, and medical transcription.