See a list of Office Management and Supervision Programs by Clicking Here!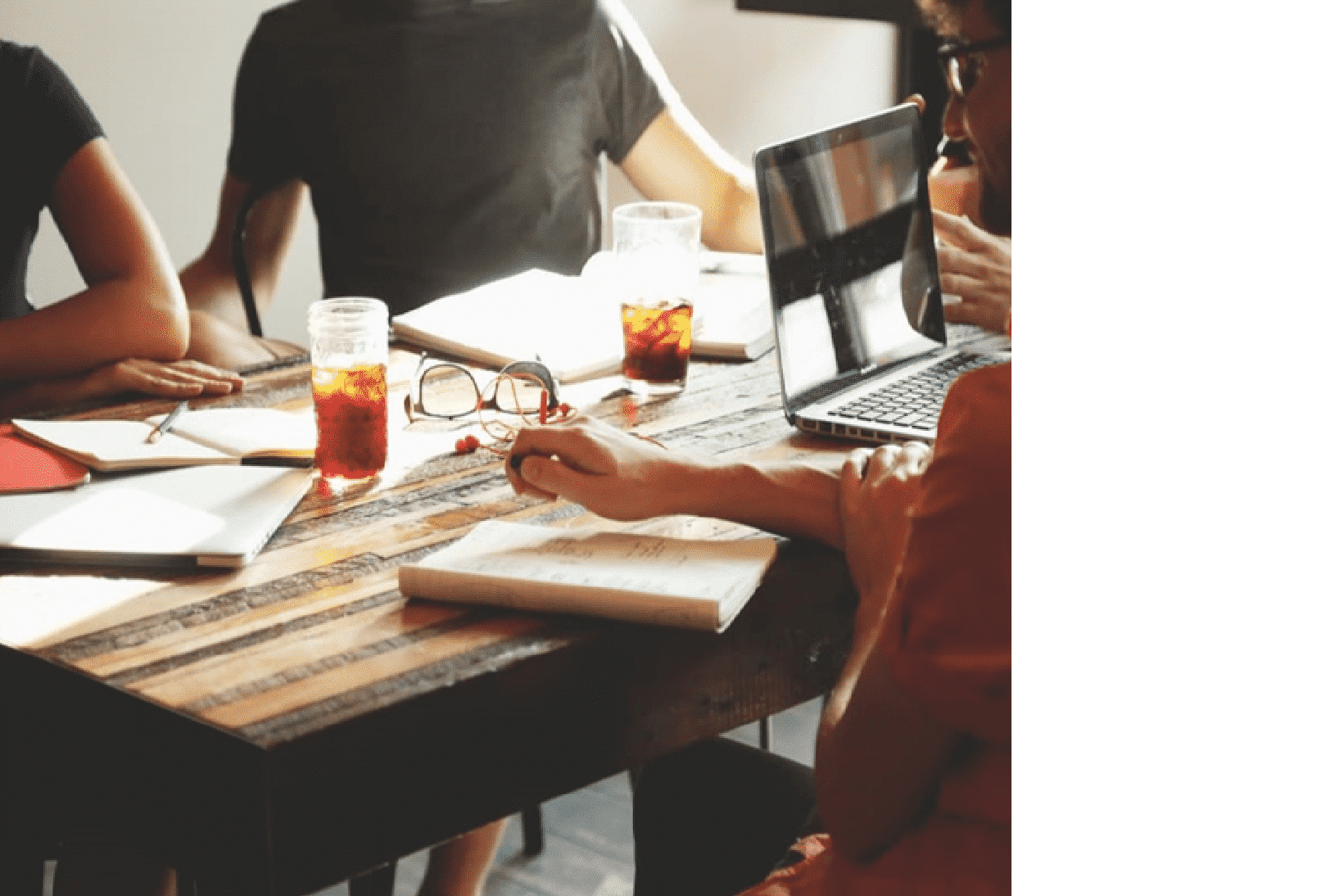 What is Office Management and Supervision?
Office Management and Supervision is a field of study in business focused on the process associated with managing, leading, training, and organizing individuals and teams within an organization towards a common goal.  An office manager or supervisor is a person possessing the capacity and willingness to manage, develop, and organize resources of a business and its associated risks in order to help the team work towards a collective set of objectives.  According to the BLS, Office Management and Supervision is a vital role in the growth of the United States economy.  In a traditional sense, an Office Manager or Supervisor is a person charged with controlling a public or private entity or group in an efficient manner to take advantage of a business opportunity, satisfy customer demand, or set of market inefficiencies.
Educational Requirements
In terms of educational requirements, Office Management and Supervision degree holders will have typically studied the following courses while in college:
English Language
Skills & Abilities Required
Speaking
Instructing
Reading Comprehension
Active Listening
Writing
Speech Clarity
Oral Expression
Oral Comprehension
Speech Recognition
Written Comprehension
Online Colleges Offering Degrees in Office Management and Supervision
Employment Information & Specialization
For students that earn a college degree in Office Management and Supervision, there are several fields of specialization that one can pursue.  The options range from managers, leaders, directors, project specialists, human resources, teachers, venture capitalists, and business administration in the public or private domain to name a few possible career tracks.
Job Growth, Salary, and Related Fields
The job growth in the greater Office Management and Supervision domain are well above average.  For example, the rate of job growth for administrative service managers is expected to rise 8% through 2024 and for information systems managers a 15% growth rate is expected during the same period.  Given the broad nature of the Office Management and Supervision degree, compensation after graduation can vary greatly from career field to career field given prior experience and geographic location.  Related fields include teaching, investing, managing, leading, directing, and producing.