See a list of Retail Management Programs by Clicking Here!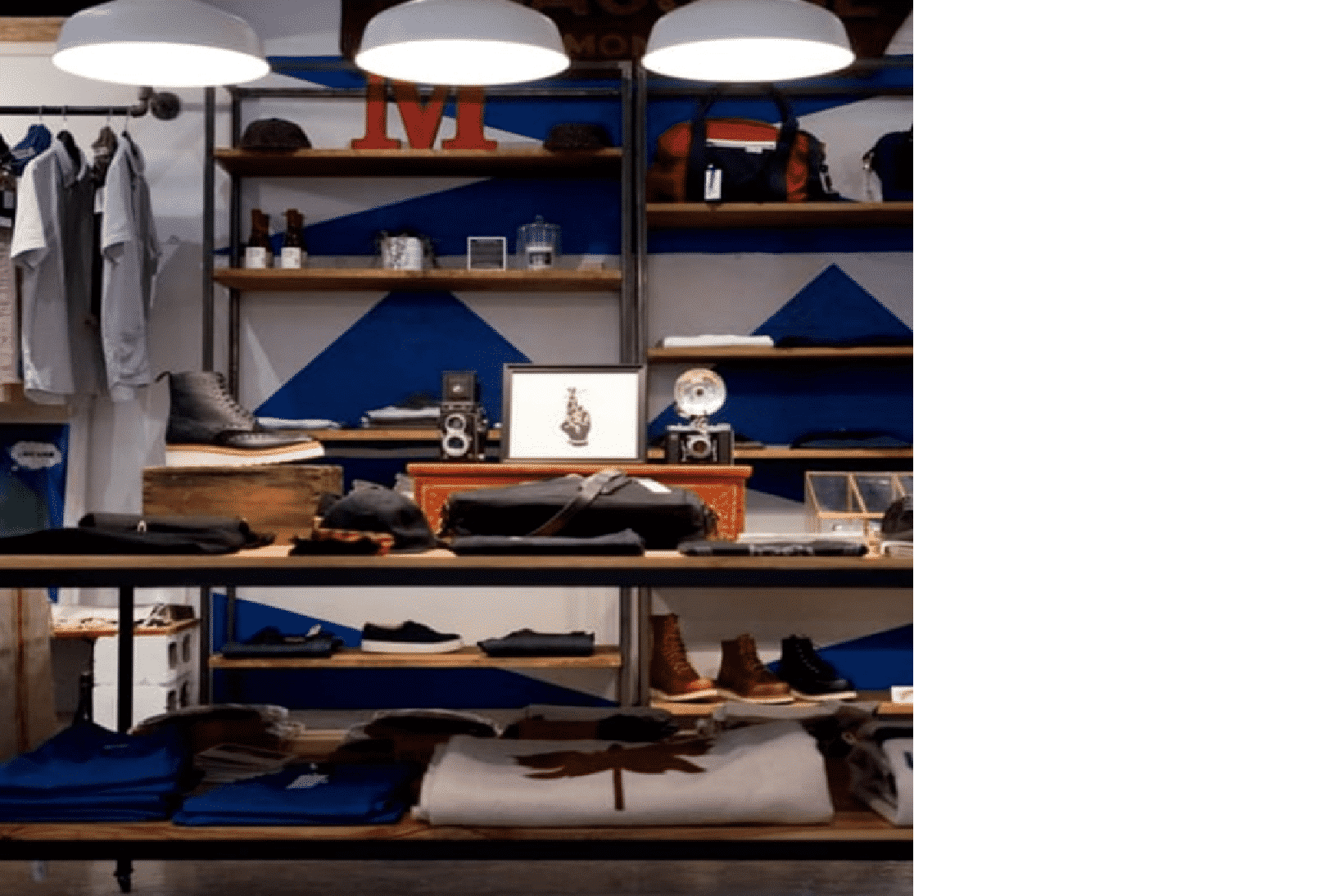 What is Retail Management?
Retail management is an area in business emphasizing processes and strategies associated with training, managing, organizing, leading, and training individuals and teams within a retail organization.  A retail manager is also known as a retail supervisor in many regions.  Retail managers possess willingness and capacity to manage resources, develop plans, and organize people within a retail business.  Managers will need to carefully assess opportunities and risks as a store or company strives to meet a collective set of business objectives.
In a traditional sense, retail managers are charged with controlling a public or private, walk-in store location or a set of locations in an efficient, profitable manner to take advantage of a business opportunity, satisfy customer demand, or set of market inefficiencies.
According to the BLS, retail management is a vital role in the growth of the United States economy.  Despite common perception about retail shopping, it continues to swell over time.  In fact, retail sales have doubled in the past decade despite the belief online sales were taking over the economy at the expense of all retail commerce.
Top Retail Management Degrees
Pathways to a career in Retail Management will not be identical for everyone.  In fact, some students may elect this career path early on in their lives while others will decide to go back to school to earn a degree later in life.  In either case, obtaining a job as a retail manager will be a combination of your academic qualifications, relevant work experience, communication skills, business acuity, and professional contacts.
Certificate and degree programs offered from accredited colleges will be either indirect or direct degree programs.   Indirect degree programs provide many of the transferrable skills required to succeed in management while direct degrees are designed specifically for a targeted job or career.
Direct and indirect degree programs be an important academic tool to help you succeed in a retail setting when properly coalescing with relevant business skills, life experiences, and management experience.  To help you find the best degree program, we have assembled the top degree programs for you to research.
Retail Management Certificate Programs
Certificate programs are available in retail management to support industry demands for quality leaders in this arena.  A certificate program is a tightly clustered group of classes designed to provide direct entry into a designated field.
Retail store management is a certificate track to help provide the essentials of business and customer service to students.  Examples of classes found in a typical program may include: introduction to business management, project management, organizational leadership, supervisory management, organizational behavior, and human resource management.
Retail Management Associate Degrees
Associate degrees are designed to be completed in two-years for full-time students.  Part-time students will take longer to complete based on the requirements established by the college and student course load.  Degrees will be conferred as an Associate of Arts (AA) or Associate of Science (AS).  Students can expect to take a number of general education courses such as history, psychology, communications, sociology, and English composition in addition to core business classes.
Core course in a retail management program will vary slightly from school to school.  Many classes will be similar and will typically include classes such as:
Computer Applications and CSM Programs
Supervisory Management
Macroeconomics
Business Communications
Customer Service
Business Mathematics
Retail Manager Educational Requirements
Retail supervisors are expected to possess a level of mastery within their store and in their industry.  As an example, a first-time manager of a small retail outlet in a strip mall will have a different set of expectations than an experienced manager of a high-end established store in an affluent community.    As such, managers will be well served to adopt a growth mindset and continue to learn and upskill throughout their lives to remain competitive & relevant in a supervisory capacity.
In terms of educational requirements, Retail Management degree holders will have typically studied the following courses while in college:
English Language
Financial Accounting
Customer Service
Online Colleges Offering Degrees in Retail Management
Employment Information & Management Specializations
College graduates with a degree in retail management will have multiple industries to consider joining.  In fact, retail organizations can span from esthetics and fitness to telecommunications and hardware stores.  Levels of employment within an organization will depend on work experience, organizational fit, proficiency, and career trajectory.  Managers in a retail setting can find themselves working in various capacities such as project specialist, facility managers, directors, leaders, human resource manager, sales executive, organizational trainer, and regional director.
Retail Management Job Growth
The Bureau of Labor statistics estimates the job growth for retail manager to increase at a clip greater than the national average.  A published report from the BLS indicates a rise in employment for first-line retail managers of 8% and seven percent for sales managers during the coming decade.  Compares to a national average of six percent, both are a steadily growing sector of our bustling economy.
Mean annual income of a first-line retail manager is currently $43,580.  Employment of retail managers is over one million individuals which creates career opportunities when considering future growth.  Industries employing the most retail managers include shoes, apparel, spirits, and consumables.  For a list of top retail management colleges in the country, simply request information below today.