See a list of Science Teacher Programs by Clicking Here!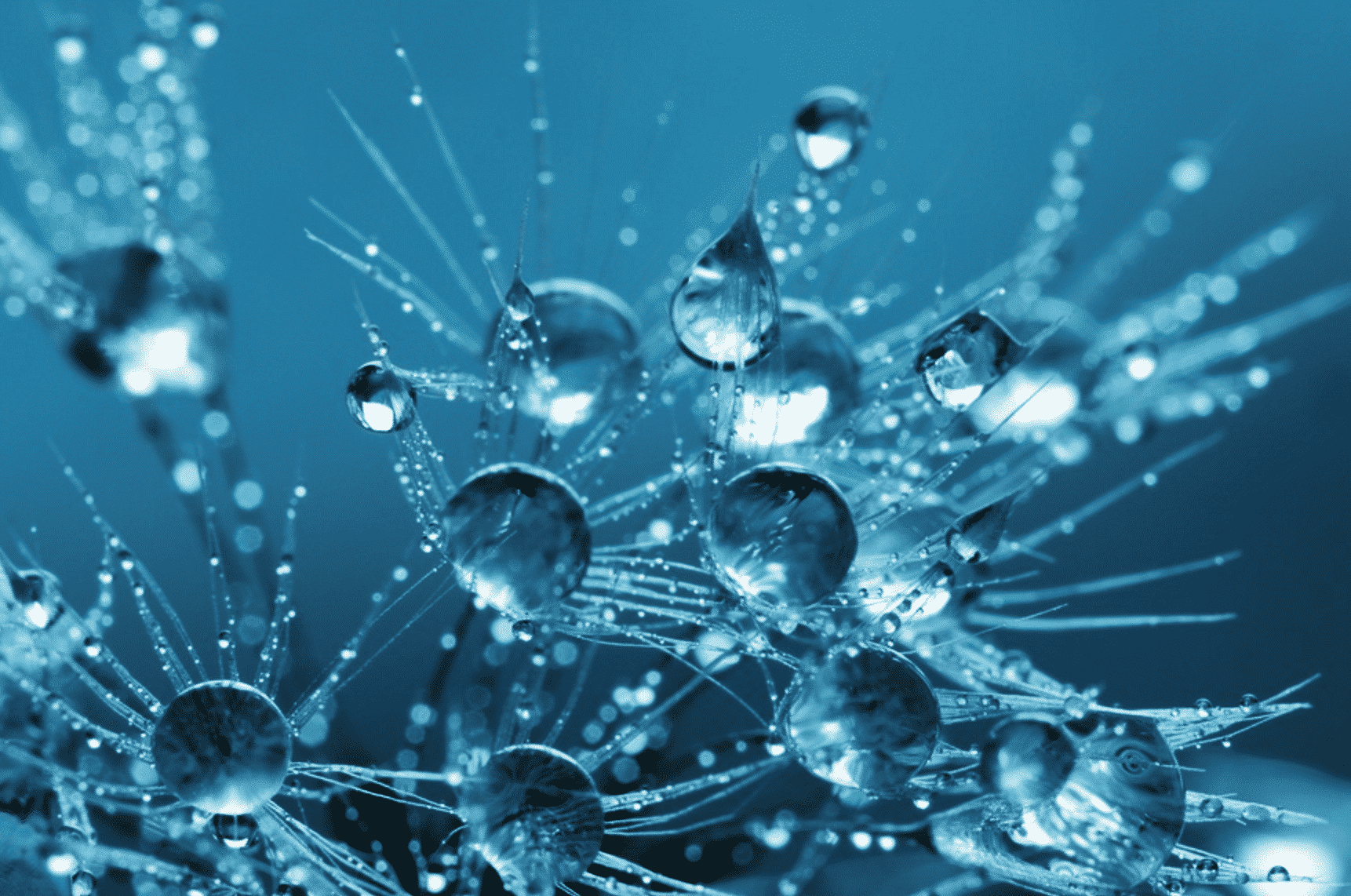 What is a Science Teacher?
Science Teacher is a field of study focused on analyzing, processing, and sharing science-based information.  The field of science education may include the science process, science content, social science, life science, earth science, environmental science, human science, physical science, library science, computer science, political science, fire science, animal science, biomedical, neuroscience, forensic science, biomedical science, genomics, immunology, food science, mathematical science, nutritional science, biological science, and the associated pedagogy of each discipline.
In addition to the comprehending and teaching of science, a science teacher may be required by the institution to perform specific types of research to help advance their specific field of study.  Research and publication in science is commonly associated with post-secondary professors but can stretch into high school at private institutions depending on the structure of their employment contract.
Education Degrees for Science Teachers
Earning a degree to teach science in primary or secondary education can take two common paths: undergraduate degrees or graduate degrees.  Which track you choose is a personal choice that will depend on your goals, teaching aspirations, degrees offered by the college, and resources.
To help prospective teachers better understand these degree options, we have created a summary of a bachelor degree and master degree below.  Learning more about graduate and undergraduate degrees have never been easier as you can simply request information by degree or by school below to collect admissions information quickly with a simple click.
Science Teacher Bachelor Degrees
Bachelor degrees for science teachers is typically designed to be a four-year program for full-time students.  A part-time student can anticipate a longer timeframe as a function of the school's curricular requirements, your course load, and endorsements you select.
Online teaching degrees at the bachelor's level for science teachers can be found from accredited colleges in addition to on-campus based programs.  A bachelor's degree in teaching be conferred in several ways.  The most common three science teacher bachelor's degree is:
Bachelor of Science (BS)
Bachelor of Arts (BA)
Bachelor of Science in Education (BSEd)
Colleges and universities will determine how a specific science teaching degree will be conferred.  Factors include the school's accreditation, resources, teaching staff, and based on the curricular design of the teaching program.
Courses you may register for on your path to becoming a science teacher will generally vary by college.  However, a common set of classes you may take on your journey will likely include a combination of the following classes:
English Composition
Technology in Education
Exceptional Learners
Student Assessments
Managing Labs
Methods and Techniques in ESL
Teaching in Diverse Environments
Classroom Management
Science Teacher Master's Degree
Starting a graduate degree in teaching will require students to complete all lower level requirements and meet all other requirements as established by the college or university.  Academic requirements may include coursework, extracurricular activities, grades, and practical teaching experience.
Master degrees will take teachers studying full-time between 1-3 years to complete as a function of the school's degree design and your overall course load.  A graduate degree in teaching can be conferred as either a Master of Science (MS) or a Master of Arts (MA).
Your core classes you will take in this degree level will depend on your teaching emphasis.  Meaning, if you determine a K-8 program is better for you than teaching in high school, the classes in your degree program will reflect that choice.  These variations in courses will exist by school, state of residence, and degree emphasis.  Core classes for a science teacher in a graduate degree program may include the following:
Microbes
Earth Systems Science
Mathematics
Educational Research
Oceanography
Media and Technology in the Classroom
Childhood & Adolescent Development
Models of Instruction
Literacy Development
Urban Learning Environment
Planetary Geoscience
Organism Function
Curriculum Development & Design
Child Psychology in Education
Methods for Teaching Social Studies
Geology
Assessment, Curriculum, and Instruction
Methods for Teaching Science
Methods for Teaching Mathematics
Teaching Practicum
Clinical Teaching
How to Become a Science Teacher
Science teachers can convey a range of important concepts to students.  Whether teaching science in a primary or secondary school, a science teacher can help students understand critical thinking skills.  Examples of valuable academic and life skills taught by science teachers include:
Value of Critical Analysis
Independence
Critical Thinking
Classification & Systemization
Various Scientific Principles
You may elect to teach several subjects in various blocks or a single class during a school year depending on the needs of the school.  The essential steps to become a science teacher listed below will help you visualize the process to achieve your teaching goals in a systematic fashion. These steps include the following three phases of your development:
Step 1: Earning a Degree
Step one in your journey to become a science teacher is to earn a formal degree.  The degree you select will be a function of the education needed to teach at the level you desire.  In most high schools, holding a bachelor's degree in teaching is an acceptable entry-point into a school district.  However, teaching science at the collegiate level will require students to earn a master's degree or doctorate degree.
In terms of qualification, you will have several paths to validate academic requirements in your state and district of choice.  You can either visit your state's department of education, specific school district site, or teacher union portal.
You may be able to qualify to teach in your state by earning a degree teaching in various subjects like math, social science, biology, chemistry, earth science, agriculture, or physics.  It is also worth noting that you may be able to earn an approved teaching certification in your state of residence as prescribed by the U.S. Department of Education (DOE) with a degree in an unrelated field of study.
Step 2:  Meeting Your State & District Requirements
To teach in some states or school districts, you will need to hold specific teaching credentials.  Professional credentials may include a specific combination of endorsements, degrees, teaching certifications, endorsements, and/or licensure to teach in a public institution.
On the other hand, many private schools do not require licensure; however, it may be highly encouraged by the school administration to obtain a valid license to teach science. Your teaching certification and licensing will include an array of paperwork that starts with a formal application followed by a background check and fingerprinting.  The length of time it takes your state agencies to process your application will vary as will any additional paperwork needed.
Step 3:  Gaining Work Experience
Gaining relevant, valuable work experience is the last formal step in the process to become a science teacher.  Your state of residence may require you to obtain a minimum number of hours of supervised teaching in a classroom under the supervision of a licensed teacher.
Meanwhile, there are several science teacher degree programs that include requisite student-teaching hours within the teaching degree program.  Regardless of the hours required and details required by your state, you will need to invest time teaching students under the tutelage of a qualified mentor teacher.
Schools Other Students Requested Information From:
Employment & Science Teaching Specializations
After earning a teaching degree in science, graduates will have career options to consider.  Science teachers can elect to continue in a teaching track or jump into support roles or research positions.  Teaching in a private or public school can be exhilarating and rewarding.  Education majors can teach at an elementary school, middle school, high school, or post-secondary institution.
Alternatively, a student earning a teaching degree in science can leverage that knowledge into other career paths.  Examples of possible careers to consider after earning a teaching degree in science include: research specialist, ecologist, curriculum designer, botanist, genomics, virologist, immunologist, biologist, toxicologist, or nutritional scientist.  Additional certification and/or training may be necessary for students to obtain in adjacent career tracks.
Science Teacher Job Growth
Teaching positions are estimated to grow at or above average according to studies performed by the BLS.  To illustrate, the job growth for high school teachers in set to grow at a 8% clip and college professors 15% in the next decade.  The national average composite growth rate for all jobs is six percent making a teaching profession an attractive industry to start a career.
How Much Do Science Teachers Make?
If you are wondering how much high school science teachers make, it will ultimately depend.  Teacher unions and school districts negotiate contracts for public school teachers.  However, a broad-based study by the Bureau of Labor Statistics illustrates an average that can be used as a proxy.  The mean annual income for a high school science teacher is $62,860.  For illustration purposes, the top 10% of science teachers make $95,380 on average while the bottom ten percent average thirty-nine thousand dollars a year.
Biological science teachers at the college level tend to average more income per year than a high school science teacher.  Median annual income for a college science teacher is $78,240 with the top 10% averaging $162,470 a year.  Meanwhile, the bottom ten percent of college biological science teachers will average just over forty-three thousand dollars per year.
Additional Resources for Science Teachers
Teachers seeking information and resources provided by outside organizations can connect with either the National Science Teachers Association (NSTA) or the Associate for Science Teacher Education (ASTE) to learn more.  Both associations focus on the profession of teaching science, professional growth, and helping members better connect with students.  A local chapter may be a viable alternative to consider to help increase your sphere of influence and meet other teachers in your area.