See a list of Toxicology Programs by Clicking Here!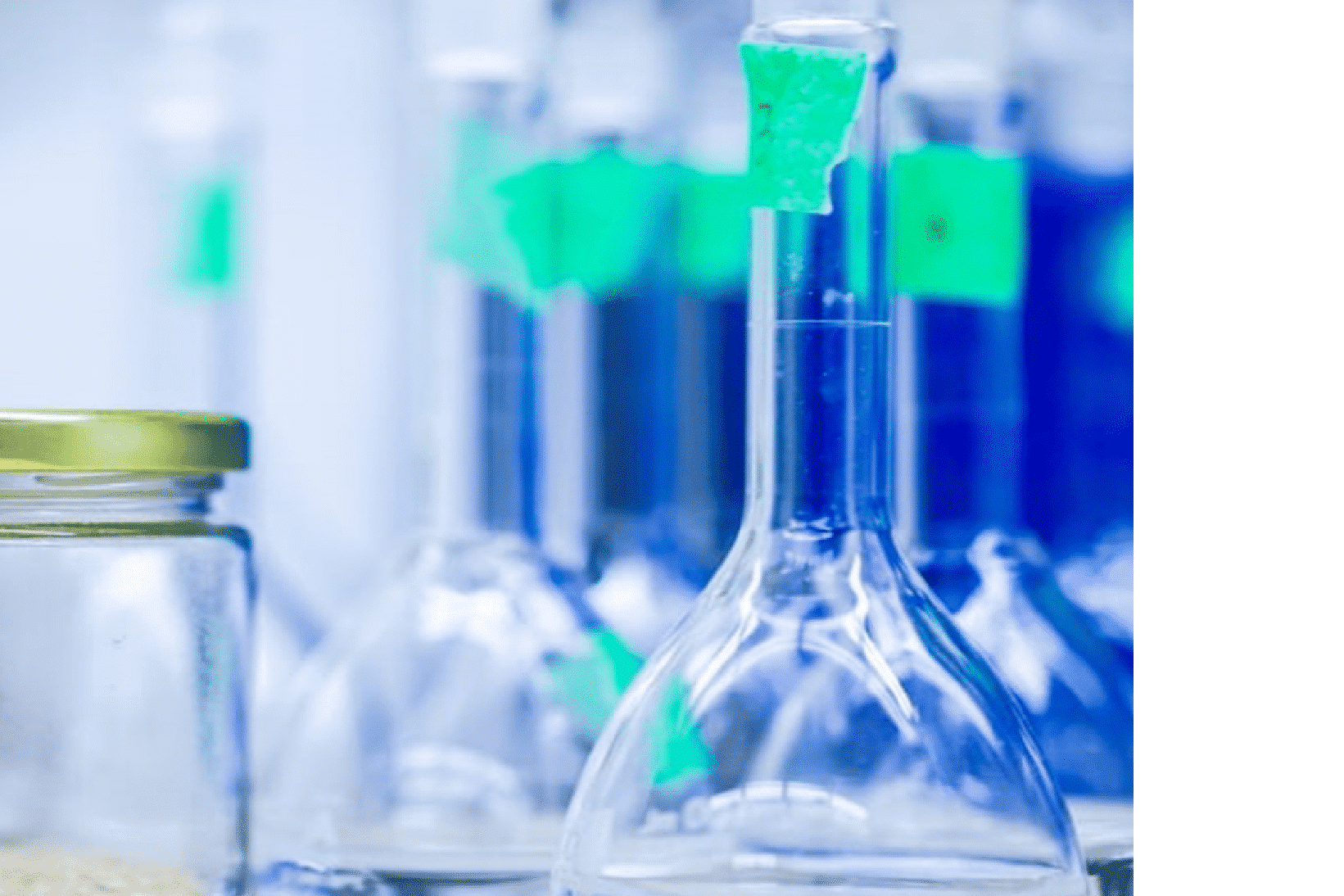 What is Toxicology?
Toxicology is an interdisciplinary branch of medicine, biology, and chemistry focused on the adverse effects of chemicals on living systems.  The field of toxicology also analyzes the negative effects of physical, biological, and chemical agents in a biological system and the associated damage in a living system.  A toxicologist will spend extensive time understanding the correlation between dosage and reaction(s) on an organism given variables such as gender, age, species, health, individual characteristics, and environment. Thus, having an extensive background in biology and anatomy couples with pharmacology is a vital asset to any toxicologist.
Top Toxicology Degrees
A degree program in toxicology will focus on the metabolic biology, genetics, and physiological of toxicants as related to human health and diseases.  The depth and breadth of this field of study can make for an exciting career path.  Students and professionals in this field of study work hard to understand an individual's metabolism.  In addition, work is done to understand how a person's metabolism is regulated and the interplay between disease, metabolism, and diet.  To help you determine which degree program is best for you, we have created summaries of each pathway along with means to connect with accredited colleges and universities below.
Toxicology Bachelor Degrees
A bachelor degree for toxicology students will be conferred as a Bachelor of Science (BS).  Bachelor degree programs will typically take upwards of four-years of full time study to complete.  Students take a combination of science-rich classes with general education classes to obtain a well-rounded education and develop a set of integrative thinking skills.  General education classes will typically include history, English composition, economics, statistics, psychology, and philosophy.
Nutrient Function and Metabolism
Organic Chemistry
Molecular Toxicogenomic
Pharmacology and Toxicology
Human Anatomy and Physiology
Chemistry
Biopharmaceutical Chemistry
Medical Ethics
Pharmacologic Toxicology
Analytic and Qualitative Tox
Risk Analysis
Human Diet
Medical Nutrition Therapy
Biology
Nutrition in the Community
Physics
Biology, Statistics, Chemistry
Toxicology Master Degrees
Master degrees in toxicology can be earned as a Master of Science (MS) from top colleges around the country.  Many MS degree programs are customized by students by selecting an array of electives versus a rigid group of predetermined courses.  Students will have access to cutting edge technology and learn via a series of labs, lectures, seminars, case studies, and research.  Graduate students can expect a master's degree program to take around two-years to complete at most colleges and universities.  A large portion of master's degree includes research, writing, and presenting a thesis project.  Thesis projects are intended to add substantive value to the existing body of knowledge in the field of study.
Toxicology Doctorate Degrees
Doctorate degrees in toxicology are conferred as a PhD.  With a heavy emphasis on research, students can expect to spend a substantial amount of time in a lab blending book knowledge with hands-on learning.  Many complex diseases cannot be attributed solely to genetics thus leaving scientists to find the root cause of environmental factors.  In fact, chemicals have been shown to cause a number of diseases such as cancer, chronic inflammation, neurodegenerative diseases, and atherosclerosis.  As such, scientists work to understand how environmental factors combine to affect individuals and groups of people to help mitigate their overall effects.  PhD students will take a number of rigorous classes while preparing their dissertation project.  Dissertations are multi-year projects that end with a presentation to a panel of experts in the field.
Educational Requirements for Toxicologists
In terms of educational requirements, Toxicology degree holders will have typically studied the following courses while in college:
Skills & Abilities Required in Toxicology
Active Listening
Writing
Oral Expression
Oral Comprehension
Speech Recognition
Written Comprehension
Critical Thinking
Complex Problem Solving
Instructing
Reading Comprehension
Schools Other Students Requested Information From:
Employment Information & Toxicology Specializations
For students that earn a college degree in Toxicology, there are several fields of specialization that one can pursue.  The options range from high school teacher, post-secondary teacher, researcher, genomics, immunologist, virologist, biologist, biological technician, biomedical engineer, microbiologist, medical scientist, epidemiologist, food scientist, surgeon, and nutritional scientist to name a few possible career tracks.
Top Careers in Toxicology
Finding a job after graduation will typically be in a handful of industries in a wide array of positions.  The industries that are most likely to employ a trained toxicologist include:
Industry: Companies known for developing an array of products & performing research for food, biotechnical, chemical, and pharmaceutical companies.
Healthcare: This filed includes hospitals, clinics, research firms, dentists, optometry, biotechnology, dietician, pharmacy and a wide variety of other healthcare-related positions.  Many students leverage a degree in toxicology to launch an academic career as a pre-med student on a path to become a doctor.
Education: Graduates often find themselves teaching chemical, biological, nutritional and food sciences.  In addition to teaching and writing papers, graduates may perform deep research to advance the field of study in meaningful ways.
Governmental: Working for a variety of state and federal government agencies in a research or policy capacity may be of interest to students.  From working for the FDA to the EPA, jobs are in demand for passionate and well-trained graduates.
Toxicology Careers & Job Growth
The job growth in the greater Toxicology domain are well above average.  For example, the rate of job growth for college professors is expected to rise 13% through 2024 and biomedical engineers an amazing 23% growth rate is expected during the same period.  Given the broad nature of the Toxicology degree, compensation after graduation can vary greatly from career field to career field given prior experience and geographic location.  Related fields include teaching, research, genomics, radiobiology, neuroanatomy, food science, biochemist, hydrologist, wildlife biologist, botany, medical scientist, surgeon, and microbiology.