See a list of Nursing Administration Programs by Clicking Here!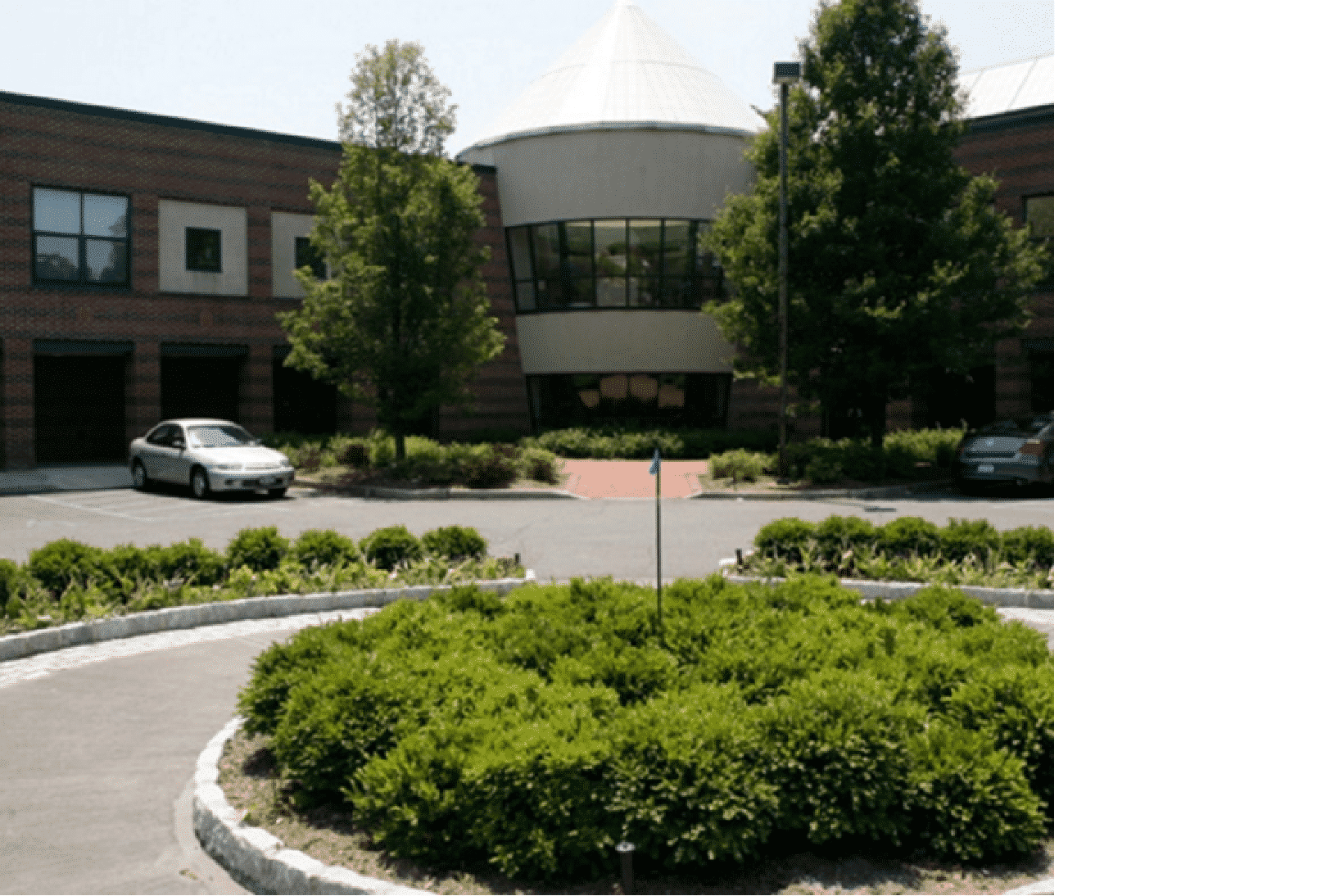 What is Nursing Administration?
Nursing Administration is a branch of nursing emphasizing the management of healthcare organizations, leadership skills, and a passion for excellence within patient care.  Finding success within Nursing Administration requires attention to detail, problem solving skills, and strong management skills to resolve many issues that arise in a healthcare facility.  A Nursing Administrator must delicately balance technical skills, organizational know-how, and operational excellence with a professional, approachable demeanor.
A Nursing Administration can qualify for a number of roles that may include: Department Director, Nurse Educator, Nurse Executive, Quality Improvement Manager, Nurse Manager, Ambulatory Care Manager, Director of Nursing, Hospital CEO, or Chief Nursing Officer.  A Nursing Administration can work in a variety of settings public healthcare facilities to private healthcare facilities which can include ambulatory care clinics, hospitals, acute care facilities, home healthcare agencies, pharmaceutical companies, electronic medical records facilities, and durable medical equipment facilities.  The Nursing Administration profession fuses compassion, business, technology, science, and medicine into a fulfilling vocation.
Educational Requirements for Nurse Administrators
In terms of educational requirements, Nursing Administration degree holders will have typically studied the following courses while in college:
Skills & Abilities Required in Healthcare Administration
Speaking
Critical Thinking
Complex Problem Solving
Instructing
Reading Comprehension
Active Listening
Writing
Oral Expression
Oral Comprehension
Speech Recognition
Written Comprehension
Top Nursing Administrator Degrees
Typically, nursing administrators will need a bachelor's degree to enter the field.  However, with the plethora of graduate degree programs in healthcare management, more and more institutions are hiring nursing administrators with an advanced degree.  The range of programs for a nursing administrator include a bachelor's degree, master's degree, and doctorate degree.
Bachelor Degree in Nursing Administration
The Bachelor of Science in Nursing is known as a BSN degree or BScN degree.  Other nomenclature for a bachelor's degree in nursing is a Bachelor of Science (BS) with an Emphasis in Nursing or a Bachelor of Nursing (BN).  In either case, you can recognize the acronyms and know that the Bachelor of Science in Nursing is a robust academic program and constructed for students to establish a nursing career in a variety of healthcare applications.
Online BSN degrees will take students 4 years to complete on a full-time basis.  Most programs are split in two parts with the first half including an array of general education courses while the second half offers myriad nursing theories, practices, methodologies, and principles.  The culmination of the BSN program is to ensure students can successfully pass the NCLEX-RN examination. to help them successfully take and pass the NCSBN administered NCLEX-RN examination.
The 5 most common bachelor degrees in nursing include:
Accelerated Bachelor of Science in Nursing (BSN)
Registered Nurse to Bachelor of Science in Nursing (RN to BSN)
LPN to BSN or LVN to BSN – A Licensed Practical Nurse (LPN) to Bachelor of Science in Nursing (BSN) or Licensed Vocational Nurse (LVN) to Bachelor of Science in Nursing (BSN)
Bachelor of Science in Nursing (BSN)
Second Degree Bachelor of Science in Nursing (BSN)
Typical nursing classes in an Online BSN Nursing Degree:
Master Degree in Nursing Administration
The Master of Science in Nursing or MSN degree is constructed to aid working professionals and students achieve greater career advancement through rigorous coursework and deep research.  The online MSN degree program is a one to two-year degree track which is extended if students elect to enroll in a joint degree such as public health, healthcare administration, or MBA.  A joint degree is an additional area of concentration increasing the value and credibility of a master's degree in nursing.  The 4 most common types of Master of Science in Nursing degrees are the:
Direct Entry MSN
Post Master's Certificate
RN to MSN
Post-Certificate Master's
Nurses who have earned an MSN degree are known as Advanced Practice Nurses or an APN.  The level of responsibilities and independence afforded to Advance Practice Nurses is similar to that of a medical doctor a generation ago.  The 4 most common types of APN's are:
Nursing Specialties for MSN Degrees:
Doctorate Degree in Nursing Administration
The Doctor of Nursing Science degree program is a doctorate degree in nursing equivalent to a PhD in nursing.  The DNS program is recognized by the National Science Foundation and the U.S. Department of Education and the as equal to the Doctor of Philosophy (PhD) in Nursing.  The Doctor of Nursing Science is commonly associated with the acronym DNS along with lesser known nomenclature for this degree such as DScN, DSN, and DNSc.  Acronyms notwithstanding, the Doctor of Nursing Science degree program is a terminal degree program in nursing rooted in theory and research.  The 3 primary online doctorate programs are the:
1.   Doctorate of Nursing Education (DNE) Degree
2.   Doctor of Nursing Science (DNS) Degree
3.   Doctor of Philosophy (PhD) Degree
Typical career opportunities for PhD Nurses:
Hospital Finances and Budgeting
Research: Statistics, Qualitative Research, & Data Analysis
Healthcare Leadership
Nurse Administrator Certifications
A bevvy of nursing administrator certifications exists for qualified candidates.  The eligibility requirements and programs will vary by certifying institution.  Examples of nursing administrator certification bodies include: American Academy of Nurse Practitioners (AANP), American Association of Critical Care Nurses (AACCN), American Organization of Nurse Executives (AONE), Commission on Nurse Certification (CNC), American Nurses Credentialing Center (ANCC), and the American Board of Managed Care Nursing (ABMCN).
Typically, a certification is obtained by a nurse administrator to advance the field of study, upskill, career advancement, and an increase in compensation.  A sampling of nurse administrator certifications include:
Certified Nurse Manager & Leader (CNML)
Certified in Executive Nursing Practice (CENP)
Certified Health Service Administrator (CHSA)
Certified Hospice Administrator (CHA)
Certified Palliative Care Administrator (CPCA)
Certified Nurse Manager and Leader (CNML)
Certified Clinical Nurse Leader (CNL)
Certified Care Coordination and Transition Management (CCTM)
Certified in Managed Care Nursing (CMCN)
Certified Occupational Health Nursing Case Management (CM)
Certified Corrections Nurse/Manager (CNN/M)
Certified Professional in Healthcare Risk Management (CPHRM)
How Long will it Take to Earn a Nursing Administration Degree?
The two-part answer to determine the length of time it takes to earn a college degree depends on the college or university and you.  The college will establish a set of curriculum in conjunction with accreditation bodies and state institutions to arrive at an acceptable set of courses necessary to succeed in nursing administration.  You can control the number of classes taken and whether attending part-time or full-time is best for you.  If degree programs are taken on a full-time basis, you can expect degree programs follow these patterns:
Associate Degree: 2-years
Bachelor's Degree: 4-years, 3-years for direct entry
Master's Degree: 2-years with bachelor's degree
Doctorate Degree: 3-years to 5-years with graduate degree
Professional Certification: 4 weeks to a year depending on the program
Can I Earn a Nursing Administration Degree Online?
Despite the fact that nursing is a hands-on, high touch field, there are a large number of accredited colleges and universities that offer online learning opportunities.  Online learning modalities will allow students to complete core curriculum and general education studies remotely and clinical experiences will be taken at a local hospital or medical institution.  From the list below, you can readily ascertain the large number of accredited schools that offer online nursing administration degrees.  Simply begin your research by finding schools of interest to you and request information today.
Is Accreditation for Nursing Schools Important?
Accreditation is a must for any nursing school or higher education institution.  A college or university earning regional or national accreditation is an indication the program meets or exceeds nationally published nursing education standards.  Accreditation bodies are independent, third-party providers that vet a nursing program for quality of instruction, policies, and procedures.  In order to sit for the NCLEX examination to earn a nursing license, a school must be accredited by a recognized accreditation body and be state-approved.  Only after earning a degree and successfully passing the NCLEX examination, can you apply for nursing licensure in your state of residence.
Schools Other Students Requested Information From:
Employment Data & Administration Specializations
For students that earn a college degree in Nursing Administration, there are several fields of specialization that one can pursue.  The options range from Department Director, Nurse Educator, Nurse Executive, Quality Improvement Manager, Nurse Manager, Ambulatory Care Manager, Director of Nursing, Hospital CEO, or Chief Nursing Officer, dental hygienist, Registered Nurse (RN), post-secondary teacher, researcher, registered nurse, EMT, LPN, LVP, and physician assistant to name a few possible career tracks.
Job Growth, Salary, and Related Healthcare Fields
The job growth in the greater Nursing Administration domain are well above average.  For example, the rate of job growth for a Registered Nurse is expected to rise 16% through 2024 and Nursing Administration a brisk 17% growth rate is expected during the same period.  Given the nature of the Nursing Administration degree, compensation after graduation can vary greatly from career field to career field given prior experience and geographic location.  Related fields include teaching, research, genomics, immunology, radiobiology, neuroanatomy, pharmacology, nursing, medical science, and microbiology.